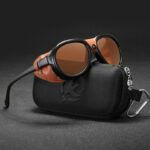 Pilot Leather Side Shield Sunglasses
Attention fashionable adventurers! Shield your eyes with confidence with stylish pilot sunglasses that also provide ultimate protection from the sun, wind, and debris. You can embark on your outdoor escapades worry-free, knowing your peripheral vision is shielded.
Men and women alike are captivated by the impeccable fit and timeless design of these sunglasses. The signature leather side shields not only enhance the overall aesthetic but also add an extra layer of protection, giving you a distinctive look to go with any outfit!
Experience the perfect blend of style and eye protection. Pick up your sunglasses now!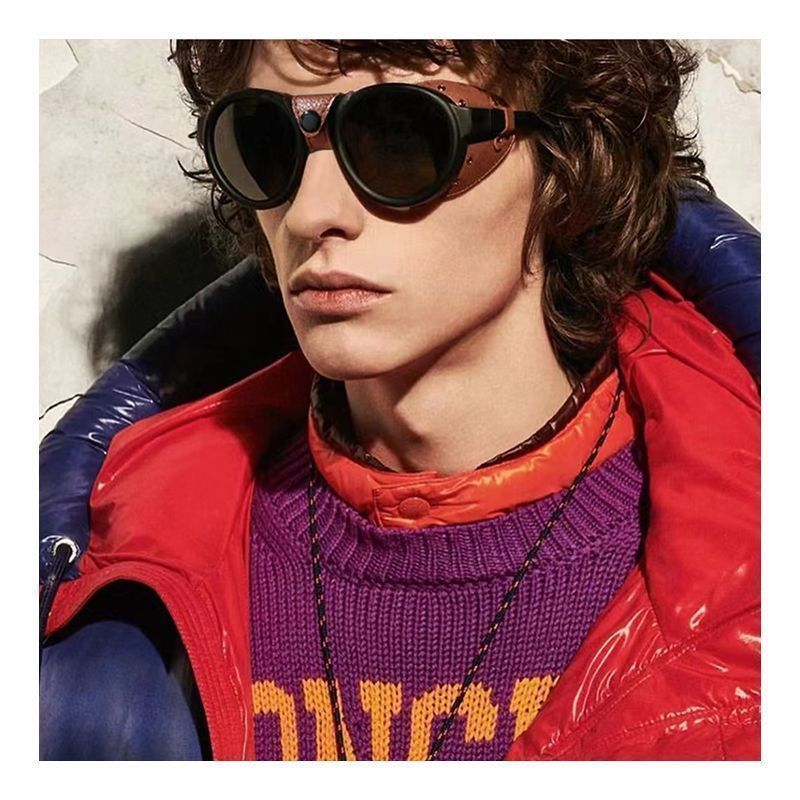 ✓ Ultimate eye protection: Signature soft leather side shields guard against sun, wind, and debris for worry-free adventuring.
✓ Designed for outdoor activities: Ideal for mountaineering and hiking in rugged terrains and extreme conditions.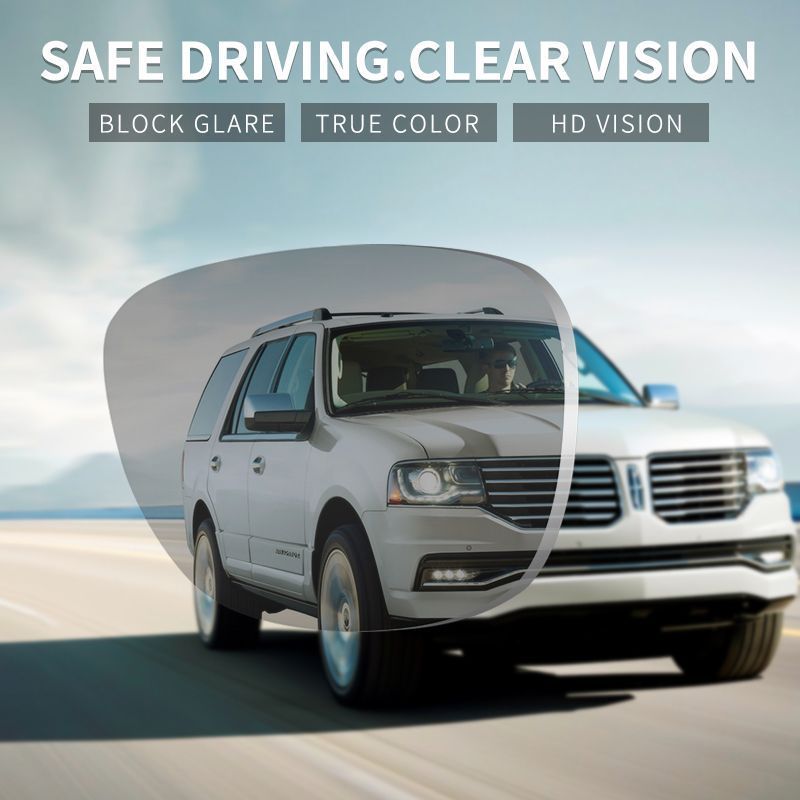 ✓ Gender-inclusive design: Loved by both men and women for its exceptional fit and style.
✓ Distinctive aesthetic: Iconic metal frame paired with signature leather side shields for a unique and fashionable look.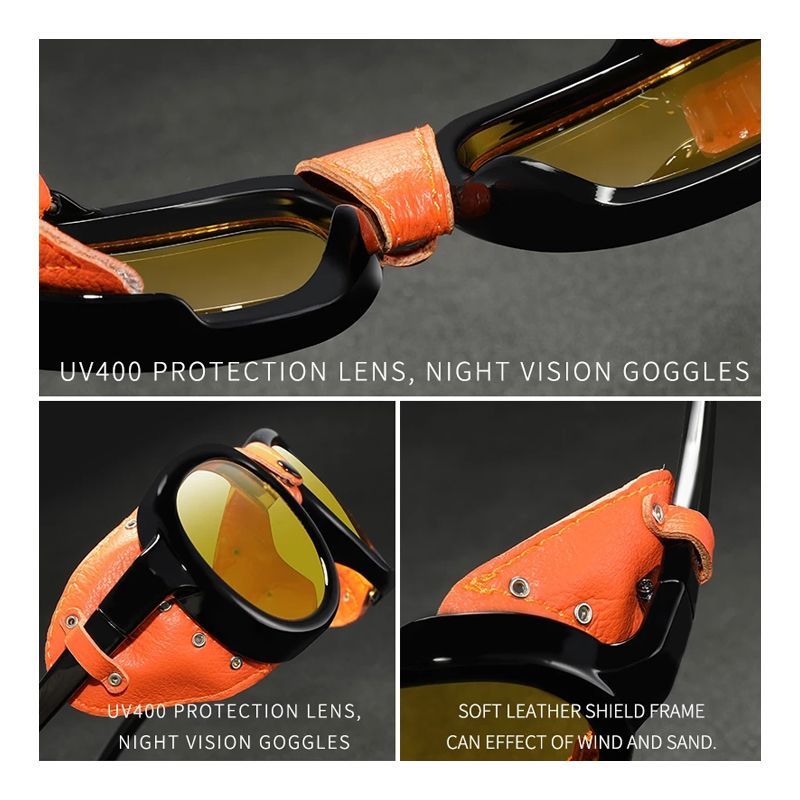 ✓ Clear UV400 lenses: Provide clear vision while effectively blocking harmful UV rays.
✓ Free protective case: Keep your sunglasses safe and secure when not in use.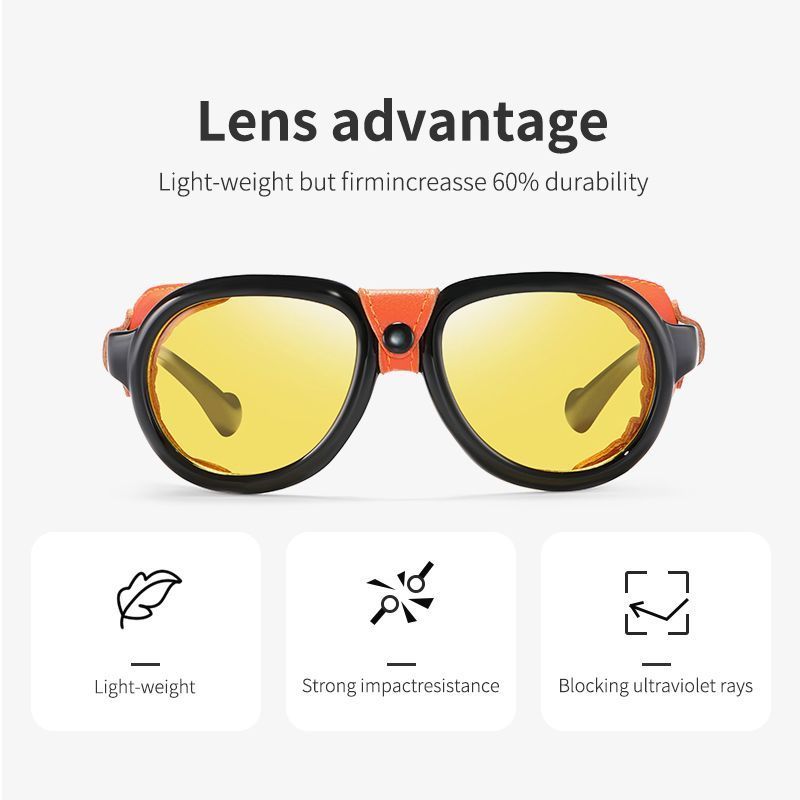 ✓ SPECS
Material: Polycarbonate
Lens Width: 55mm
Lens Height: 58mm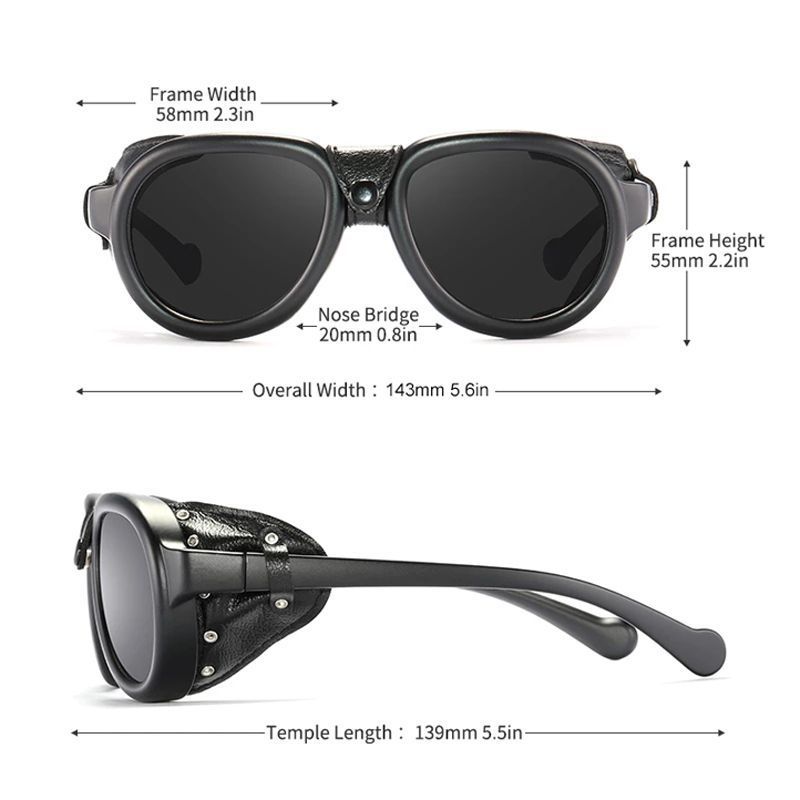 ✓ Package
1 x Sunglasses