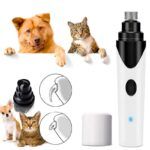 Pet Nail Grinder

Trimming your pet's nails can be a nightmare because your furry best friend hates it and you are not equipped with the right tools for it. Your pet would constantly move which can lead to horrible trims and injuries that will leave your pet in extreme pain. Do you really have to go through this every time? Or do you want to end up spending too much money on pet salons?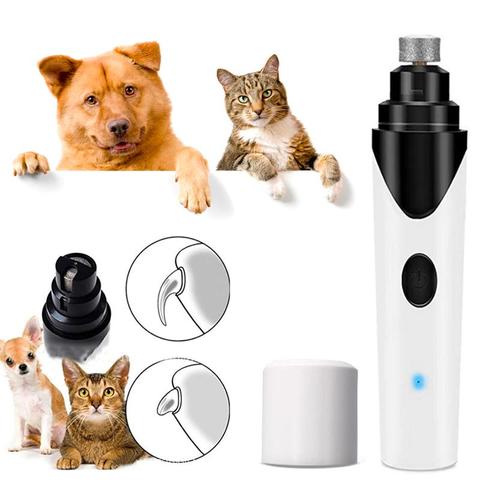 Well, you don't have to do any of that because we have the best nail trimming tool for you: The Pet Nail Grinder! It is important to shape, trim, and cut your pet nails at the correct length and angle, which is what this Nail Trimmer will help you do regardless of the size of your dog, especially with its ultra-quiet motor to prevent your dog from being scared or anxious. Do you know what that means? A peaceful trimming at your home!
Your pet may not even know that their nails are being clipped with our revolutionary Pet Nail Grinder!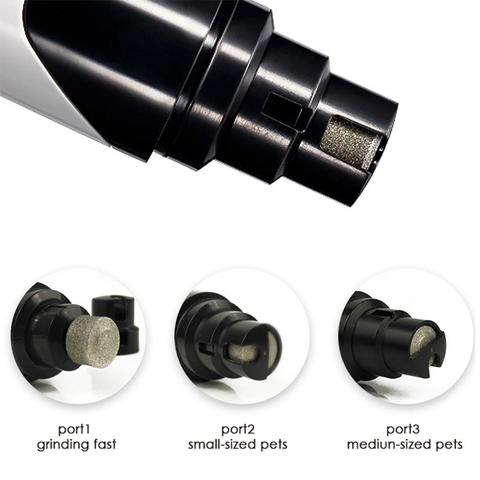 ✅ The pet nail grinder is the best nail grooming tool for your pets.
✅ Lightweight & Ergonomic design to help you grim the nails of your dog at home easily.
✅ 3 different grinder ports for all dog breeds and sizes.
✅ Ultra-quiet & low vibration nail grinder to not scare your pet while taking care of their nails.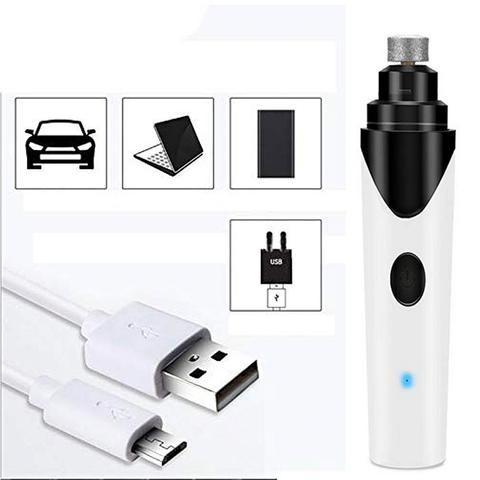 ✅ Effective, comfortable & safer than any other traditional nail clippers.
✅ Rechargeable nail trimmer that can be charged fully in 2 hours and provide long-lasting working time.
✅ Specifications :
Color: White+black
USB adapter Input: AC100V-240V 50/60Hz
USB adapter Output: DC5V 1000mA
Charging Time: about 2 hours
Cordless using time: about 3 hours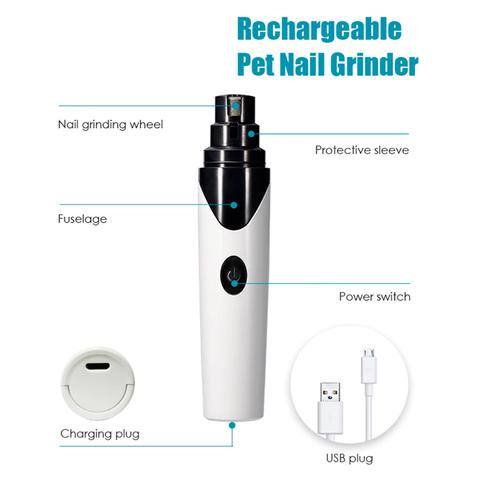 ✅ Package List :
1* Pet Nail Grinder
1* USB charging cord
1* User Manual
1* Retail Box
1* Grinding Head