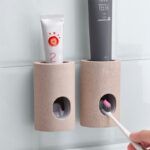 Automatic Toothpaste Dispenser
All we want is to make our life easier and our bodies healthier, and maybe this doesn't look like a big deal, but your toothpaste dispenser can carry a lot of germs that you may put your health at risk. And let's not forget about the mess and the wasted toothpaste…
Let's leave this all in the past and get an automatic toothpaste dispenser that will help you deal with your toothpaste hands-free. It will allow you to be easily, quickly, and neatly dispense the right amount of toothpaste directly to your brush, protecting you from any possible danger.
The toothpaste dispenser will give you the best hygienic results and will definitely save your money in the long run!
✅ The automatic toothpaste dispenser that will squeeze the tube and get your toothpaste out hands-free and without direct touch.
✅ Automatic dispenser that is specially designed to ease the process and increase your hygiene.
✅ Eco-friendly & non-toxic toothpaste dispenser to make sure your family and the planet is perfectly safe.
✅ High-quality material that will ensure a healthy lifestyle.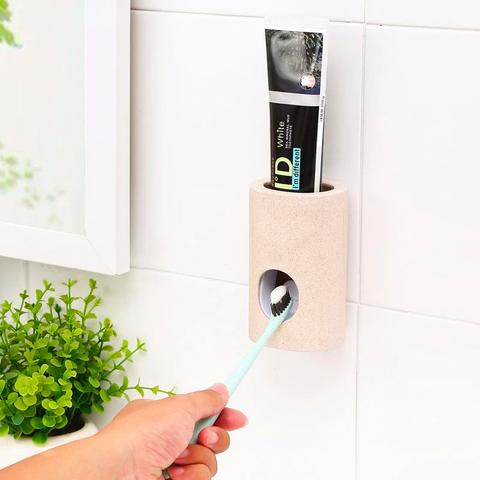 ✅ SPECIFICATIONS
Feature: Stocked, Eco-Friendly
Type: Two-piece
Material: Plastic
Function: Wall Mounted Type
Weight: 130
Feather: Toothbrush Holder
Size: 114x60x70mm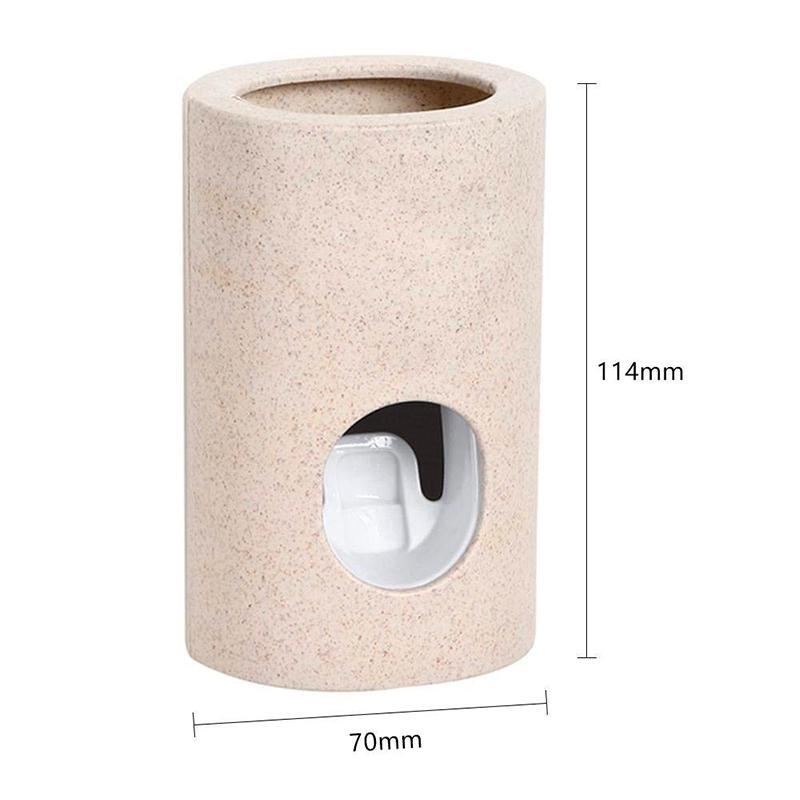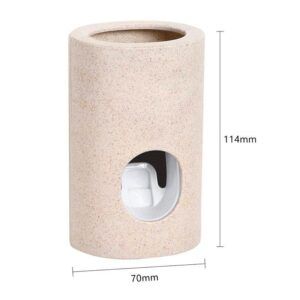 ✅ PACKAGE LIST
1* Toothpaste dispenser