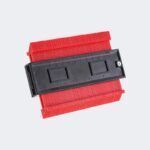 Multifunction Contour Gauge 
Find it hard to copy exact measurements during projects? The Multifunction Contour Gauge is the tool you need for woodworking, various installations, or any project, task, or hobby where contour copying is important.
You can use the contour gauge duplicator to copy corner and edge measurements on wood, tiles, metal, drawers, carpets, and more. Amazingly, it's super easy to use; all you need to do is press the tool against any item and trace the surface's contours.
The plastic contour gauge is an almighty tool when it comes to comparing and transferring accurate measurements.
Take measurements the precise way with the multifunction contour gauge! Order yours NOW!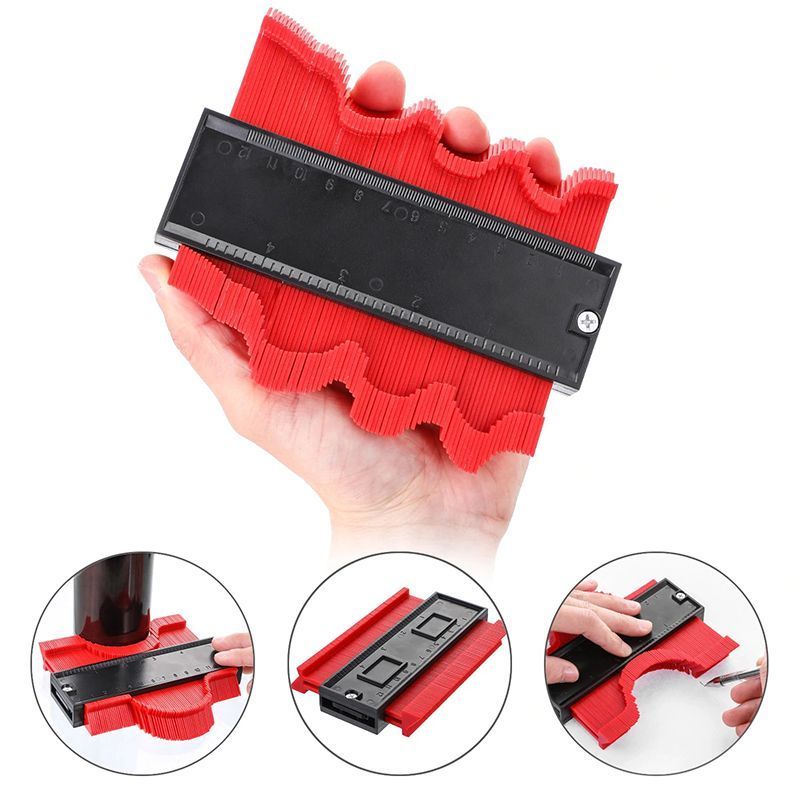 ✅ Extremely convenient to measure the shape of countless irregular objects.
✅ Easy to use; Just press the tool against an object to duplicate its shape.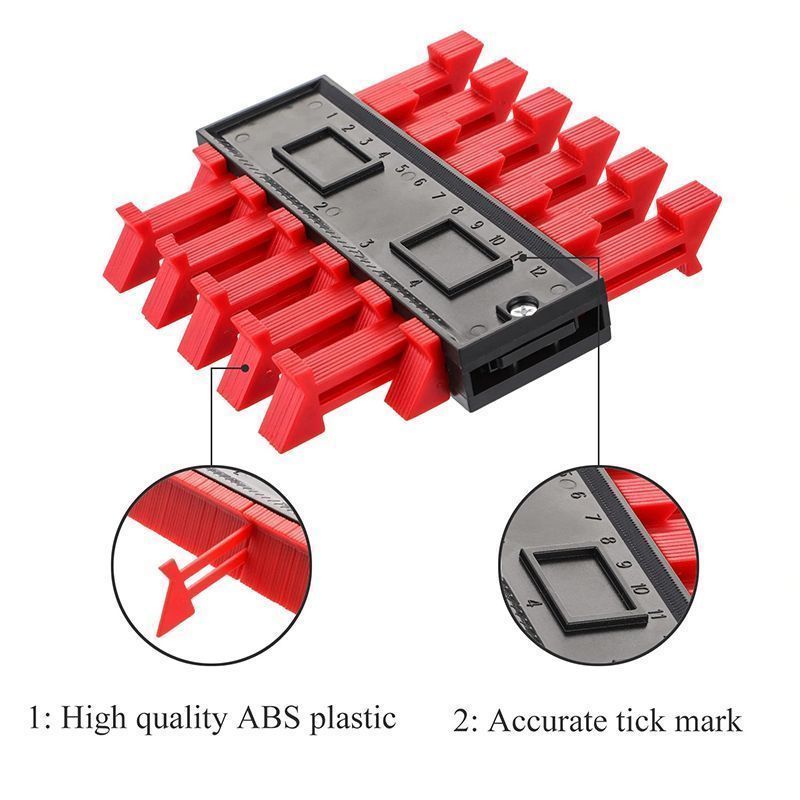 ✅ Precise measurement for successful and highly accurate results 
✅ Made of high-quality ABS plastic that's sturdy, durable, and anti-rust.
✅ Ideal for any job that requires contour duplication.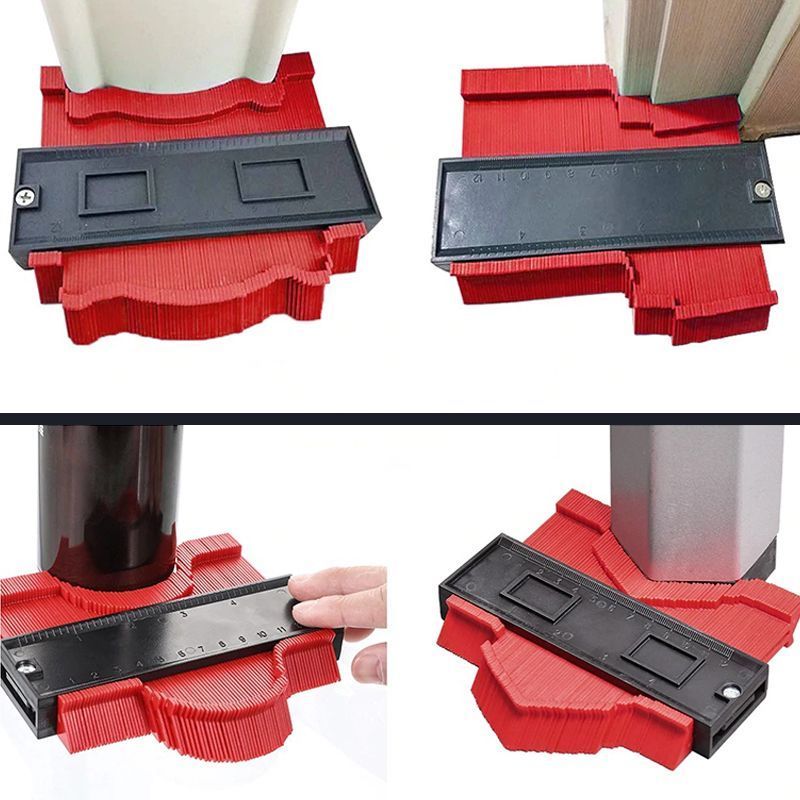 ✅ Specifications
Name: Multifunction Contour Gauge
Color: Blue and Red
Material: ABS Plastic
Length: 5in or 10in
✅ Package List 
1*Contour Gauge