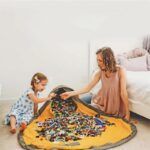 Toy Storage Basket

A house with kids is a house that is never clean! Toys are always everywhere because the kids keep spreading them all day, making the cleaning a never-ending job.
You don't have to deal with this anymore, thanks to The Toy Storage Basket. This is the best way to stop toy clutter because it provides a large play mat for the kids and a container where all the toys can be stored easily in one minute only! It's foldable and made of high-quality material to keep your kids safe, happy, and satisfied. Plus, it's portable to easily move the toys between rooms and houses without losing them!
With The Toy Storage Basket, you will have happy kids and a tidy home at the same time. Order yours NOW! 
✓  The toy storage basket will keep the toys stored in one place and prevent a huge mess.
✓  Multifunctional toy bag that also provides a large play mat for children.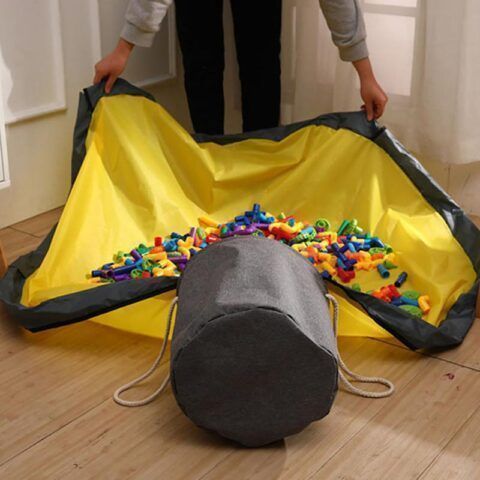 ✓  Foldable & portable to help you store the toys easily and move them anywhere easily.
✓  Large size & capacity to store many toys and allow many children to play in one place.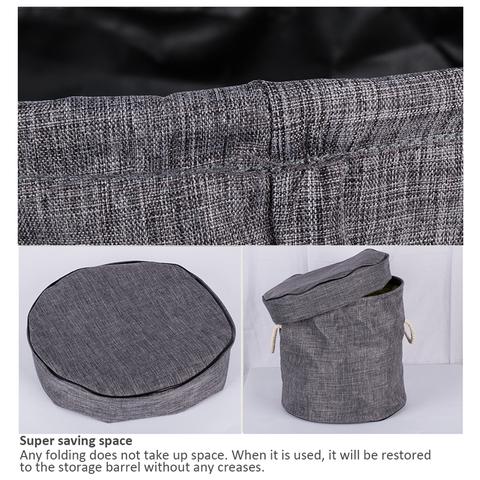 ✓  Easy to clean & time-saving bag that allows you to clean easily and quickly even if at the beach.
✓  Safe & high-quality fabric that also gives a beautiful appearance for a practical and stylish storage basket.
✓  Specifications :
Shape: Versatile
Material: Canvas
Expanded length: Approx. 150CM/29"and 50cm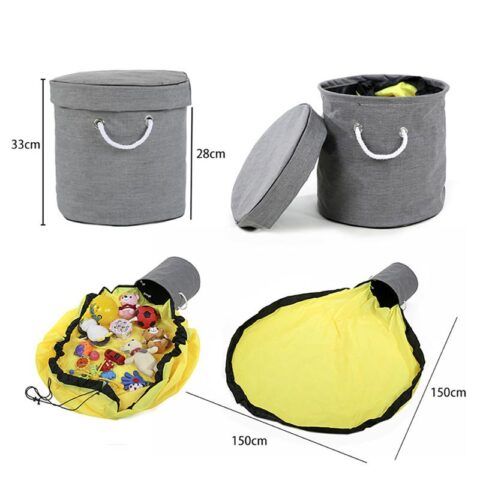 ✓  Package List :
1* Toy storage bag