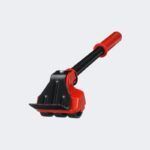 Furniture Lifter

Moving furniture is not a one-person job, that's for sure! They can be extremely heavy and cause serious damage to your back. This is why you need The Furniture Lifter, the only convenient and easy way to move any heavy object easily!
The Furniture Lifter is comfortable and super easy to use, making it simple for anyone to use effortlessly! It's crafted with durable and very strong material that can handle up to 440lbs of heavyweight as if it's nothing! You will not have to worry again about your back, just get the job done all by yourself and move everything around with absolute ease with our Furniture Lifter!
✓ The furniture lifter can move heavy furniture and objects easily.
✓ Comfortable & effortless to help you move furniture easily and without straining your back.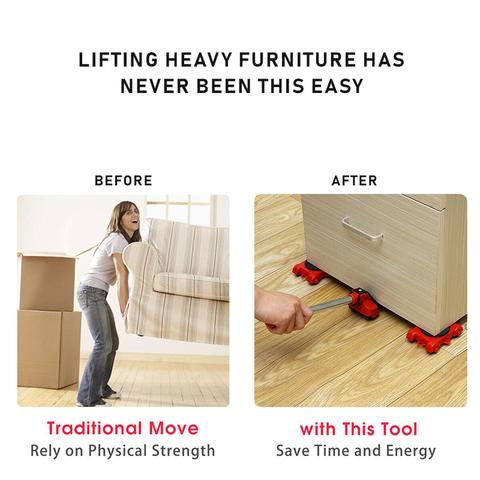 ✓ Non-slip & rotatable pad to make the handling process easier.
✓ Durable & high-quality material that can withstand 200kgs/440lbs of heavy objects.
✓ Multifunctional furniture mover that can easily lift beds, tables, sofas, fridges, and more.
✓ Easy to use as it provides great assistance when lifting, placing, and moving.
✓ Safe wheel rollers eliminate damage from wheels when rolling over tile floors and wood.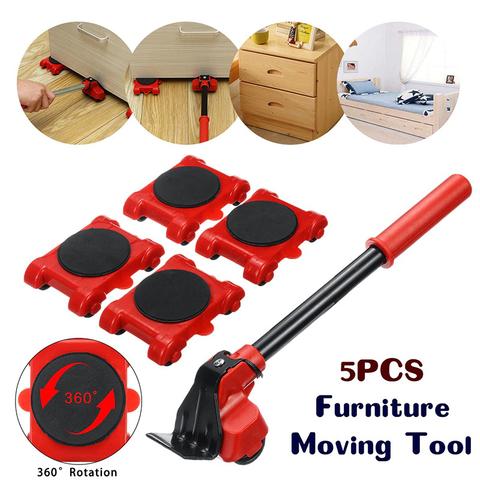 ✓ Specifications :
Material: Iron & ABS Plastic
Color: Red
Application: Moving Heavy Objects, furniture, etc.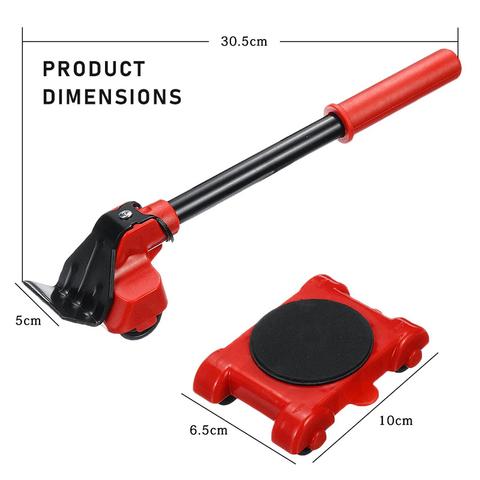 ✓ Package List :
4* Mats
1* Lifter