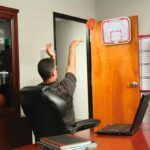 Indoor Basketball Hoop

You love basketball? You want to add a fun activity for the entire family to enjoy at home? Staying at home doesn't have to stop you from practicing your slum dunks anymore because our Indoor Basketball Hoop is here!!
The Indoor Basketball Hoop can be assembled and installed anywhere you want, inside or outside your house, to keep everyone moving and fit! Challenge your kids into a fun game and see who will get more balls into the basket while you are all chilling in the living room. This Basketball Hoop is durable, strong, and portable for convenient use!
Order The Indoor Basketball Hoop and be the Michael Jordan of the family today!!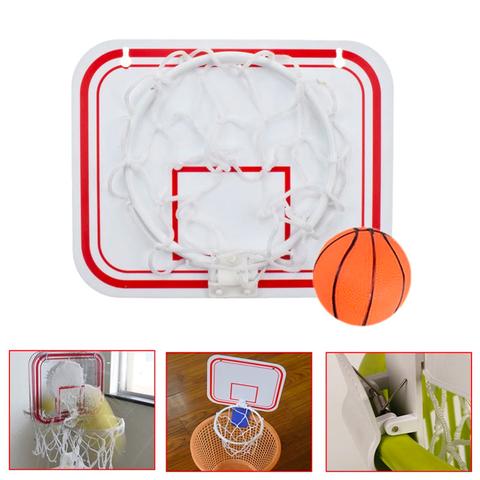 ✓  The indoor basketball hoop will let you play basketball inside or outside your home.
✓  Strong & durable material to ensure safe and efficient playing all the time.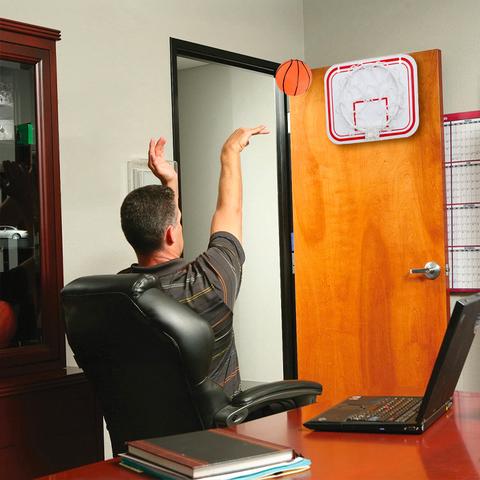 ✓  Easy to assemble basketball hoop and can be easily mounted on the wall or over the wall.
✓  Premium quality that is shatterproof and shock-proof to eliminate any scratches on the door and reduce noise.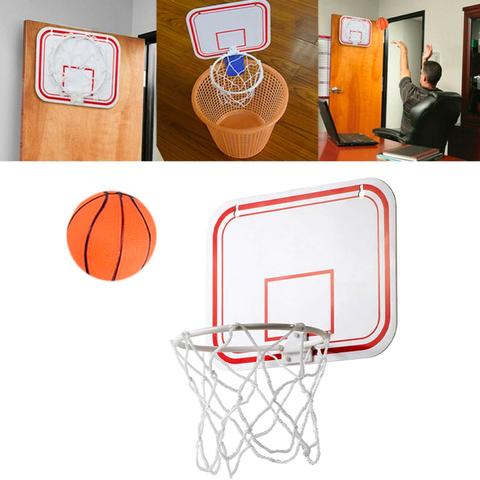 ✓  Player-friendly design that is perfect to practice slam dunk in your bedroom, living room, basement, etc.
✓  Space-saving & portable to install anywhere you want for convenient use.
✓  Great idea to keep everyone moving around and exercising for a healthier and happier life.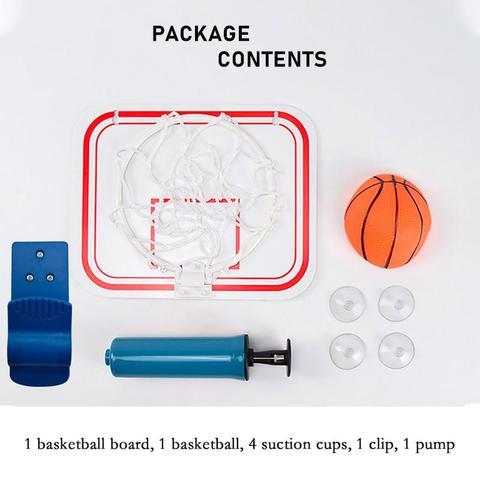 ✓  Specifications :
Size: The backboard size is 20 × 16cm, and the diameter of the rim is 13.5cm
Material: PS + PP + PVC
 Applicable age: children, teens, and adults
✓  Package List :
1 * Basketball Board
1 * Basketball
1 * Clip
1 * Pump
4 * Suction Cups