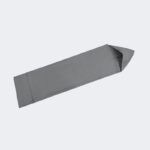 Huggy Blanket Compression Sleeping Bag
Feeling lonely while sleeping at night or spooky when camping? We have a blanket for you that will make you feel hugged! This sleeping bag will keep you warm and toasty all night long. It's made with a stretchy, lightweight material that hugs your body and provides just the right amount of pressure. Plus, it's machine-washable so you can keep it clean no matter where you go.
You'll never have to be uncomfortable while you sleep again – this sleeping bag is perfect for camping trips, long flights or just a night in at home. Snuggle up in its soft embrace and get the best night's sleep ever.
Order your very own huggy blanket!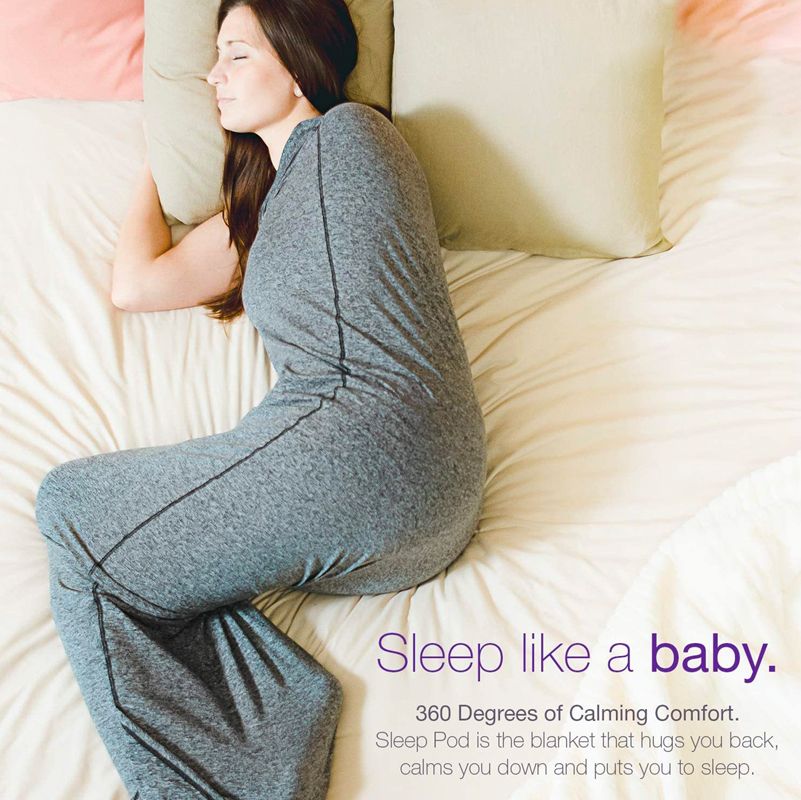 ✓ The sleeping bag will make you feel hugged and comfortable!
✓ The sleeping bag is stretchy and takes up little space.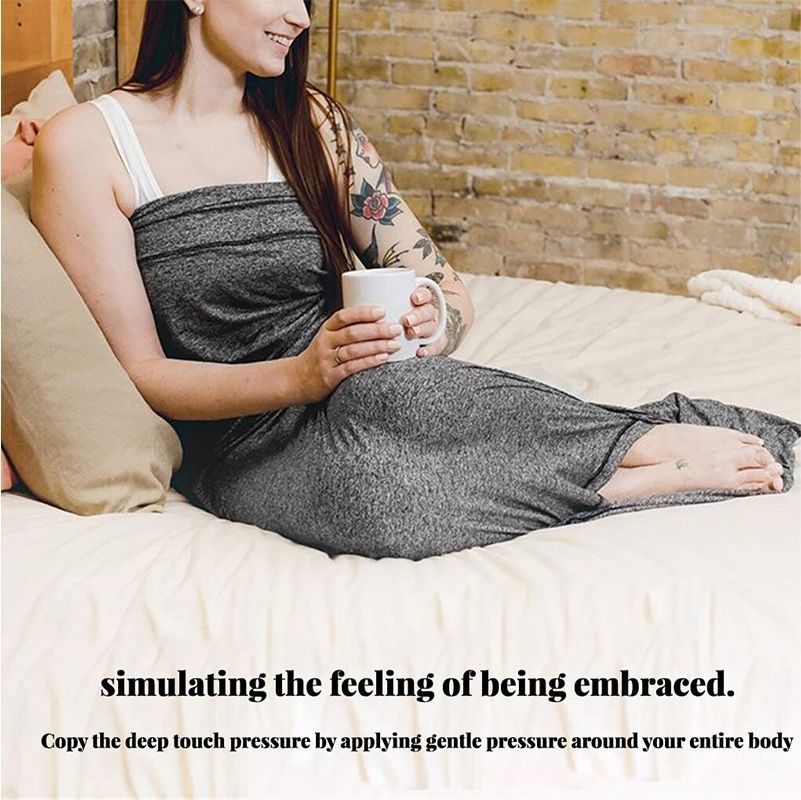 ✓ The sleeping bag can be machine-washed and is durable.
✓ It's suitable for both adults and children to nap safely and stay warm.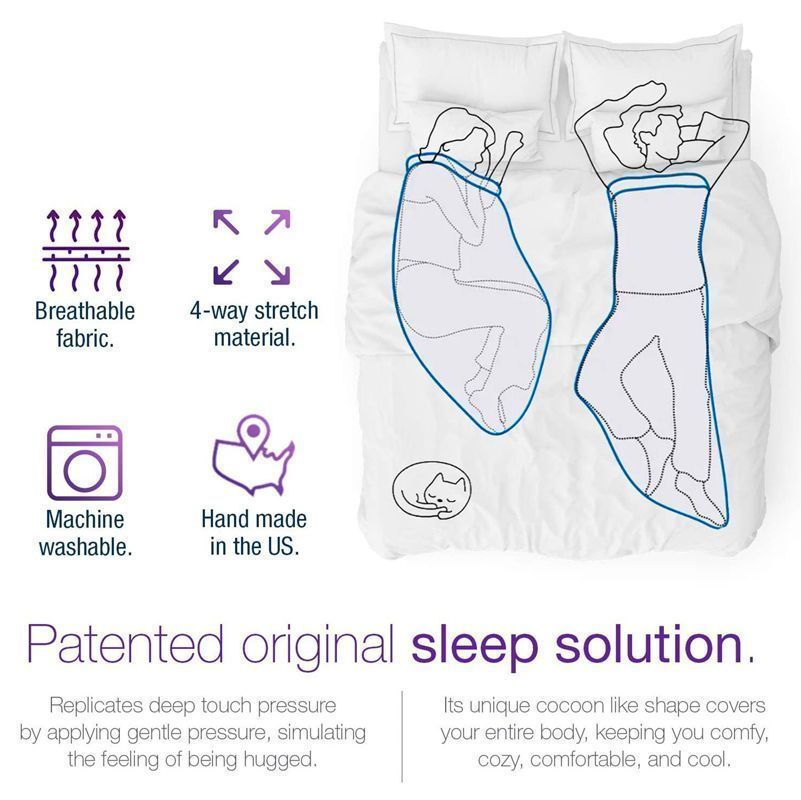 ✓ SPECS:
Material: Acrylic Fiber
Color: As shown
Adult size: 185x50cm/72.83×19.68inch or 170x40cm/66.93×15.75inch.
Children sizes: 150x40cm/59.06×15.75inch or 140*35cm/55.12×13.78inch.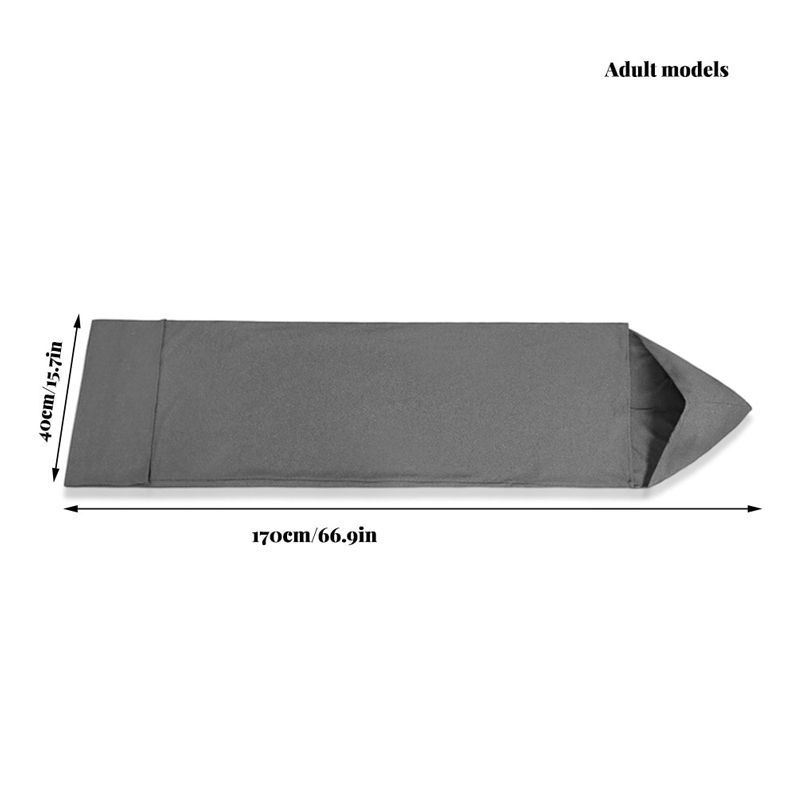 ✓ PACKAGE LIST:
1 x sleeping bag