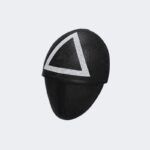 Halloween Mystery Imposter Mask
Do you want a Halloween where you don't have to spend too much on face makeup for your cosplay and still rock a cool, or rather mysterious, costume? The Halloween Mystery Imposter Mask is the way!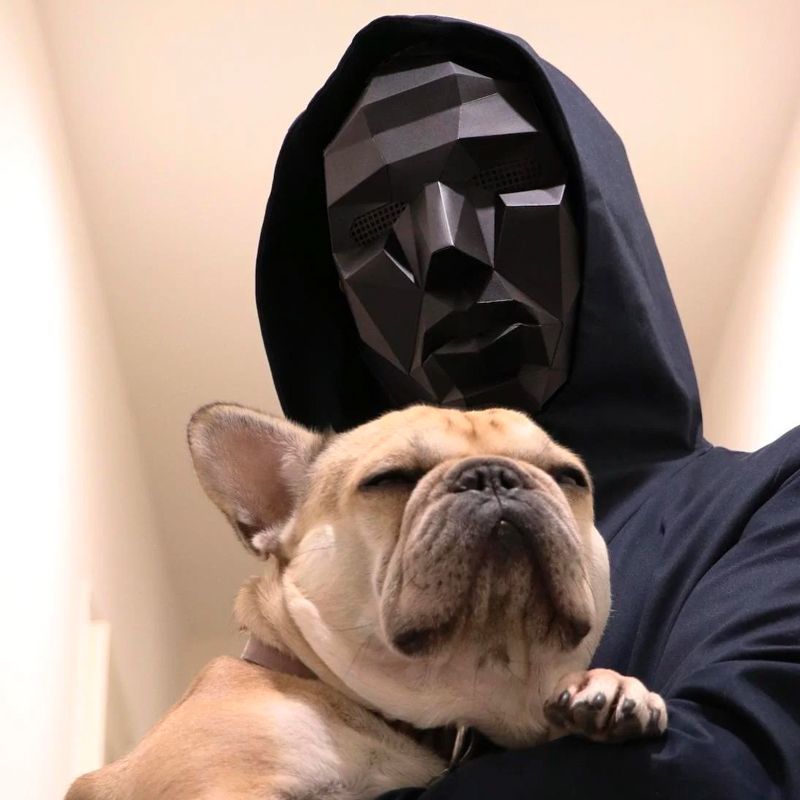 This face mask sounds exactly what it looks like; it's black and comes with multiple shapes based on your choice; the Front Man Mask or the standard masks with white square shape, square, or circle drawing to make it both intriguing and creepy! 
Become the coolest imposter mystery man or woman, order for this Halloween!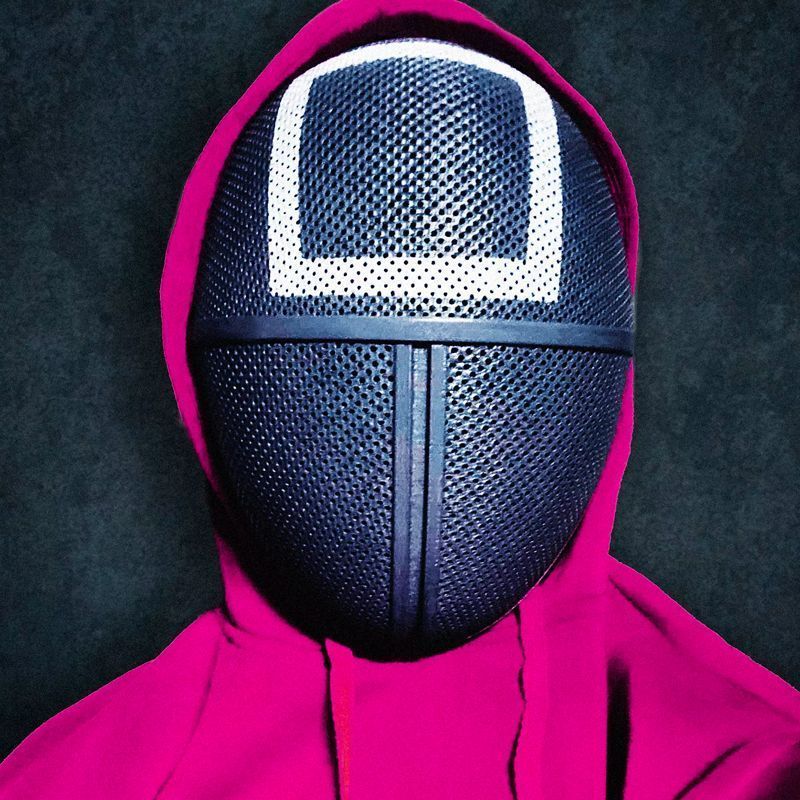 ✓ Comfortable and elegant mask that matches with anything you wear, from a suit to a pajama!
✓ Suitable for multiple occasions; who says you can only wear it on Halloween, try Christmas, parties, easter, and more!
✓ 4 styles of masks; creepy front man mask and square, triangle, circle drawings mask… your pick!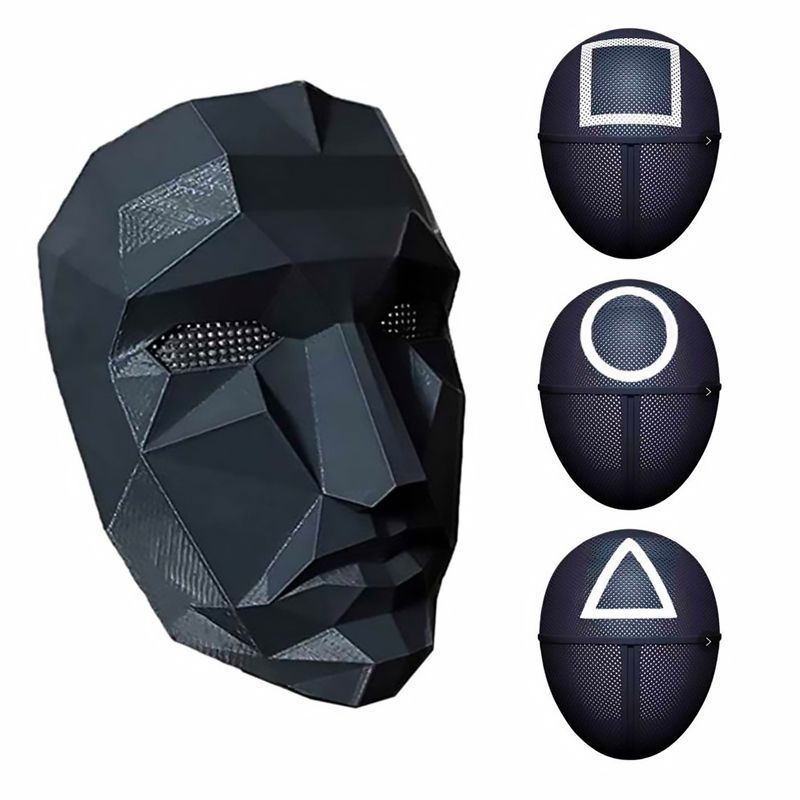 ✓ Specifications :
Color: As shown
Weight: About 100g
Size: About 30*15*5cm/11.81*5.91*5.91*1.97in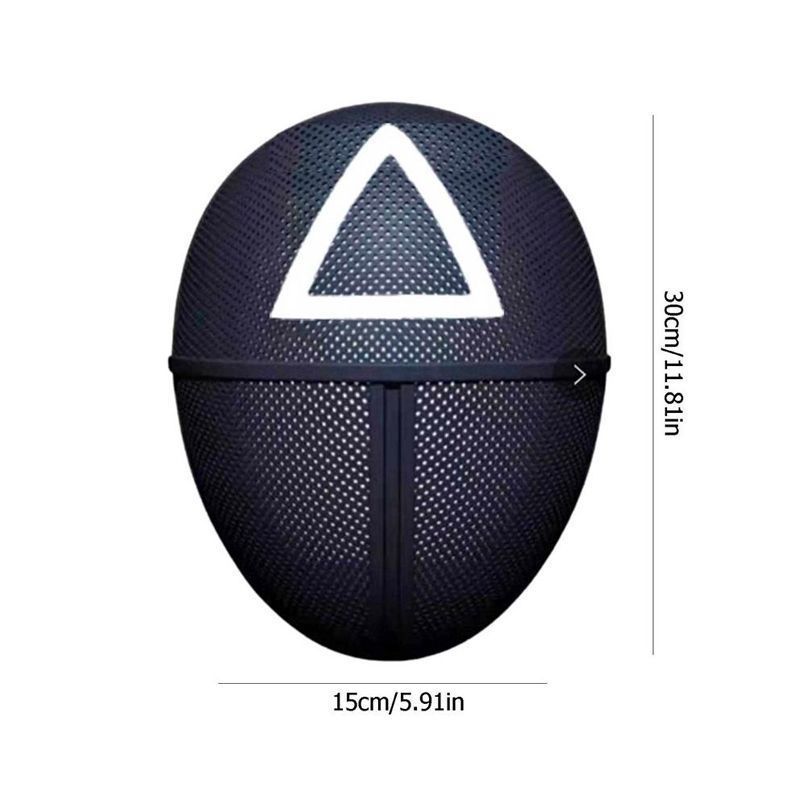 ✓ Package List: :
1* Halloween Mystery Imposter Mask