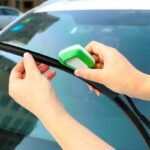 Car Wiper Repair Tool

How many times did you have your car's screen completely smeared? And in that case, do you think you should buy new windshield wipers? The answer is No!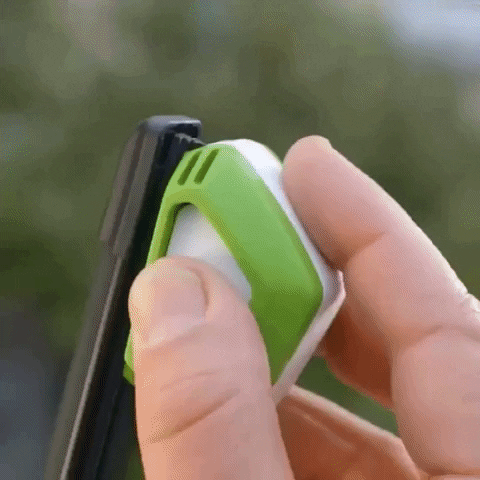 What you do need is our Car Wiper Repair Tool that precisely cuts off the damaged windscreen wiper rubber to help it return to its original shape! In 3 seconds only, your wiper blades will look new and will allow it to clean efficiently again! Order your own Car Wiper Repair Tool NOW!
✓ The car wiper repair tool will help extend the life of your windscreen wiper by repairing it effectively.
✓ Extra thin & coated micro knife blade that will help you get a streak-free view in 3 seconds.
✓ Ergonomic & cut-resistant handle with a practical replacement of the blade to always keep your car wipers good to go.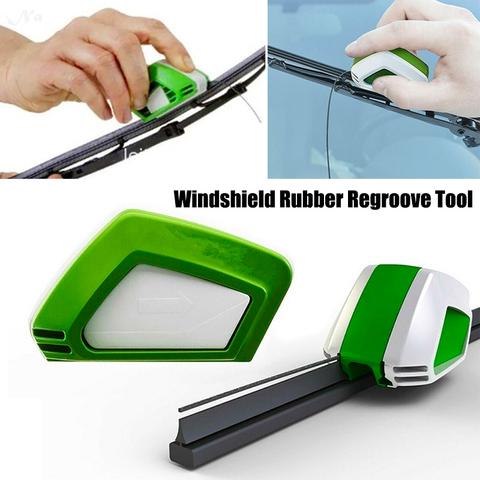 ✓ Environment & resource-friendly that saves you the cost of new wiper blades which actively supports the environment.
✓ Lightweight, compact & portable to always keep in your car for any case of emergency.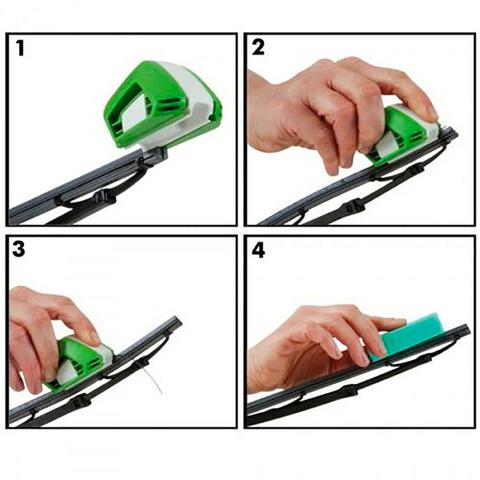 ✓ Specifications :
Material: Plastic
Item Weight: 46g
External Testing Certification: CE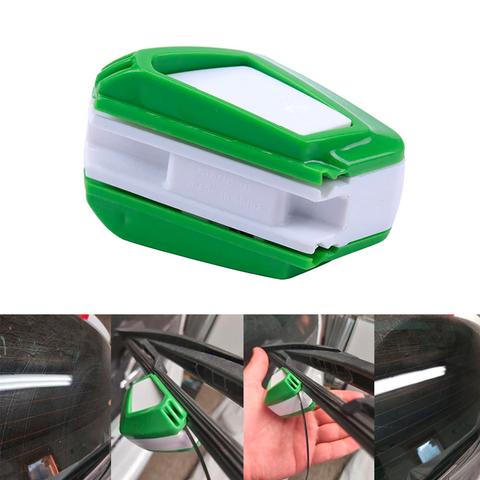 ✓ Package List :
1* Car wiper repair tool
1* Cleaning sponge