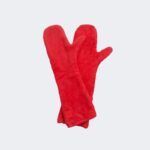 Drying Absorbent Pet Mittens
Don't use a regular towel to dry your pet, then complain about how they don't like it! Those towels are rough on your pet's skin, and they don't even absorb enough water to dry them and save the mess!
The Drying Absorbent Pet Mittens are soft, gentle, and highly absorbent — just what you need this winter to quickly dry your pet from rain and moisture, and keep your furniture clean from mud.
Order your pet mittens now!
✓  High-absorbant, thick microfiber material that easily helps you clean mud on your pet's paws and dry their fur.
✓  Gentle and soft, and won't slip off your hands while drying your pet, making the process quick & easy.
✓  Universal size that fits everyone and is super portable to take on trips like hiking and more.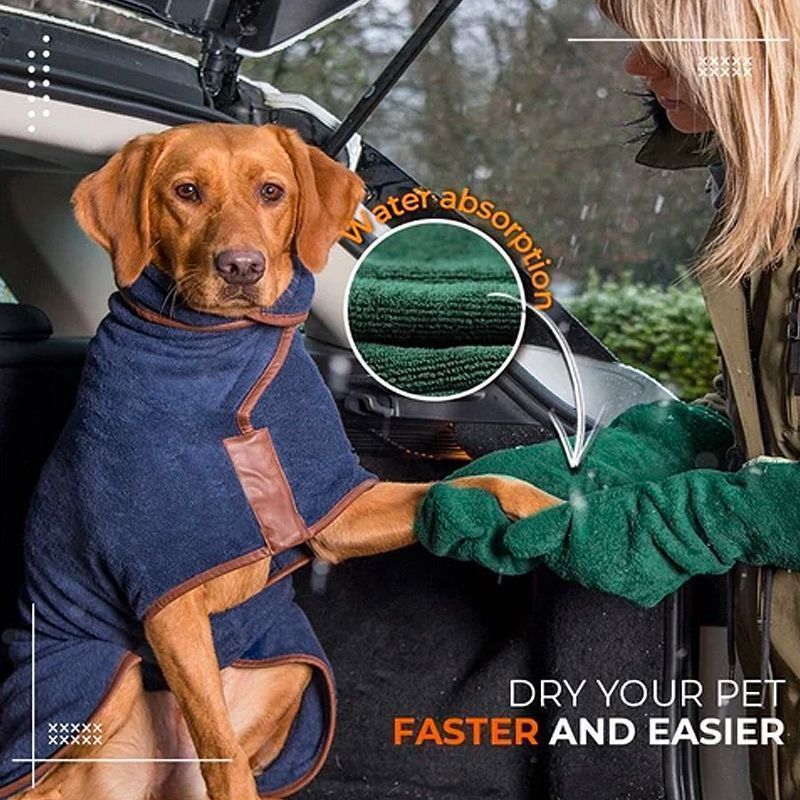 ✓  Specifications :
Material: Thick Microfiber
Color: As shown
Weight: 110g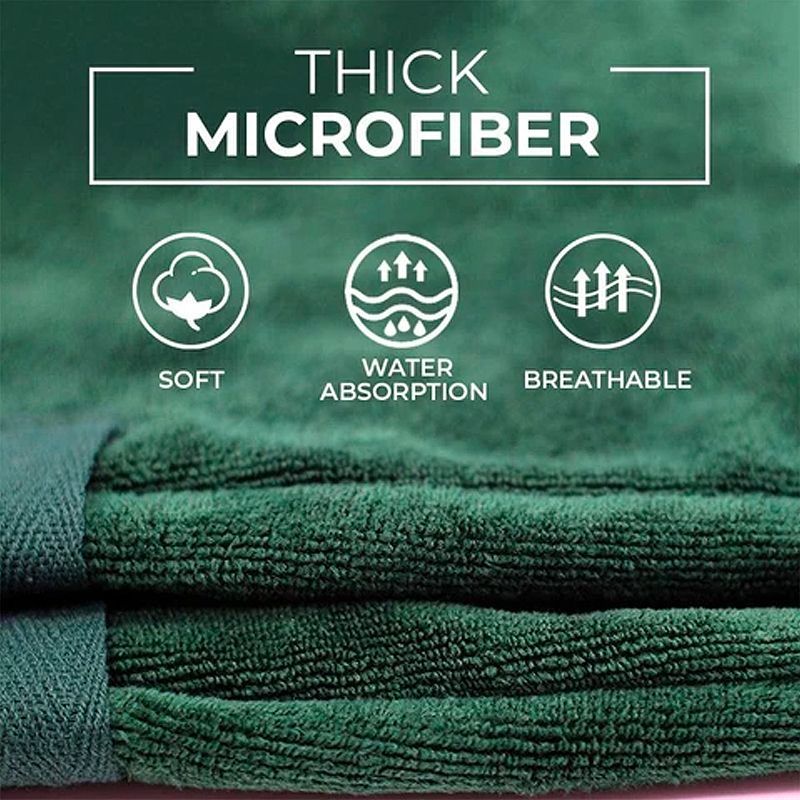 ✓  Package List :
1* pair Drying Absorbent Pet Mittens