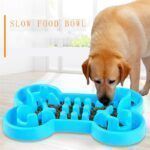 Slow Food Bowl

Think about your furry friends and how fast they eat their food, causing many issues to their tummies such as bloating, pain, and discomfort.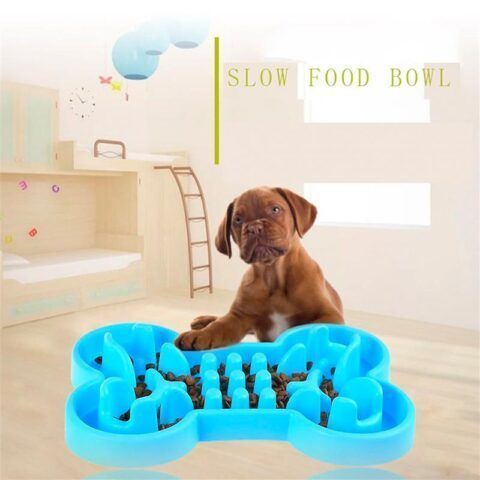 Be certain that your pooch eats in a healthier and slower way by serving their meals in the Slow Food Bowl! This Feeder dog bowl is created with safe FDA-grade silicone and a special design to help your pet eats healthier, promoting better digestion and better health overall. And with the strong suction cups, the Dog Food Bowl will stick to the ground and not cause your furry best friend to struggle while eating.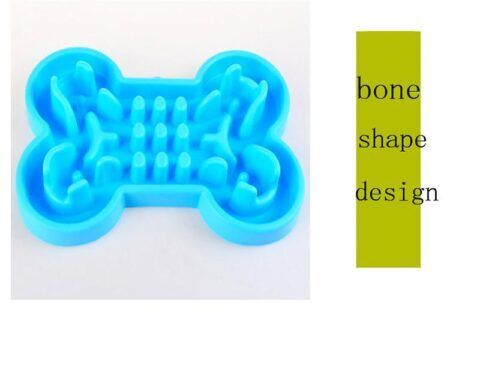 You can definitely ensure your dog's gastrointestinal safety, making this smart Slow Feeder a no-brainer!
✅ The slow food bowl reduces rapid eating, prevents bloating, discomfort, and promotes regular digestion.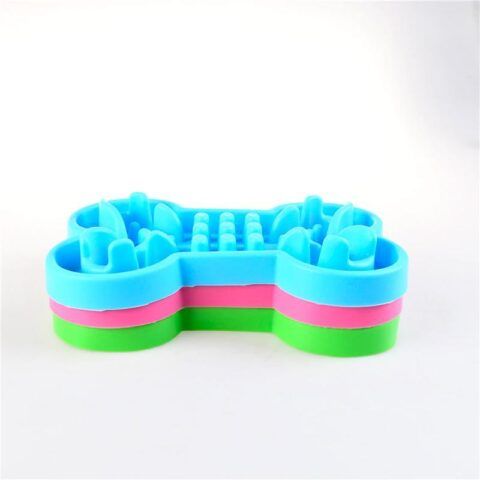 ✅ Safe, eco-friendly & FDA-grade silicone that is practical, sturdy, and easy to clean.
✅ Soft rubber material to protect your dog's tongue and keep the teeth healthy.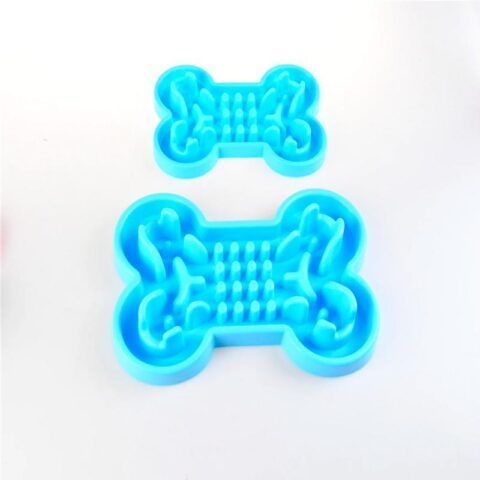 ✅ Slow feeder dog bowl works with kibble, canned, and any dog food.
✅ Specially designed for dogs of all sizes and breeds.
✅ Elegant & powerful suction cups to stick it to the ground and not upset your pet.
✅ Specifications :
Item Type: Bowls
Volume: 200g
Material: silica gel
Slow Food Bowl: Large dog bowls
Dog Feeder Dishes: Anti-Slip Slow Food Bowl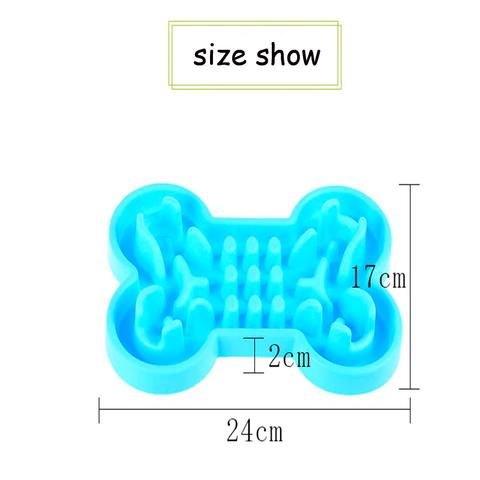 ✅ Package List :
1* Slow feeder dog bowl