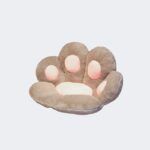 Cat Paw Seat Cushion
Sitting on a hard chair or couch for too long can be uncomfortable, if not painful! If you work from home, like to read, or binge-watch TV shows, you've got to upgrade to the Cat Paw Seat Cushion!
This cushion shaped like a cute cat paw is soft, warm, and very comfortable for your spine, allowing you to sit and read, watch TV, or work without distraction. You can place it on chairs or just on the floor or rugs and enjoy a cozy, cushy evening!
Order your paw cushion now!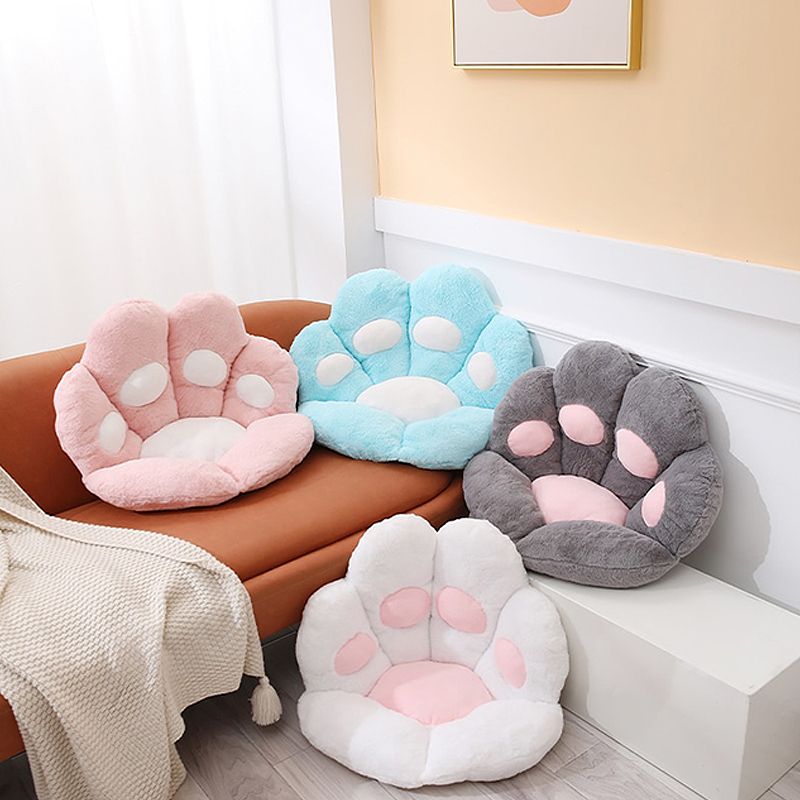 ✓  Premium quality material that is gentle on your body while working, meditating, napping, etc.
✓  Soft, warm, fluffy and protects your spine and bottoms from cold in winter!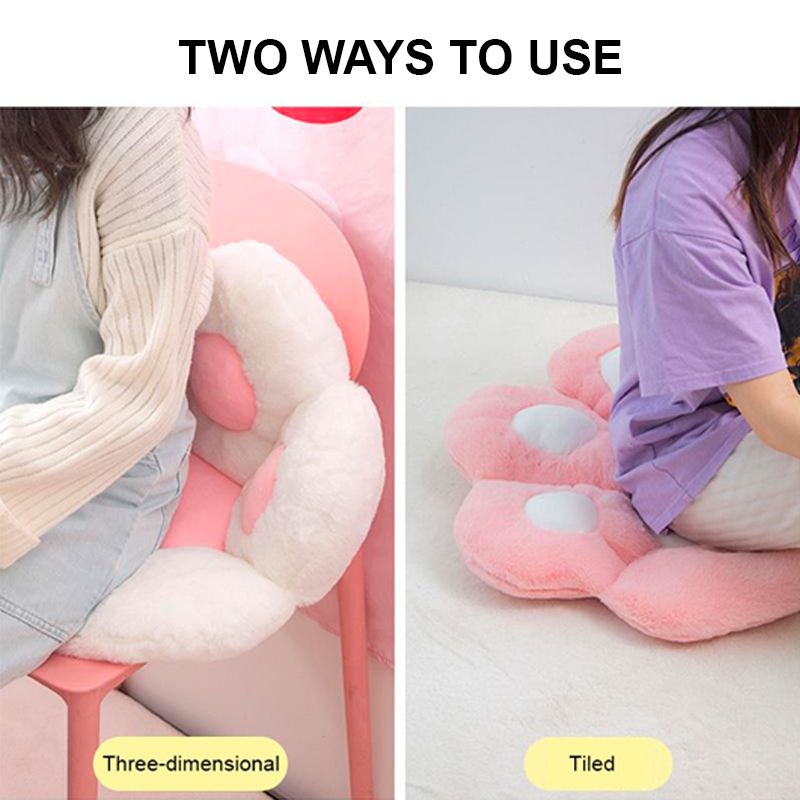 ✓  A multifunctional cushion that can be spread on the floor as a mat or on chairs, etc.
✓  Suitable for students, the elderly, pregnant women, office workers, or people with knee and back pain.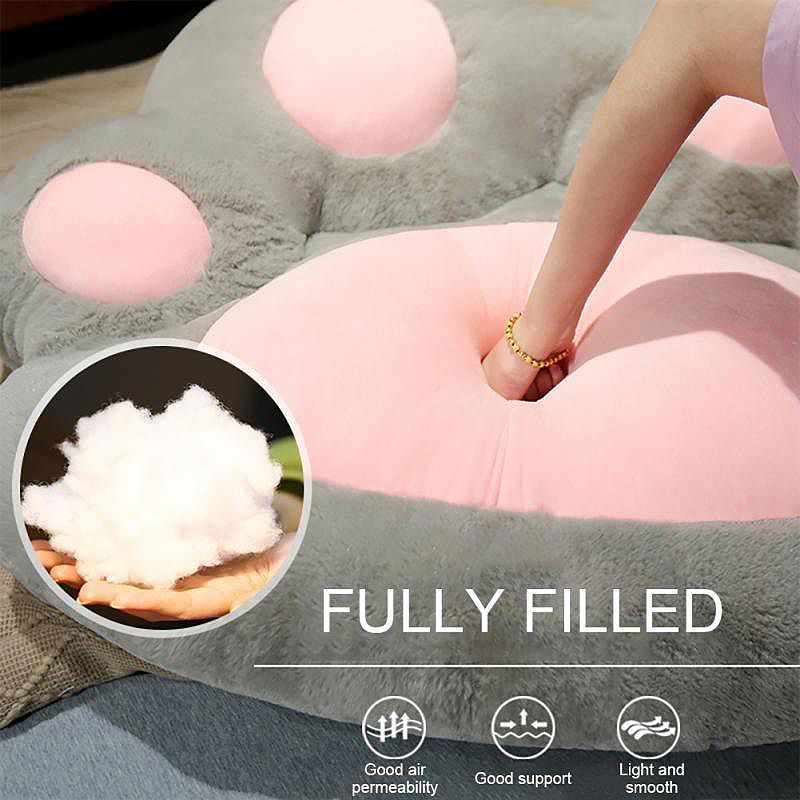 ✓  Specifications :
Material: super soft plush
Fillings: high-quality PP cotton
Size: 70*60cm
Color: As shown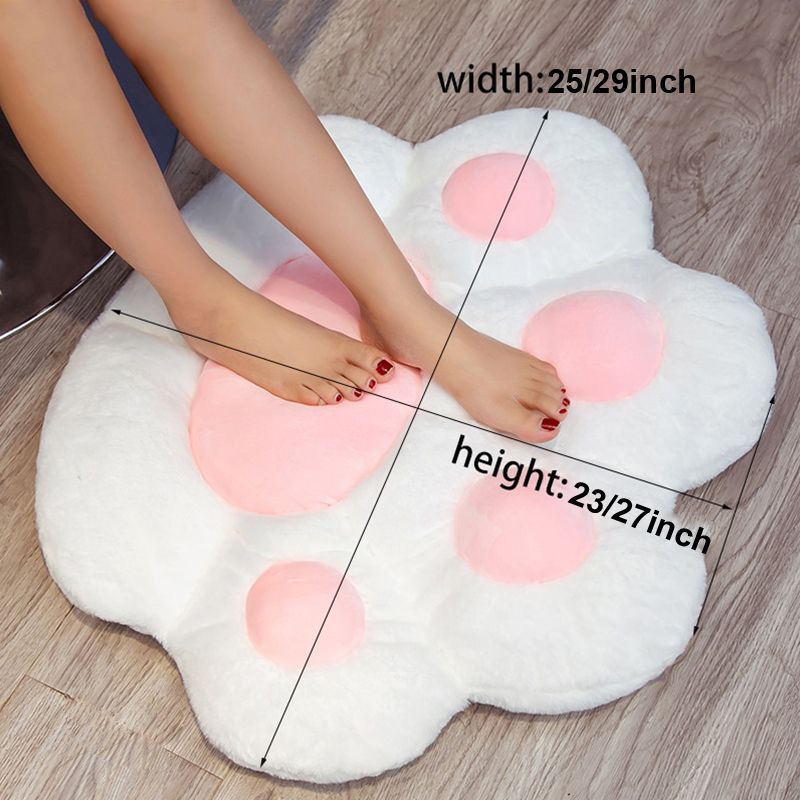 ✓  Package List :
1* Cat Paw Seat Cushion