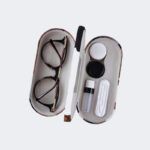 Camouflage Double Eyeglasses Case
Want to protect your glasses with a stylish and practical dual-purpose case? This case stores your contact lenses and glasses, making it the perfect solution for keeping your eyewear safe and in one place. This case also has a built-in mirror and can store a nail clipper, small lipstick, tweezer, earphones, or any small item that fits!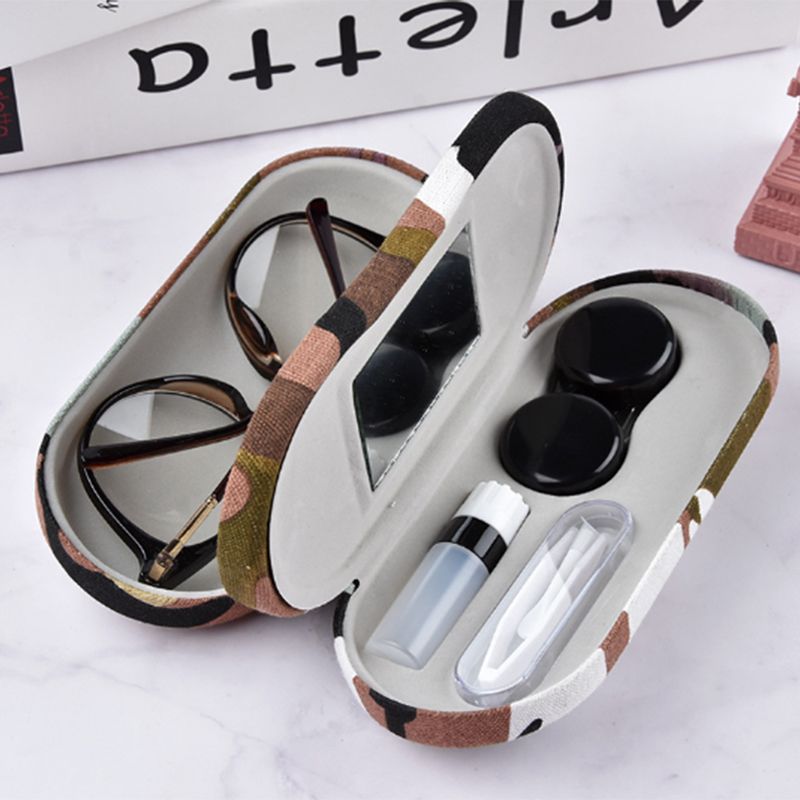 Order yours now!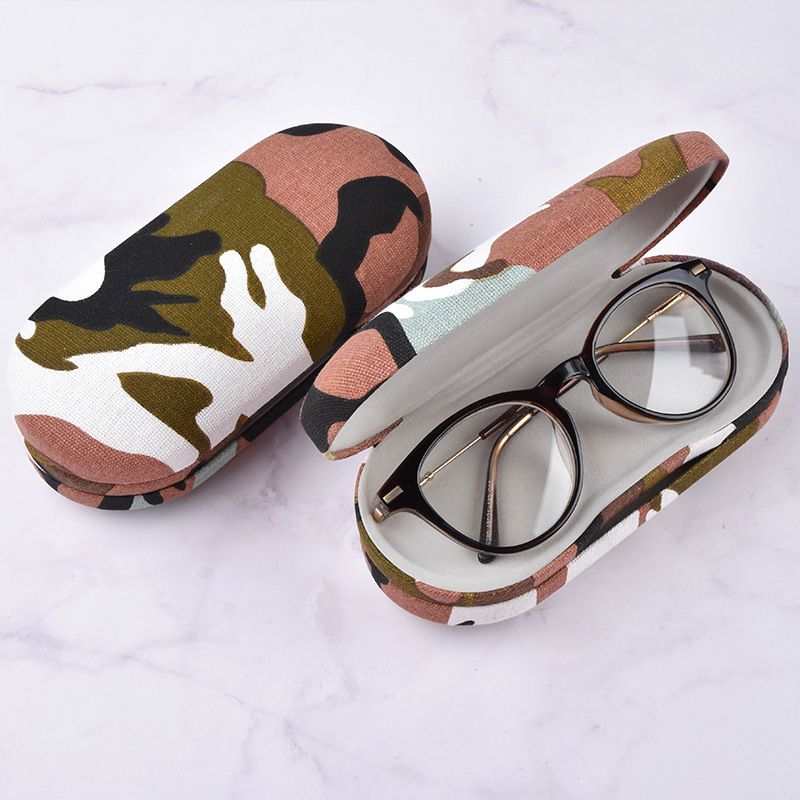 ✓ Protect your glasses from scratches and bumps with a stylish and practical case.
✓ Store your contact lenses in the same place for easy access.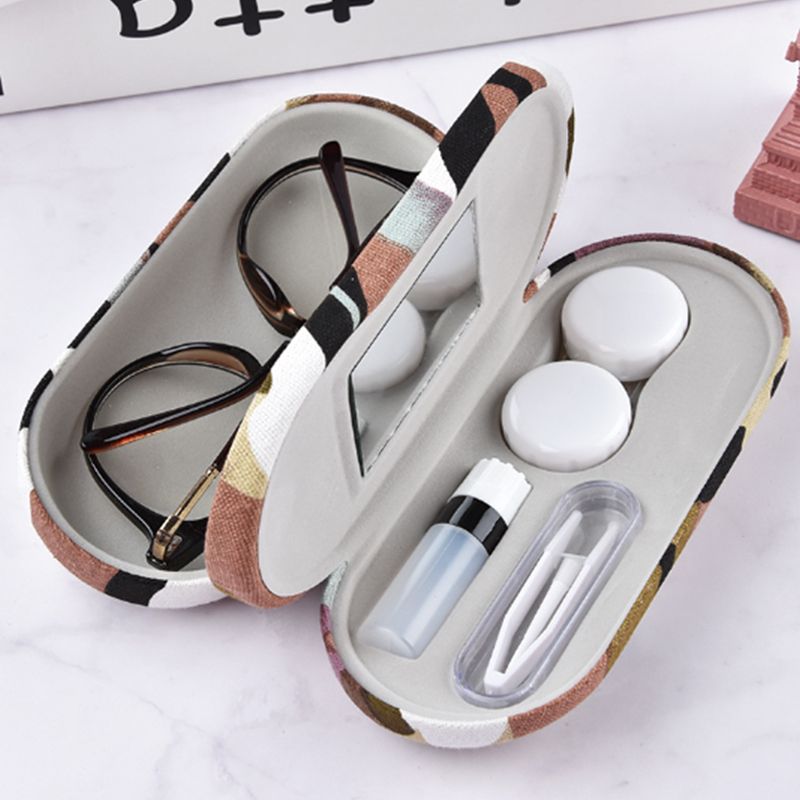 ✓ Built-in mirror so you don't have to pack a mini mirror separately!
✓ Perfect for travel as you can pack your small essentials together with your eyewear.
✓ Sturdy and durable design that is made to protect your glasses and last for a long time.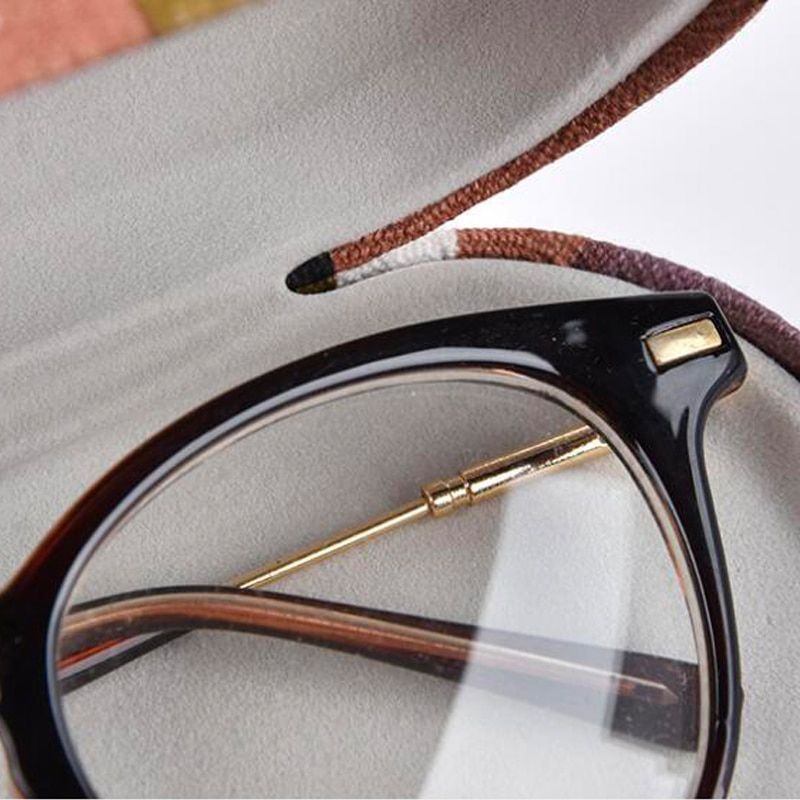 ✓ SPECS:
Item Height: 6.8cm
Item Width: 7.2cm
Material: Metal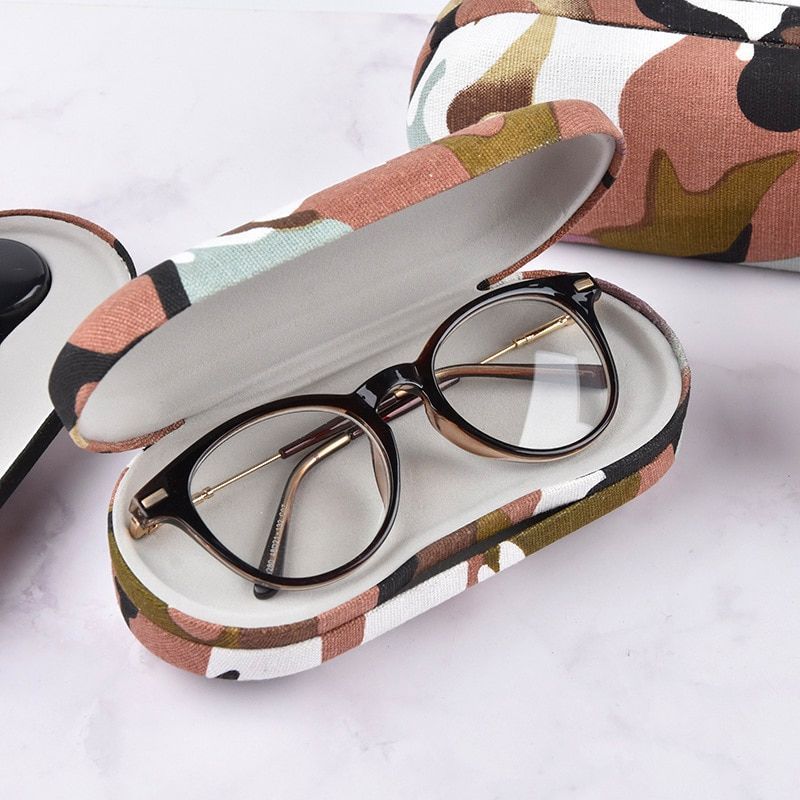 ✓ PACKAGE LIST:
1 x Camouflage Double Eyeglasses Case