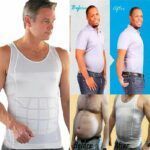 Men's Body Shaper

Do you always find yourself in a weird posture that always ends up harming your back? You obviously can't remember all the time to sit perfectly or to walk the appropriate way. That's why we present the Men's Body Shaper that is uniquely designed to correct your posture, tighten your belly, and shape your body.
The breathable and flexible material of this chest compression shirt allows you to do all of your activities during any weather circumstances without worrying about being uncomfortable or too-heated, which means you get to wear the Body Shaper every single day for a better posture and less back pain.
Let the Men's Body Shaper hug your body with its revolutionary features for a firm, healthy, and more desirable look!
✅ The Men's Body Shaper can shape your body perfectly, correct your posture, fix all your back problems, and have a firmer appearance.
✅ Super flexible posture corrector to help you feel comfortable during all your movements.
✅ Great tummy control shapewear due to its powerful elastic fabric that quickly makes you look fit.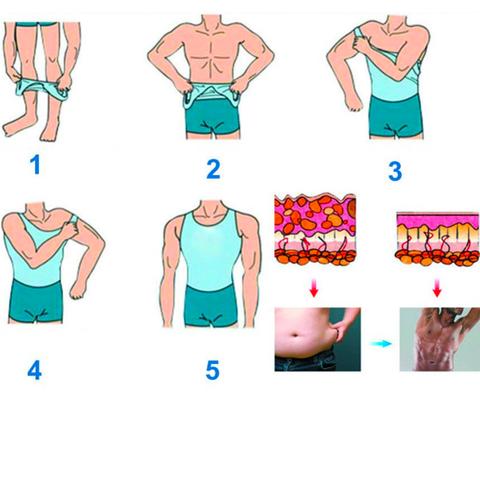 ✅ Healthy back correction to help you walk, stand, and sit with the correct back posture every day, which means no more back pain forever.
✅ Perfectly designed to provide comfort while you are practicing all of your activities.
✅ Breathable, durable & elastic fabric that is perfect for all seasons and occasions.
✅ Waist-elastic strap to avoid rolling up/slipping and wide shoulder strap that will not hurt your shoulders.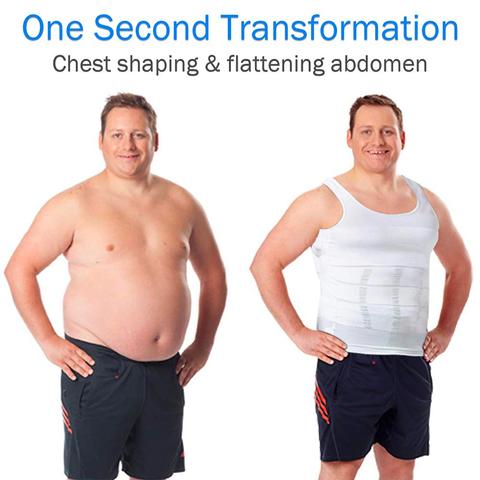 ✅ Specifications :
Item Type: Shapers
Gender: Men
Material: Nylon, Spandex
Color: Black/White
Size: M/L/XL/2XL/3XL
Material: Nylon80%, Spandex20%
Style: With Sleeve/Sleeveless
Feature: Helps with back support and Correct posture
Effect: Give great support to your chest, waist, stomach
Design: Helps reduce the appearance of Gynecomastia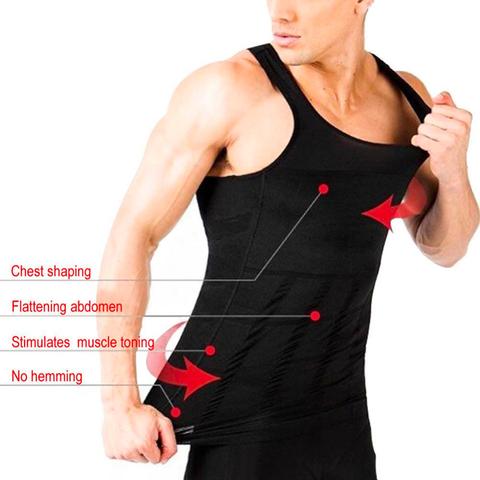 ✅ Package List :
1* Men's body shaper