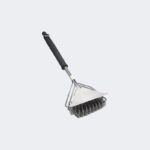 BBQ Grill Brush and Scraper
Do you love those Sunday BBQ afternoons when the family gathers around you, waiting for their perfectly-cooked meat to be served? Well, wouldn't you want to serve them only the healthiest meal possible?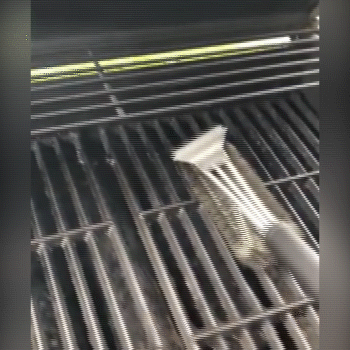 This is why you have to clean your BBQ grill perfectly and get rid of the entire residue, and nothing will do it better than the BBQ Grill Brush and Scraper. This tool is created to help you clean your BBQ easily, efficiently, and quickly without shredding or leaving metal parts there forever.
This is what your family deserves! Get the BBQ Grill Brush and Scraper now.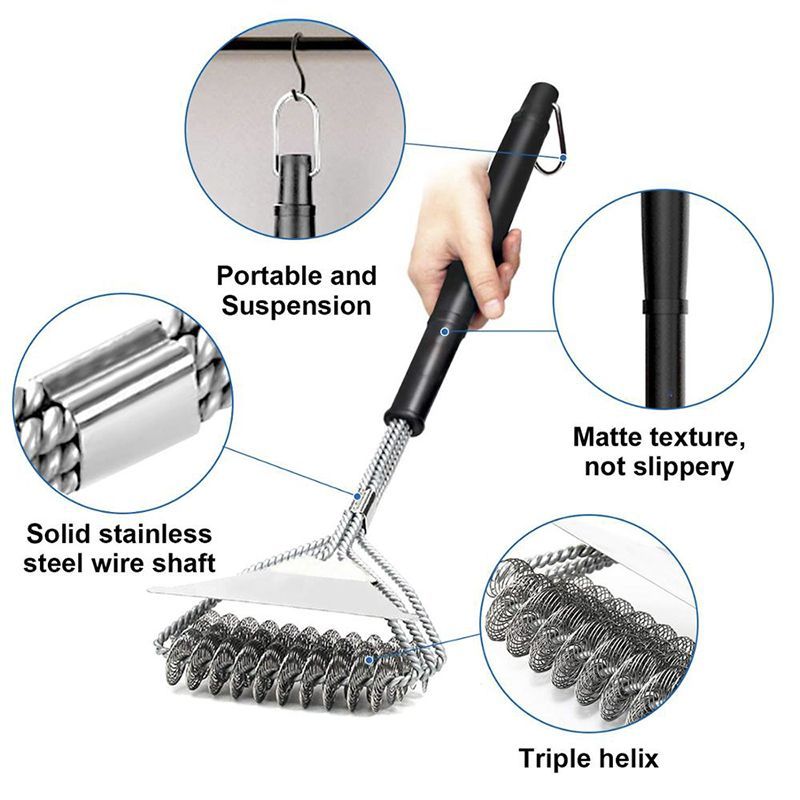 ✓  Strong & efficient grease cleaning that can get rid of the most stubborn stains.
✓  Safe cleaning to ensure the safety of your grill with the coiled bristle design that never breaks.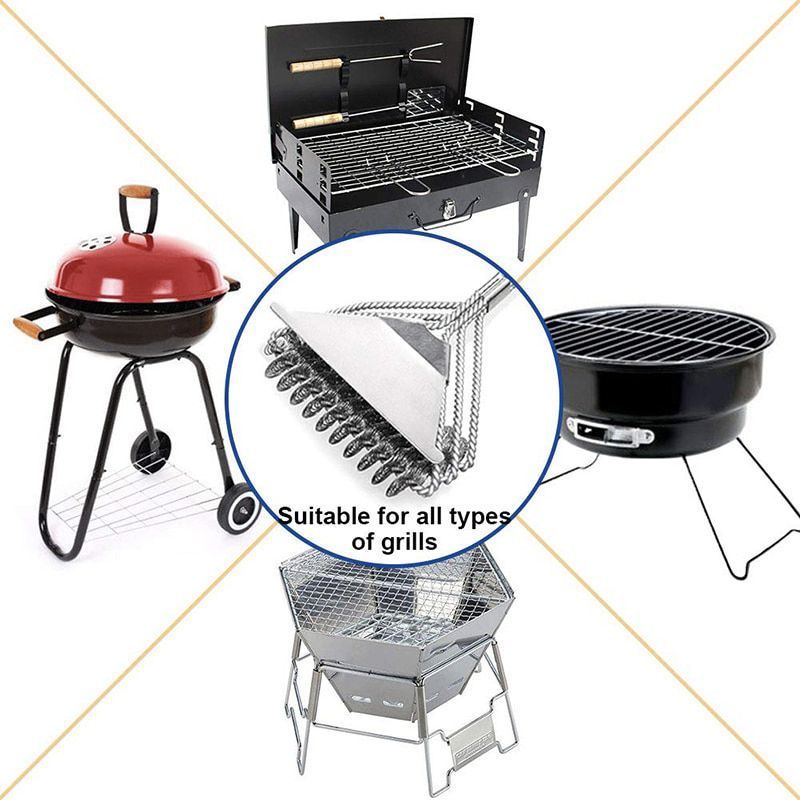 ✓  Faster cleaning that allows you to clean the grill 5x faster than ordinary.
✓  Ergonomic & durable handle that lets you clean the barbecue comfortably and easily.
✓  Recommended for all grill types, including charcoal, gas, smoker, and infrared grill.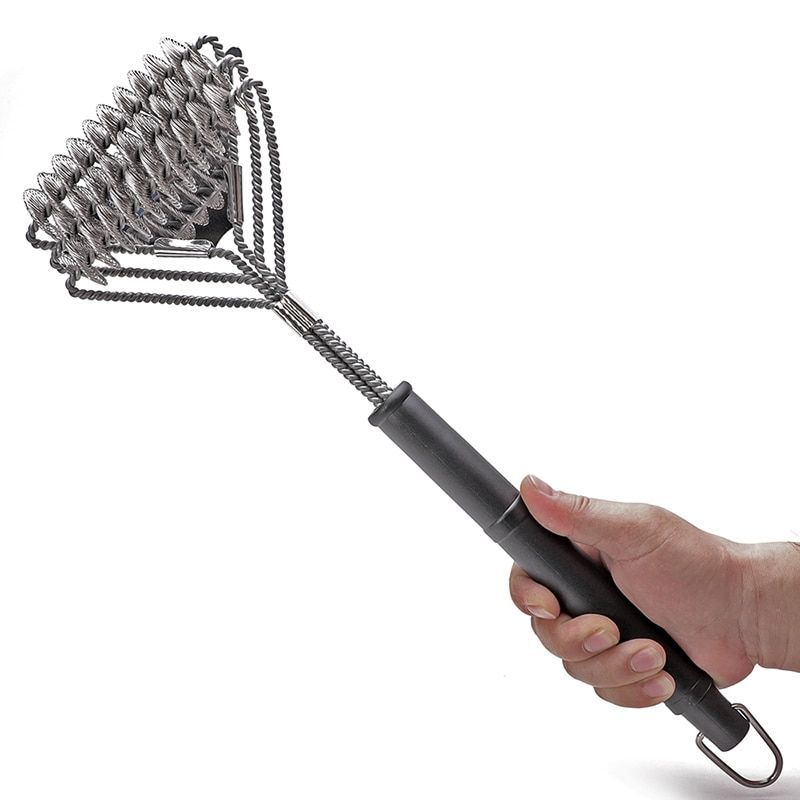 ✓  Specifications :
Brush handle material: PP
Brush material: Steel wire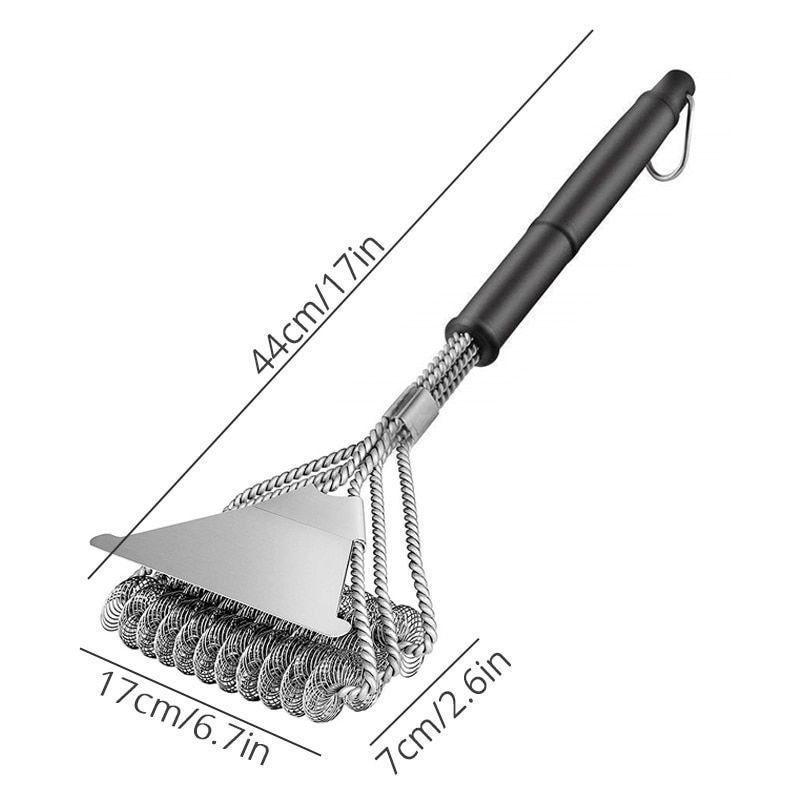 ✓ Package List :
1* BBQ grill brush