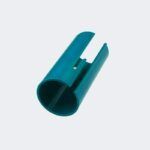 Wrapping Paper Slide Cutter
Only a superhuman can cut wrapping paper evenly using scissors! We are no superhumans, but we use super handy tools, though, like the Wrapping Paper Slide Cutter. 

This cutter slides smoothly and cuts any size roll of paper perfectly! It's flexible, safe, practical, and will make wrapping Christmas gifts more fun!
Remember when papers used to tear the wrong way? That won't happen again, order your Wrapping Paper Slide Cutter now!
✓  Easy and flexible; you can use it on any size paper roll and cut in seconds & save time!
✓  Safe and effective blade with the perfect angle for cutting papers evenly!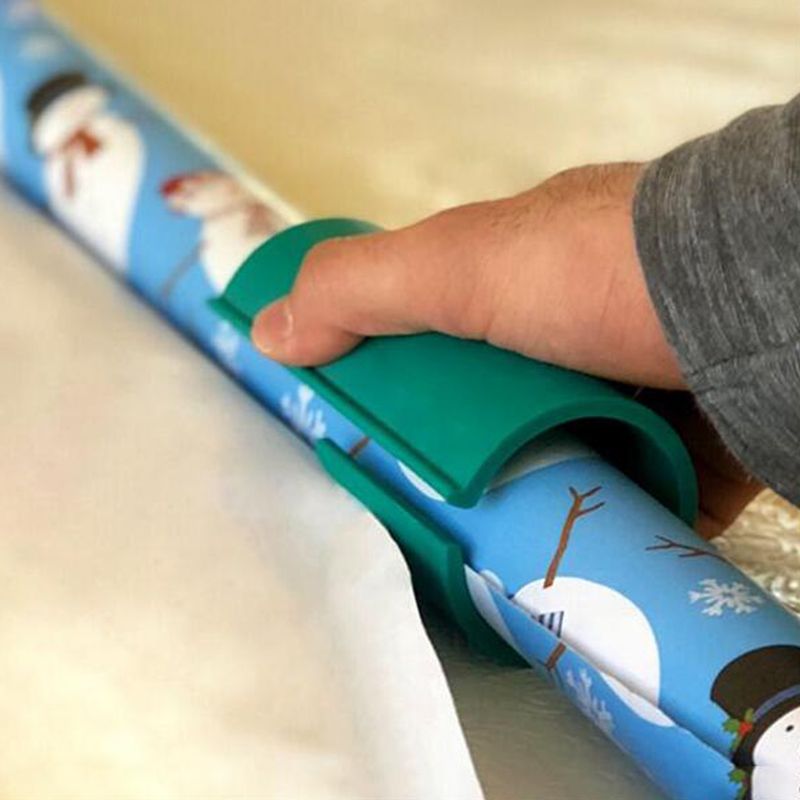 ✓  Durable plastic material & compact design to store easily or take to work!
✓  2 cutters so you have a spare one in case you lost the first one or gifted it to someone.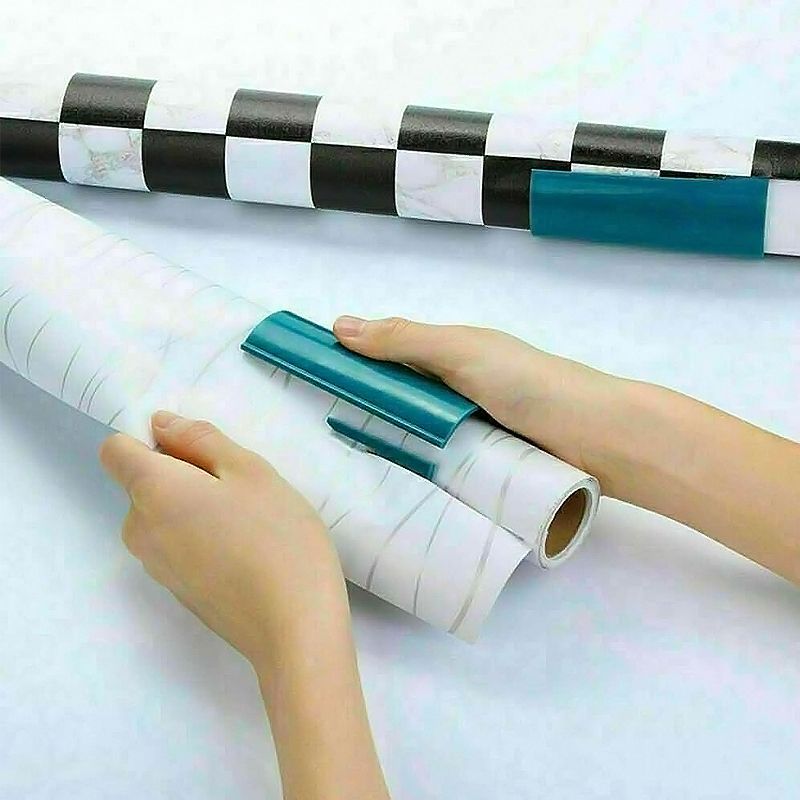 ✓  SPECIFICATIONS:
Material: Plastic
Color: As shown in images
Blade (thickness x width x length): 0.5*10*20 (mm)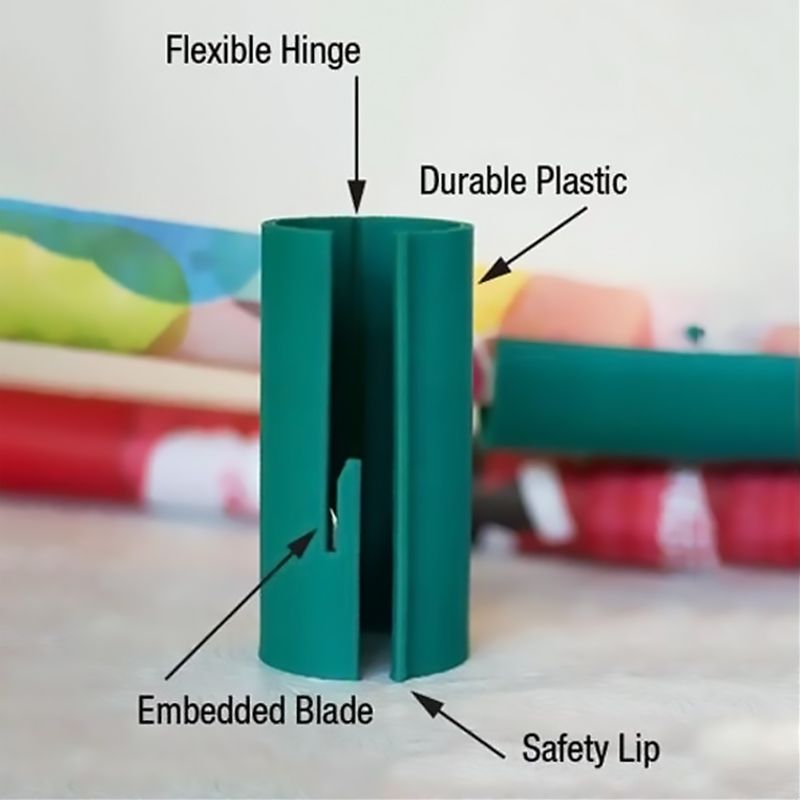 ✓ Package List: :
2* Wrapping Paper Slide Cutter