Description

Even when you always clean and scrub your home, the fear of getting sick never goes away because you know the cleaning liquids are filled with harmful chemicals that can harm you in scary ways… and they are not even that effective! You deserve a break from all the cleaning, this is why we introduce the advanced UV Germicidal Lamp!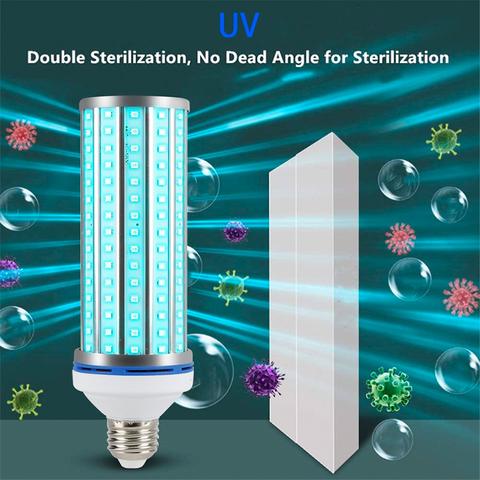 The UV Germicidal Lamp can effectively eliminate bacteria, germs, mold, dust mites, and more at a rate of 99%. Just simply install it, turn it on, and the entire room will be disinfected. With 30 times power ability of sunshine, it's guaranteed to protect your entire family because it will sterilize all objects. Plus, it can be used anywhere in your home, including your bathroom and garage!
Work less, maintain the safety of your entire family, and give your mind some peace with the incredible UV Germicidal Lamp!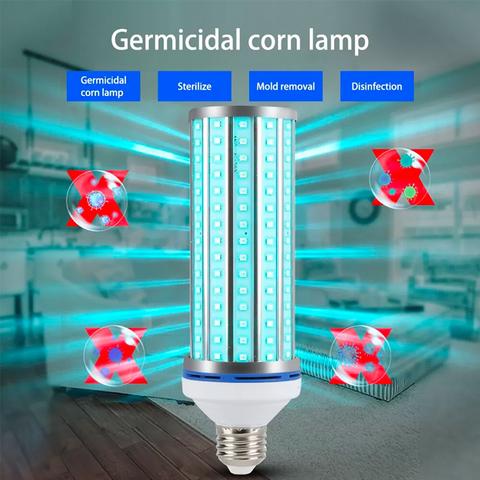 ✅ The UV germicidal lamp will illuminate your room with 30 times power ability of sunshine while effectively clean the entire environment.
✅ Complete elimination of germs, bacteria, mold, and dust mites at a 99% rate.
✅ Professional infrared lamp beads that have a very strong effect to protect your family.
✅ No Ozone smell when the UV germicidal lamp is working.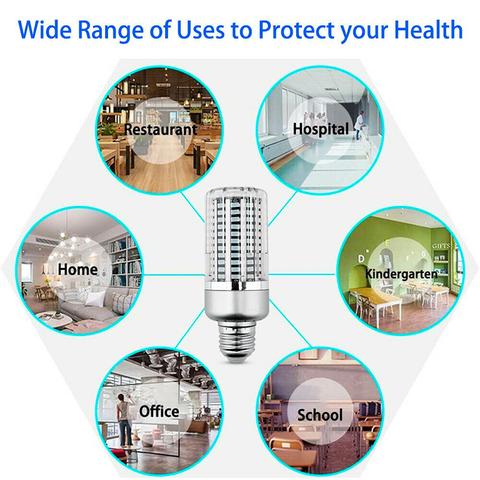 ✅ Big irradiation area as it reaches up to 500sq feet.
✅ Durable & premium material to protect your family for years.
✅ Easy to install to quickly start disinfecting your bedroom, kitchen, bathroom, etc.
✅ Best to be used twice a week for excellent results.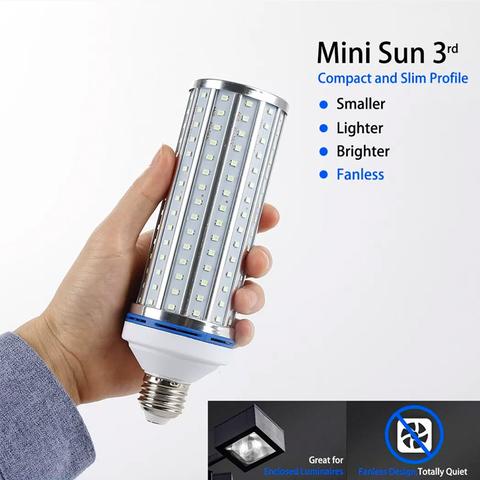 ✅ Warning :
DO NOT expose your eyes and skin to the germicidal light. You and your pets should NOT be in the room when it is working. Turn off the UV germicidal lamp before you approach it.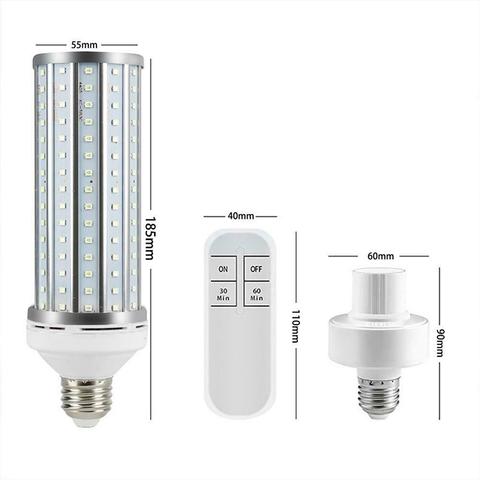 ✅ Specifications :
Watt: 60W
Voltage: 110V-277V
Wavelength: 254nm bulb
Certification: CCC
✅ Package List :
1* UV germicidal Lamp
1* Lamp Holder
1* Remote control (Batteries not included)
If you want to hear what others think about this product, see the
Reviews and photos
below. They're all unedited, honest reviews from real customers just like you.

/**/