Bandana Neck Gaiter

Do you want to wear something protective, but you also want to look cool and fashionable? Well, you just need to settle for our Bandana Neck Gaiter!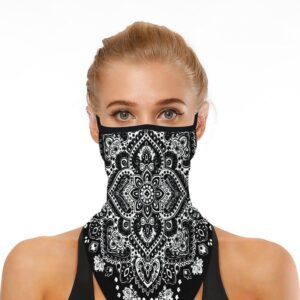 This Neck Gaiter can be worn in many different ways to meet your fashion needs! It is crafted with strong, soft, and breathable material to ensure your comfort and safety from the sun, dust, sand, and even bacteria! Be creative and wear this Bandana Neck Gaiter in any way you want, knowing that you are protected, looking unique, and feeling awesome!
✅ The bandana neck gaiter is designed for anyone with an active lifestyle to stay protected and look fashionable at the same time.
✅ Multipurpose neck gaiter that can be worn in 16 different ways, including a scarf, foulard, bandana, do-rag, headband, wristband, and more!
✅ Extra-protection of your face, neck, or hair from the cold, heat, dust, sand, and anything lurking around you.
✅ Ears straps to ensure it will never fall off, get jumbled, or untidy.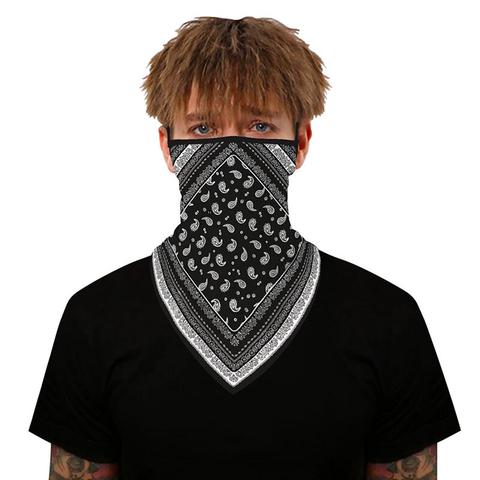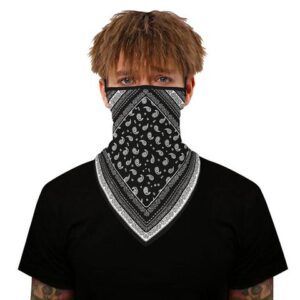 ✅ Comfortable, breathable & soft material that will prevent any sweat, moisture, and odors.
✅ Ultra-plush, flexible & stylish neck gaiter to keep you looking cool and fashionable.
✅ Beautiful & unique bandana design that can fit all outfits.
✅ Ideal gift for your loved ones and it's suitable for all genders and ages.
✅ Specifications :
Style: Novelty
Size: 45cm*23.5cm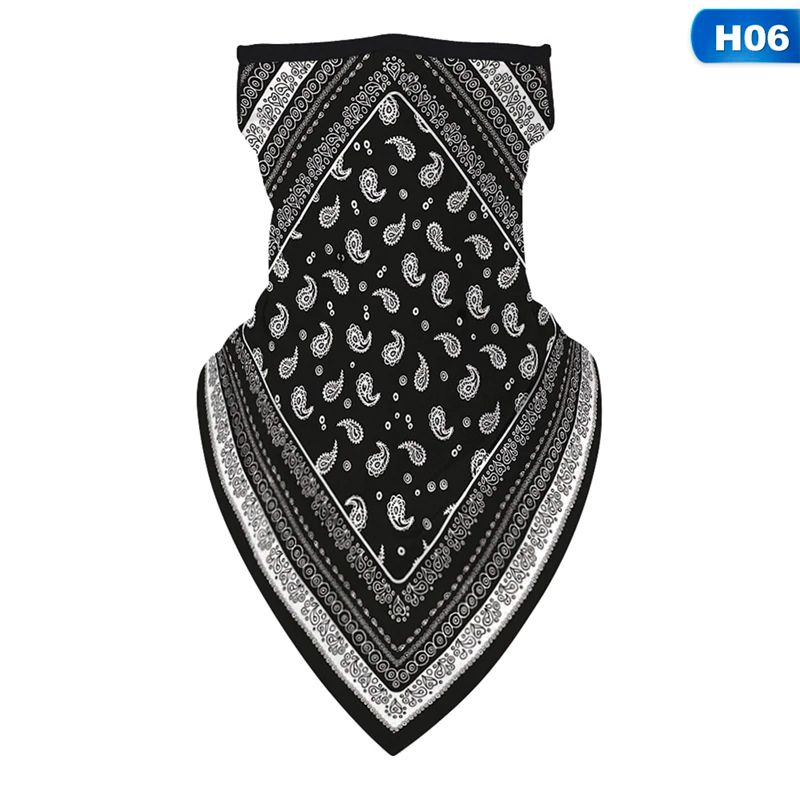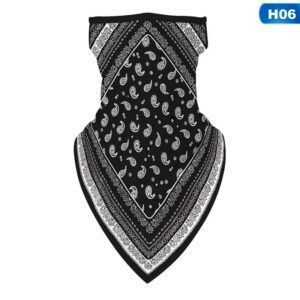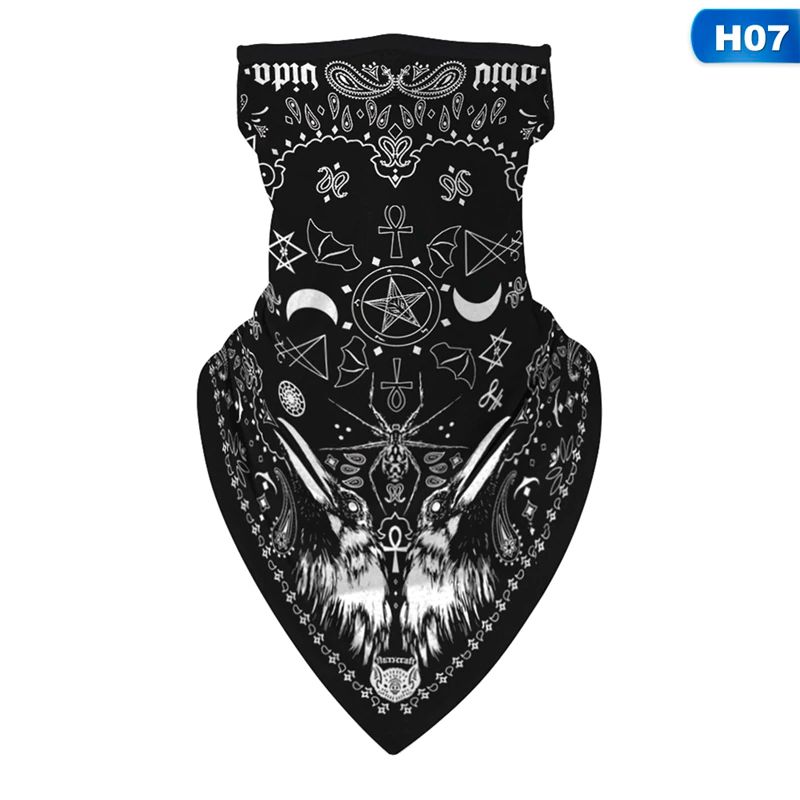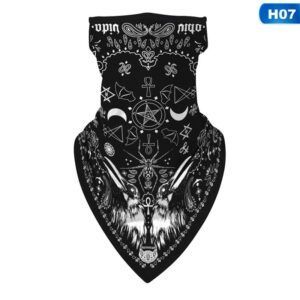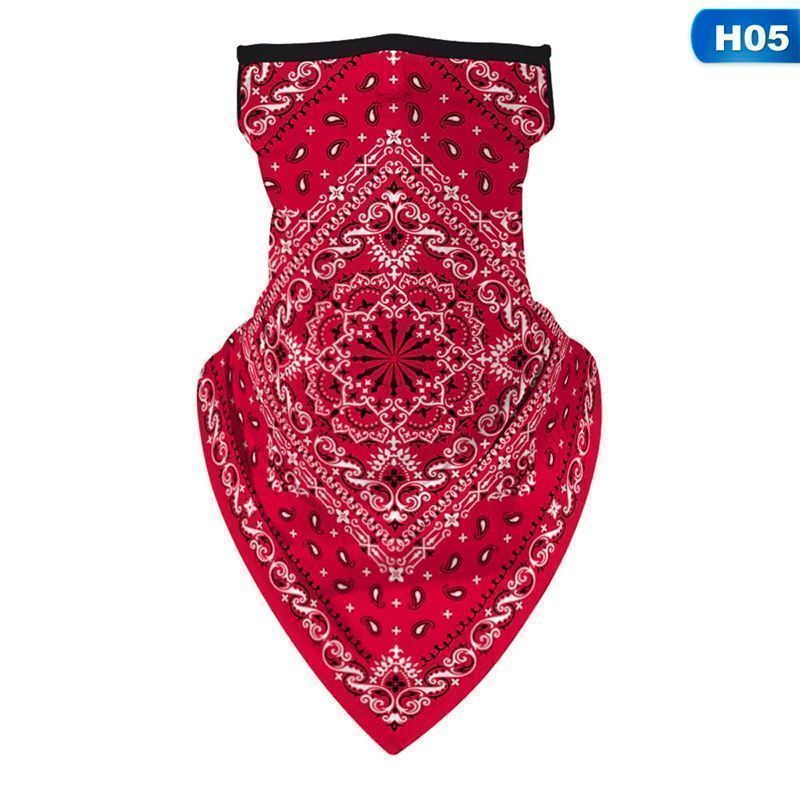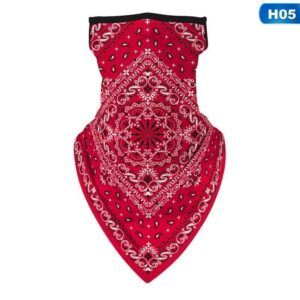 ✅ Package List :
1* Neck gaiter