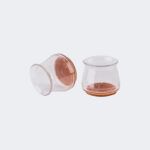 Transparent Silicone Chair Leg Protectors
Want to protect your couch and chair legs from damage and move them around without making too much noise? Our transparent silicone chair leg protectors are the perfect solution. Made from durable elastic silicone, these covers will keep your floors safe and sound while you move around in peace
Order your silicone chair leg protector.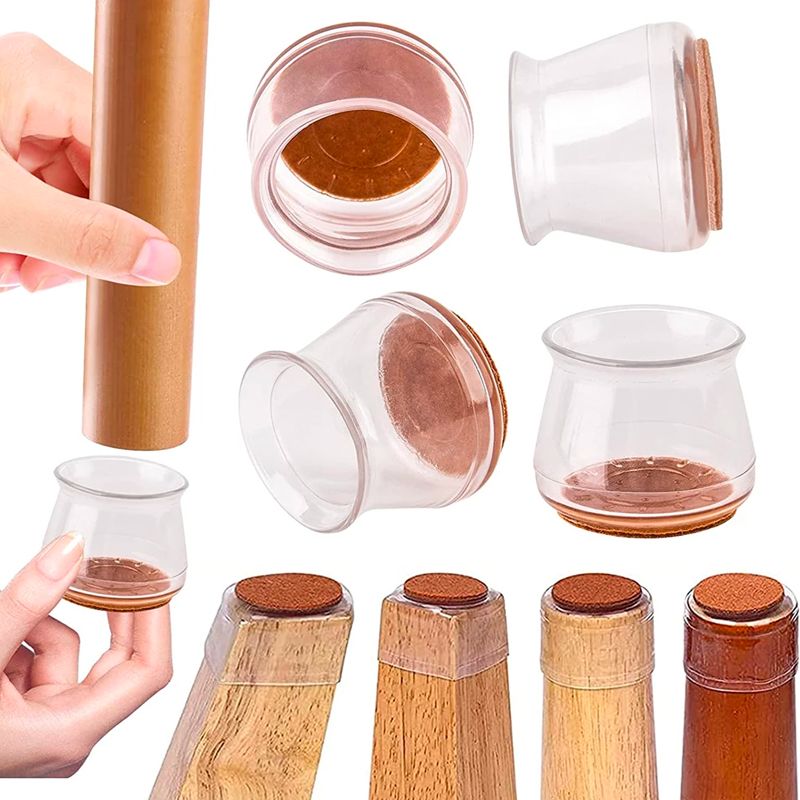 ✓  Protect your floors from scratches and dings.
✓  Keep your furniture from making noise when moving it around.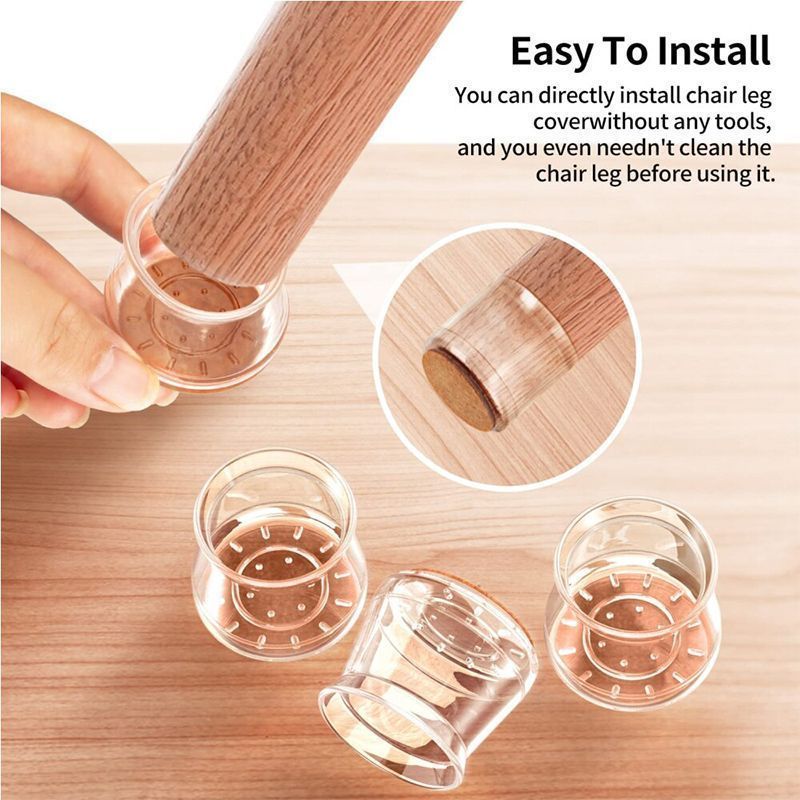 ✓  Easy to install; just wrap them around the legs of your chairs or tables.
✓  Transparent so they won't compromise the look of your furniture.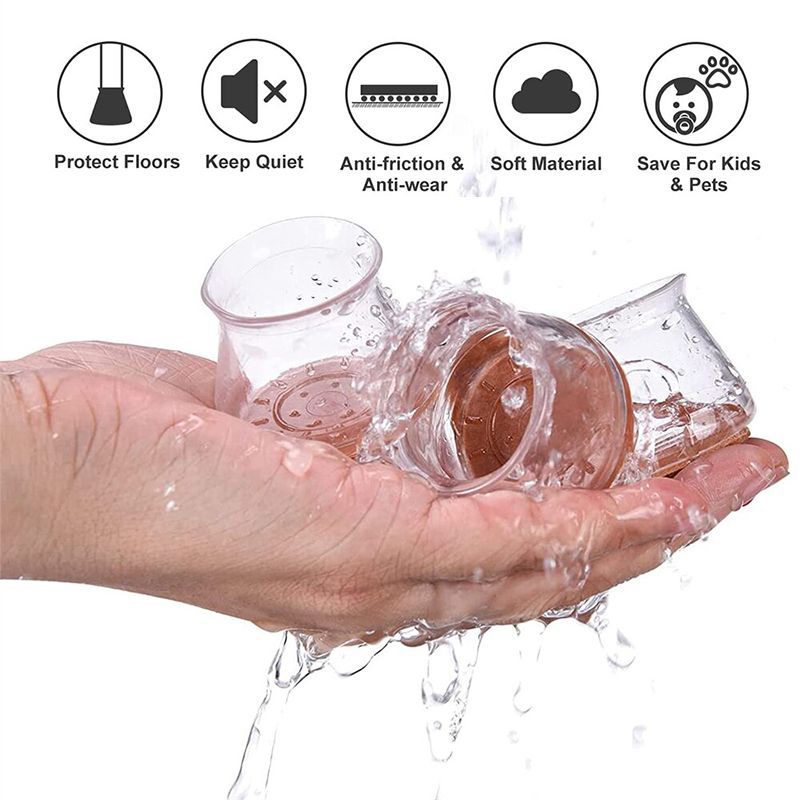 ✓  SPECS:
Color: Transparent
Material: Thickened elastic silicone
For Leg Shape: Round/Square/Others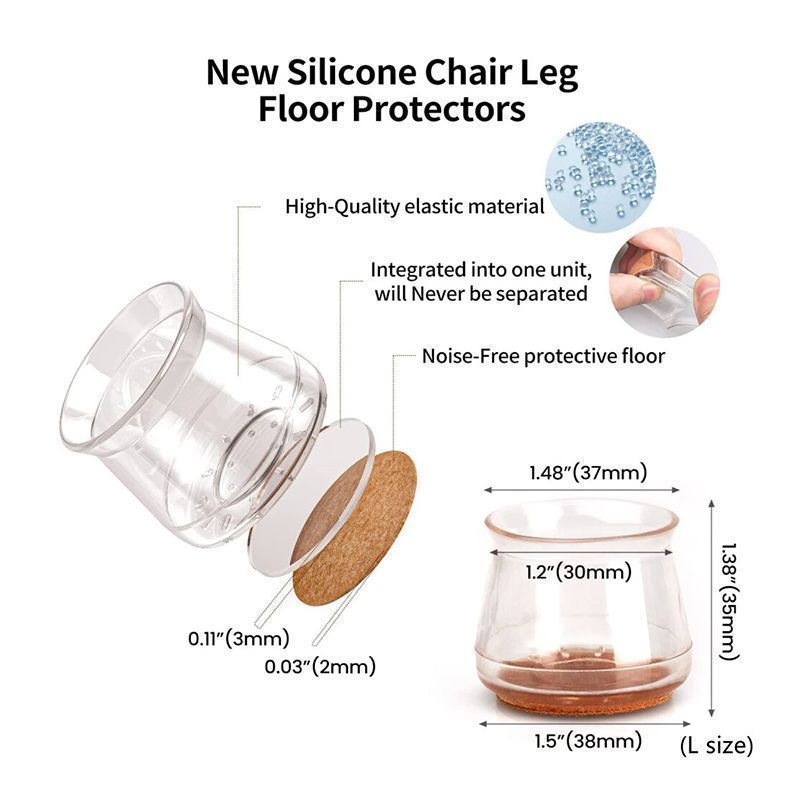 ✓  PACKAGE LIST:
1 x Transparent Silicone Chair Leg Protectors