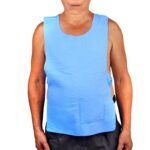 Summer Cooling Vest

During summer, stepping outside to walk, work, or practice any activity can turn into great sufferance in a matter of minutes. In fact, the extra heat can cause many health issues, such as extreme dehydration, passing out, heatstroke, and sometimes death. So, don't risk your life when all you want is to live normally this summer. Instead, get the Summer Cooling Vest that will impressively protect your life!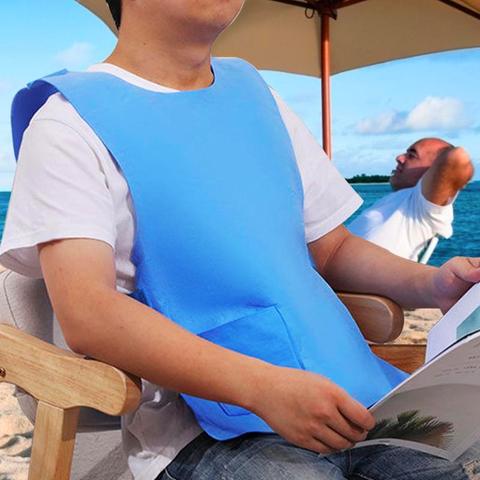 This Summer Cooling Vest can brilliantly turn room temperature water into great cold temperature by soaking it quickly to decrease your skin temperature as soon as you wear it – It will not get warm for hours and hours! Just wear this beautiful Vest to protect yourself from the heat, to have more energy, and to look cool as well! You will even have pockets where to put your items!
Never again will you have to complain about summer heat with this brilliant Summer Cooling Vest!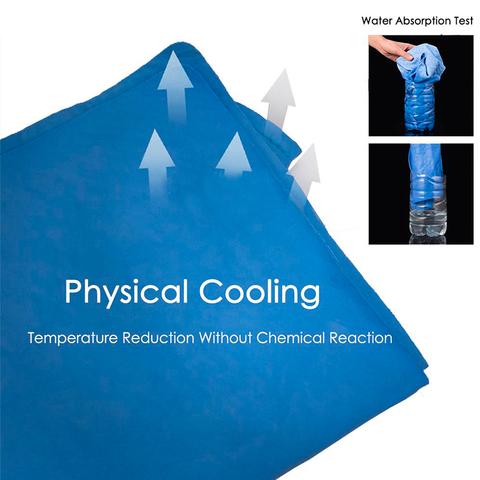 ✅ The summer cooling vest will reduce your skin temperature to keep you cool down all day long during summer.
✅ Smart design as the summer vest works on soaking the room temperature water in five minutes for full absorption to provide the right cold temperature for you as soon as you wear it.
✅ Adjustable & comfortable to wear with an enlarging neckline design for quick and easy wear.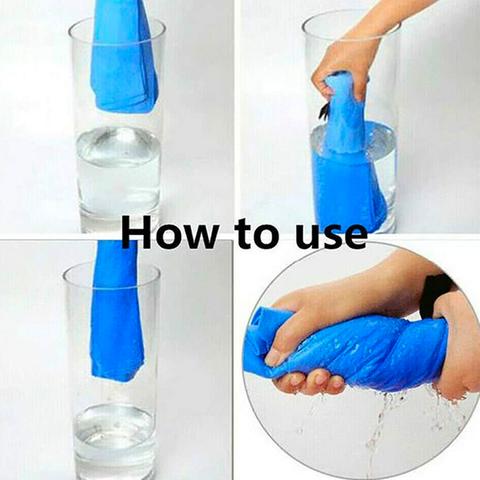 ✅ Waterproof & high-quality material that doesn't wear off quickly.
✅ Extra pockets to let you store items like your keys, money, and wallet.
✅ Suitable for outdoor activities, camping, hiking, work, and more.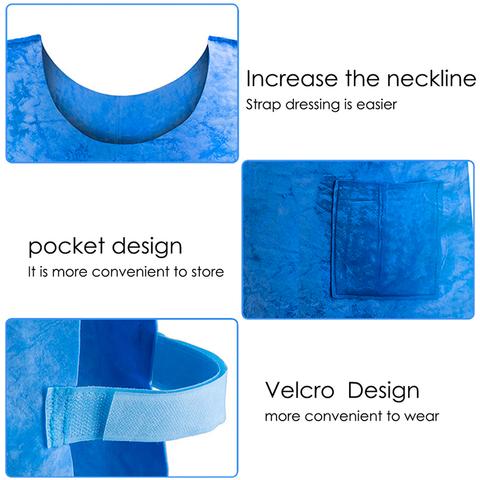 ✅ Specifications :
Product: Cooling Vest
Material: Polyester
Feature: Waterproof
Material: PVA waterproof fabric
Material Technology: Gore-Tex
Size: 61x40cm (stretch)
Weight: 210g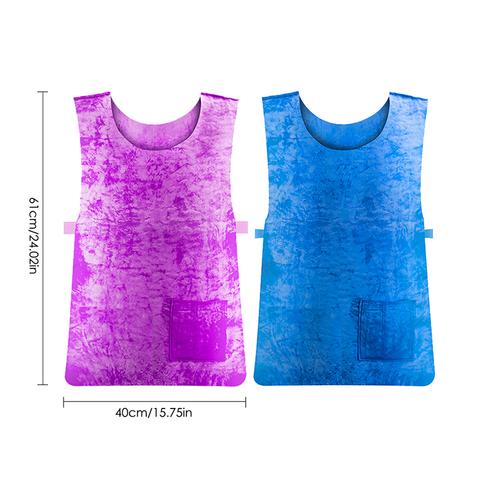 ✅ Package List :
1* Cooling vest