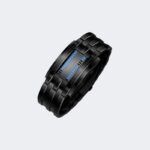 Stainless Steel Watch For Men

Add fashion to your look and stand out from the crowd with this stainless steel watch that is exceptionally unique and smart! Even in dim light and darkness, you can still see the time and have your men's watch visible, thanks to the built-in bright LED that turns on automatically during the dark.
✅ WATERPROOF & DURABLE:
This watch for men can handle the rain and any condition for daily use. You can look fashionable with this stainless steel watch every day and under any circumstances!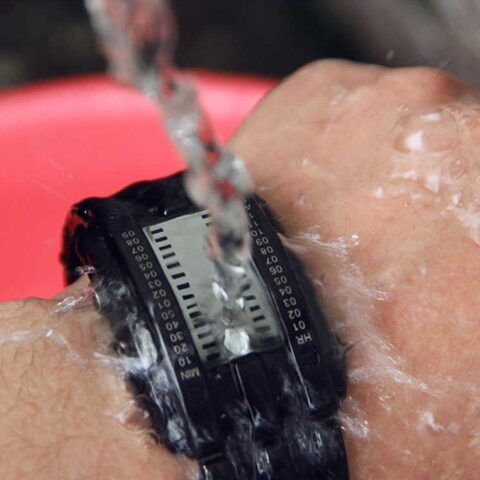 ✅ Unique & fashionable design:
This stainless steel watch will help you stand out from the crowd due to its fashionable and stylish design that will draw everyone's attraction! This men's watch is charming for all occasions.
✅ Smart display:
The stainless steel men's watch features built-in bright LED for low-light and dark environments to help you see the timing and be visible with your outfit at every occasion.
✅ Great gift idea:
You can impress your loved ones and gift them this men's watch in their birthday, valentine's, and anniversary! Make your husband, father, son, or boyfriend happy with this stainless watch for men.