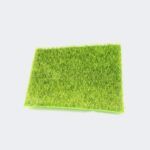 Spring Grass Carpet
Not all of us are lucky enough or rich enough to have a large garden with vibrant green grass to lie down on! But at least, we have the Spring Grass Carpet , a high-quality artificial grass that almost looks real if you want it to!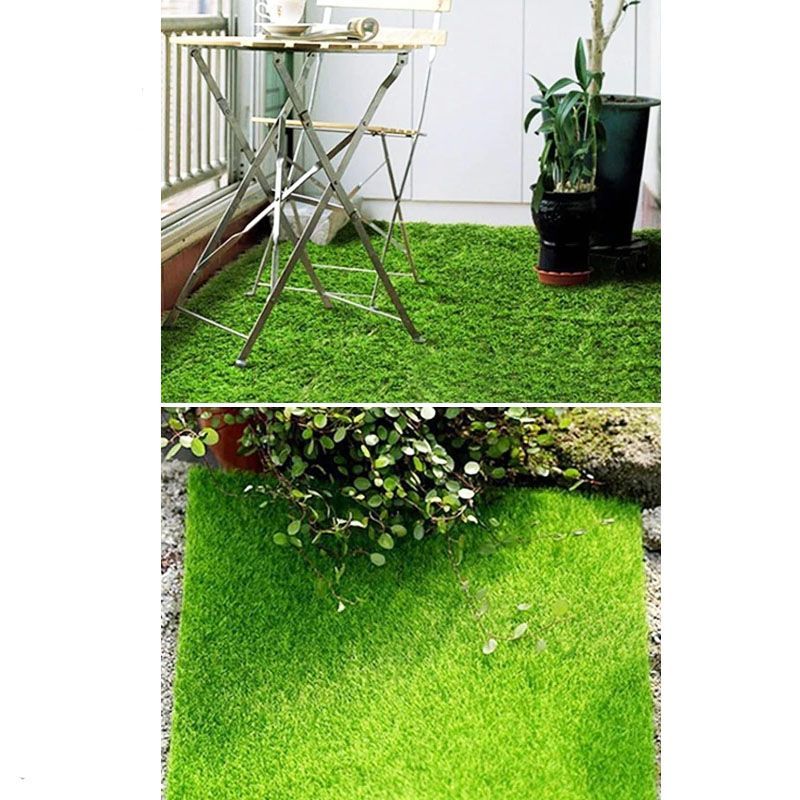 You can decorate your garden or yard, terrace, or even patio (why not) with the artificial grass and enjoy safer, more fun playtime with your kids! And if you have flowers in your yard, you can mix the real (flowers) with artificial (grass carpet) to get an ethereal-looking yard
Bring spring to your doorstep, order the Spring Grass Carpet!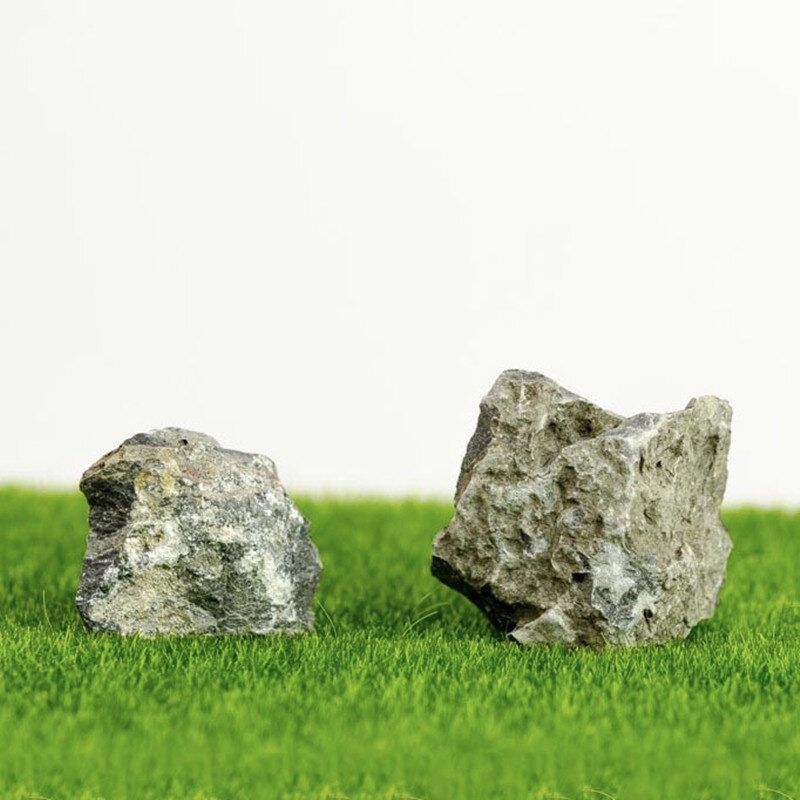 ✓  100% brand new artificial grass carpet that almost looks like real grass!
✓ Perfect for landscape microplants to make your yard look fancier!
✓ Ecologically correct and safe for your children's health.
✓ Suitable for a nursery so children can freely and safely play.
✓ It's washable but make sure to wash it in cold water so the color never fades.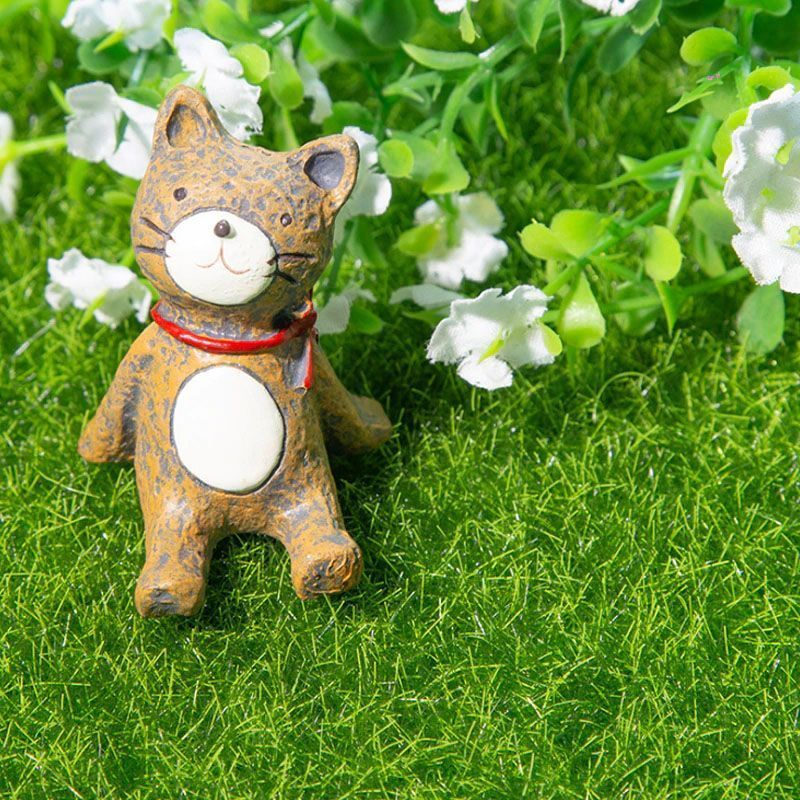 ✓ Specifications :

Material: PVC
Color: Grass green
Variants size: L => 30 x 30 cm, S => 15 x 15cm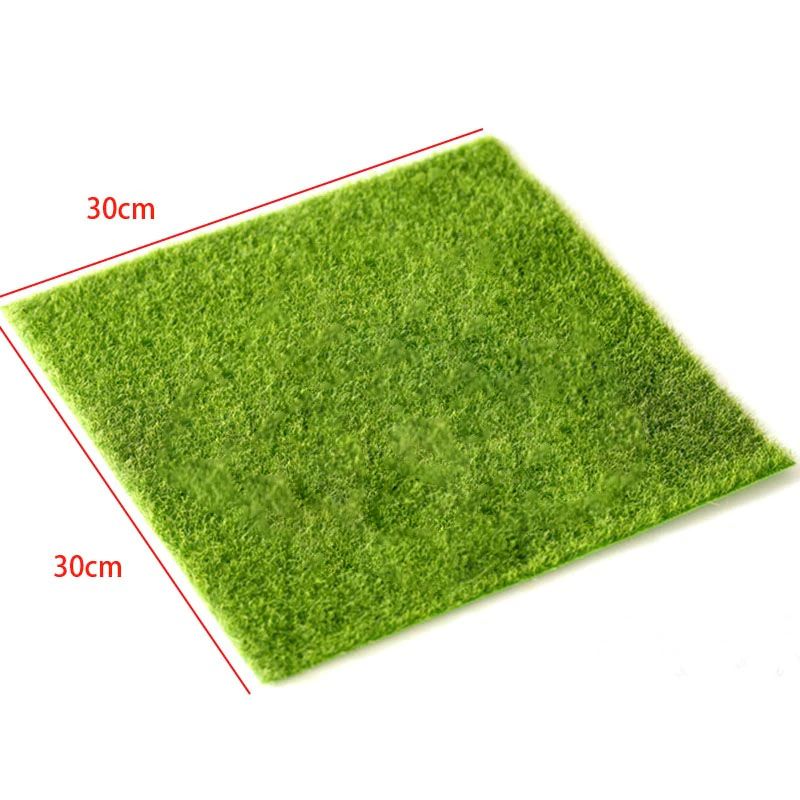 ✓  Package List: :
1* Spring Grass Carpet