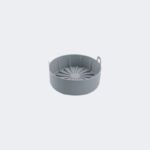 Silicone Air Fryer Pot
Still using disposable parchment paper or aluminum foil? Try our Silicone Air Fryer Pot that keeps your food fresh and prevents any unnecessary fire hazards on highly flammable parchment papers!
With this reusable silicone pot, you can enjoy healthy and delicious fried foods without sticky and burned residue. 
✓  Made of 100% safe food-grade materials.
✓  Easy to clean and dishwasher safe.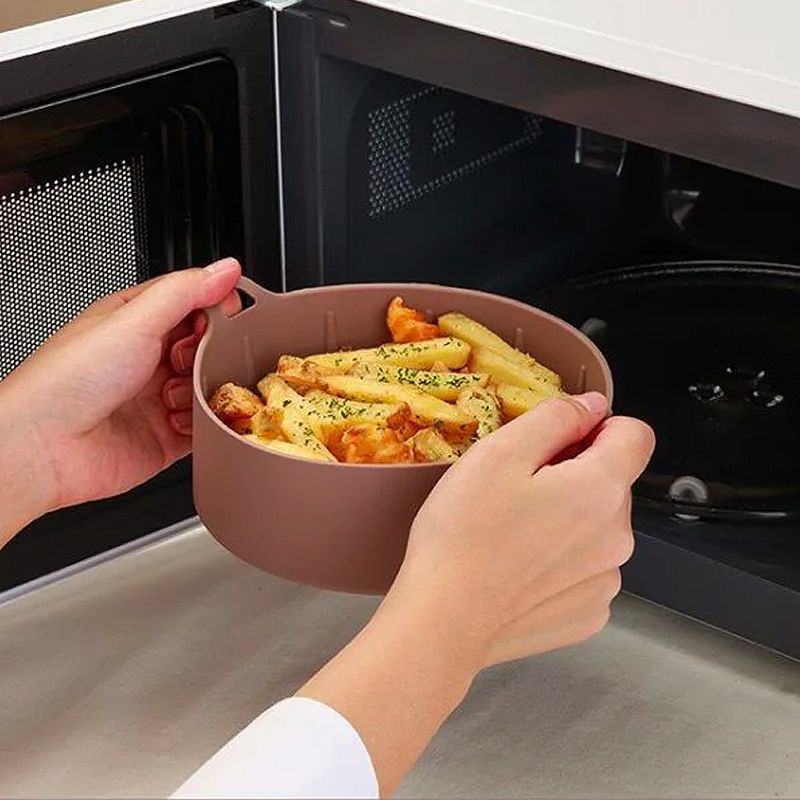 ✓  Perfect fit for your large-size fryers, no waste of space of your air fryer.
✓  Multifunctional: for different types of dishes.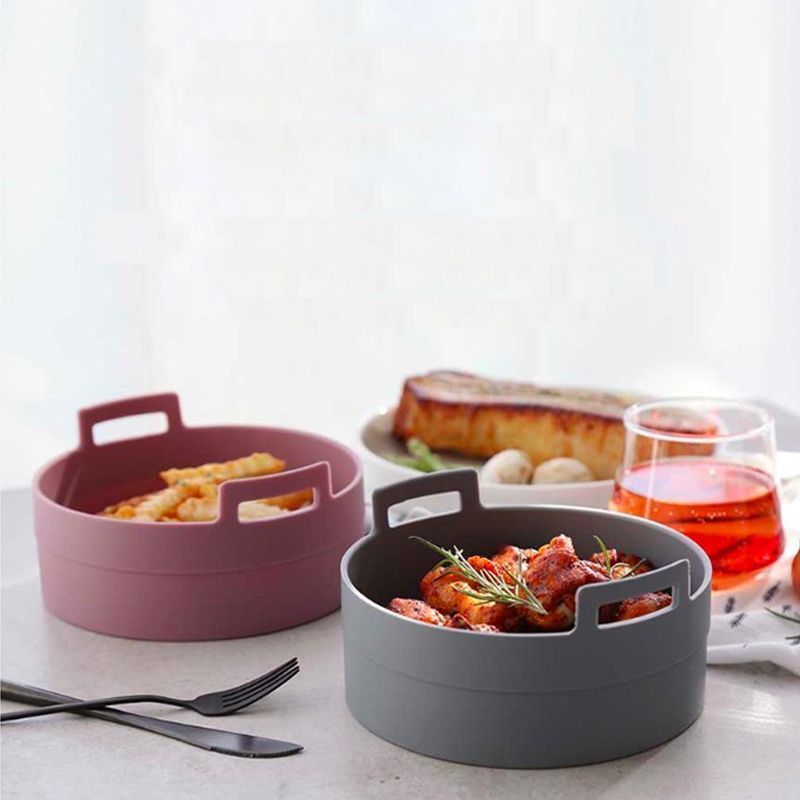 ✓  Specs:
Material: Silicone
Color: As shown
Size: 16cm – 19cm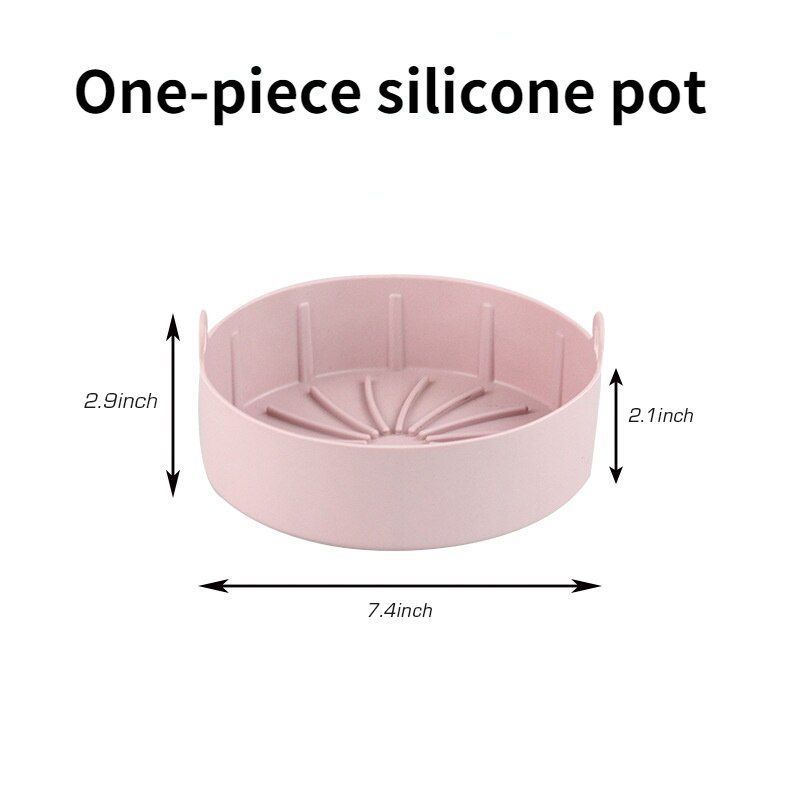 ✓  Package List :
1 x Silicone Air Fryer Pot