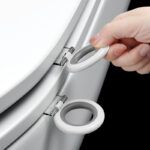 Self-adhesive Toilet Seat Lifter
Tired of the unhygienic and unpleasant task of lifting the toilet seat with your hand? Say goodbye to this inconvenience with our Toilet Seat Lifter.
This self-adhesive lifter easily and firmly attaches to your toilet seat. Simply remove the backing from the adhesive and attach the lifter to the toilet seat or lid. Once installed, you can easily pull it to lift or lower the toilet seat without having to touch it with your hands. Made of durable and safe ABS and PC TPR materials, it provides a comfortable an elegant and comfortable experience in the toilet! Plus, it attaches firmly to the seat and won't slip off unless you decide to pull it off yourself.
Order now and say goodbye to touching dirty toilet seats!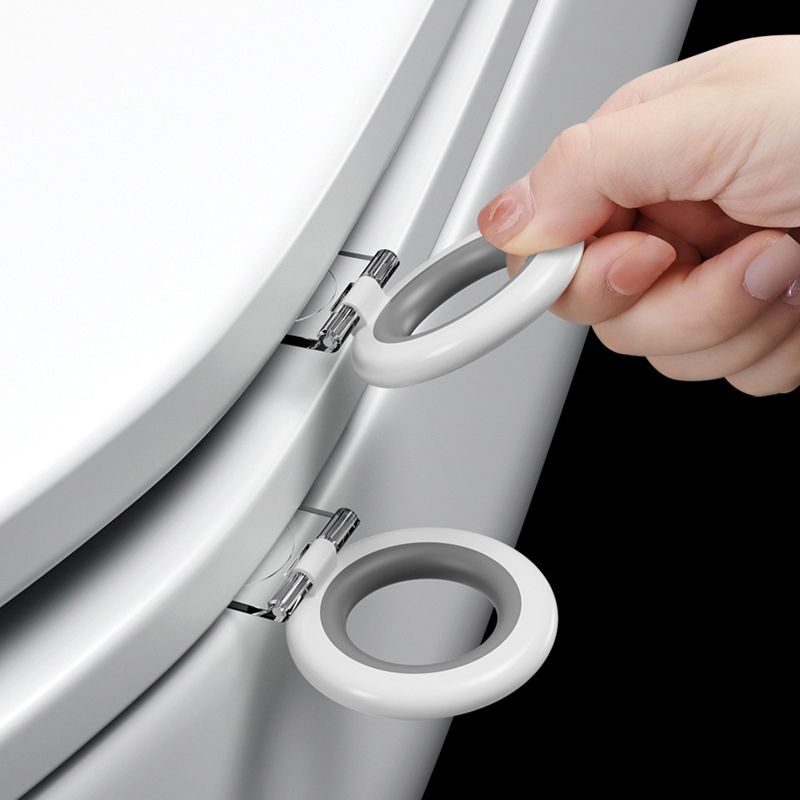 ✓ Self-adhesive design for easy installation on the toilet seat and lid.
✓ Durable and comfortable ABS and PC TPR material construction.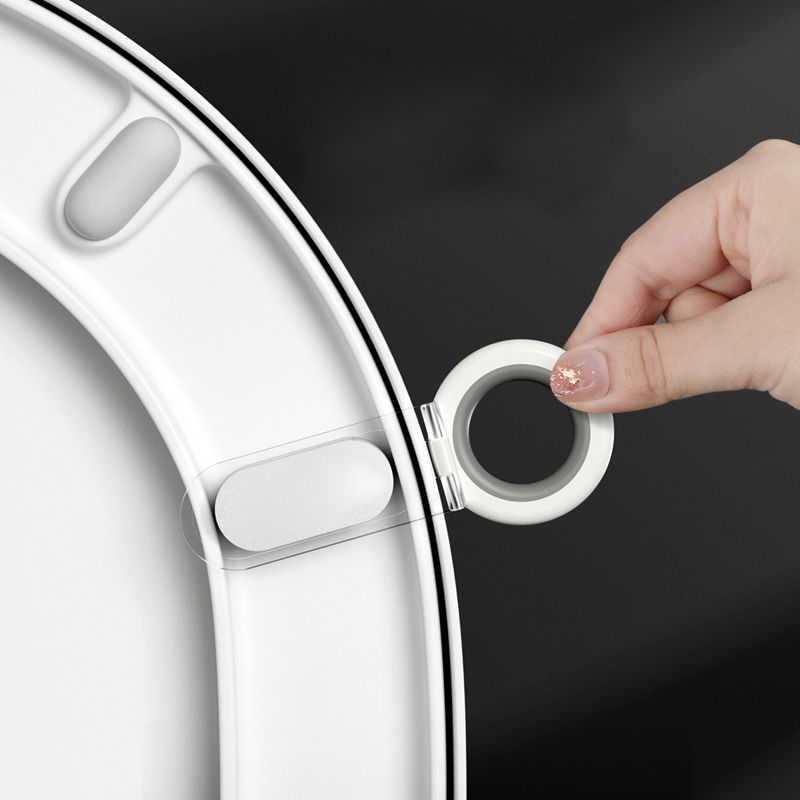 ✓ Multifunctional: you can use it for the toilet seat or lid.
✓ Lightweight and easy to store, taking up minimal space.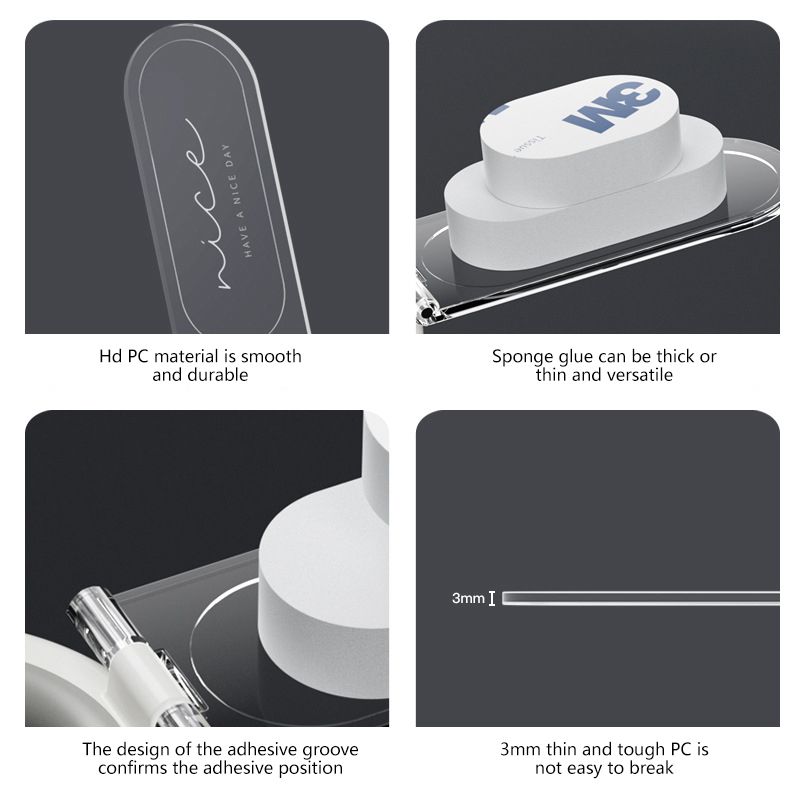 ✓ Available in three colors to match different toilet seat covers.
✓ Provides a hygienic way to lift and put down the toilet seat without using hands.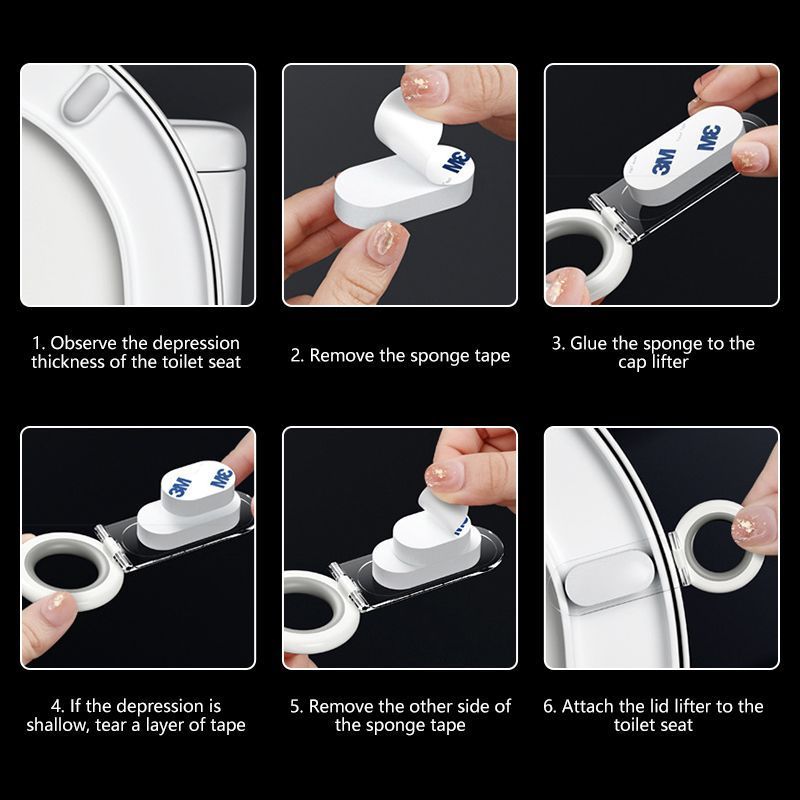 ✓ Simplifies bathroom routines and adds convenience to daily life.
✓ Suitable for use at home, in the office, etc.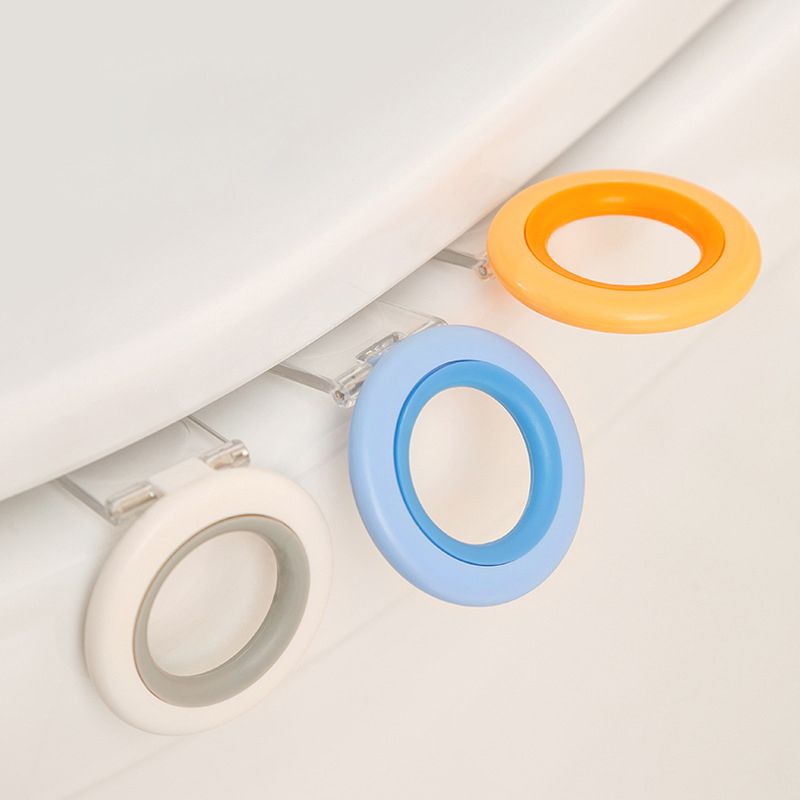 ✓ SPECS
Material: PC+ABS+TPR
Size: 4.5x11x3cm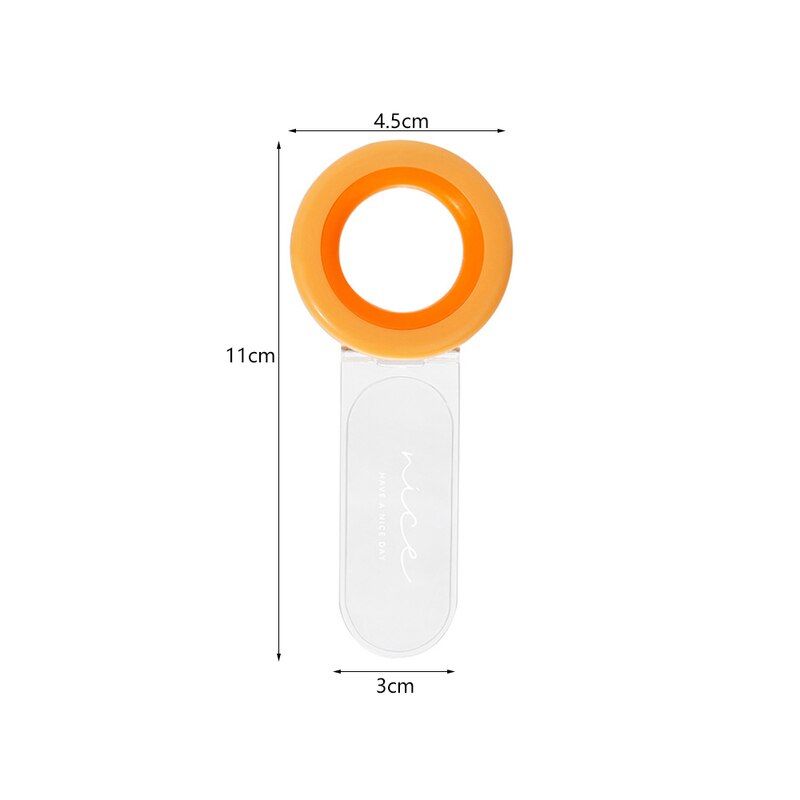 ✓ Package
1 x toilet seat lifter