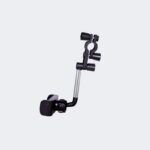 Rearview Mirror Phone Holder
Looking down on your phone/GpS whilst driving is extremely dangerous, that's why the Rearview Mirror Phone Holder is the perfect option for all drivers! You can use your GPS on your phone and view it right infront of you, rather than risking your life and looking down!
Simply attach the phone holder to your rearview mirror and enjoy a safe journey to your destination!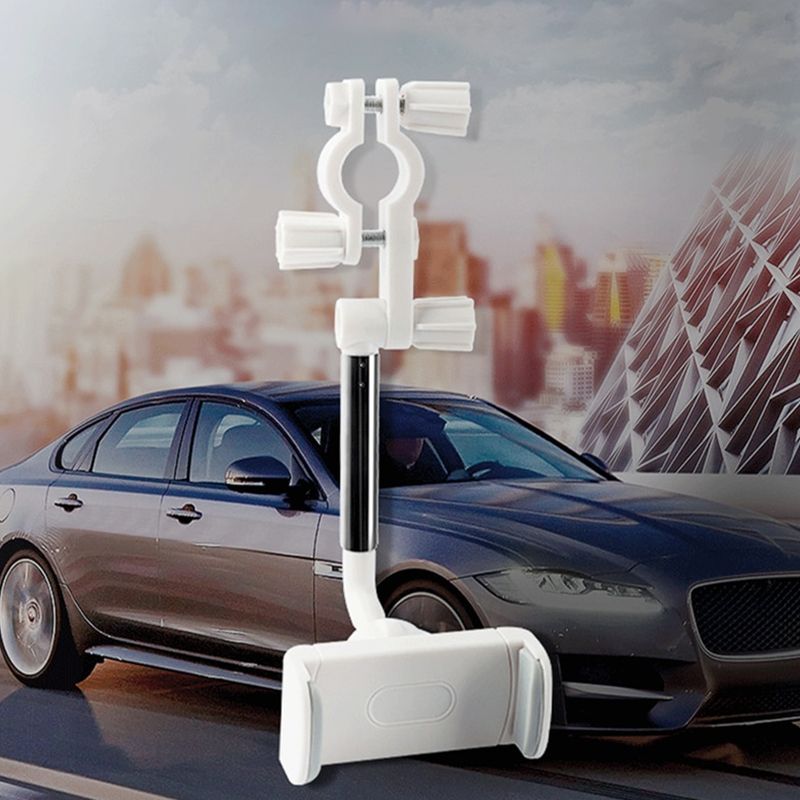 ✓ 360 Degrees rotation without dead angle, to meet the needs of different line of sight.
✓ One hand touch makes driving more comfortable.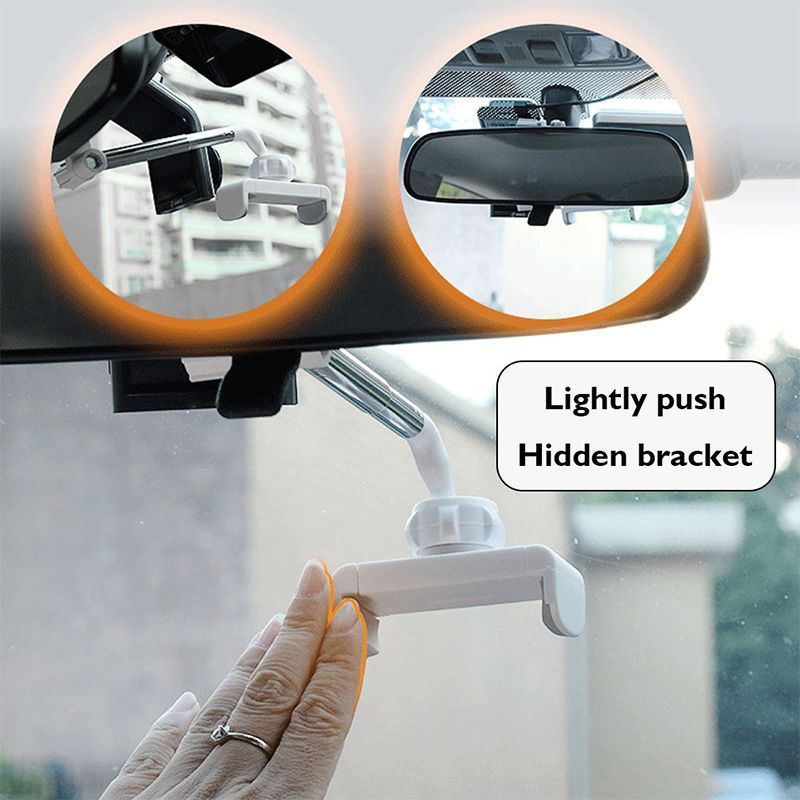 ✓ One push can be used, two pull can be used, easy to use, more convenient.
✓ Two kinds of installation methods, not only can be installed on the inside rearview mirror, but also can be installed on the seat, giving you a variety of choices.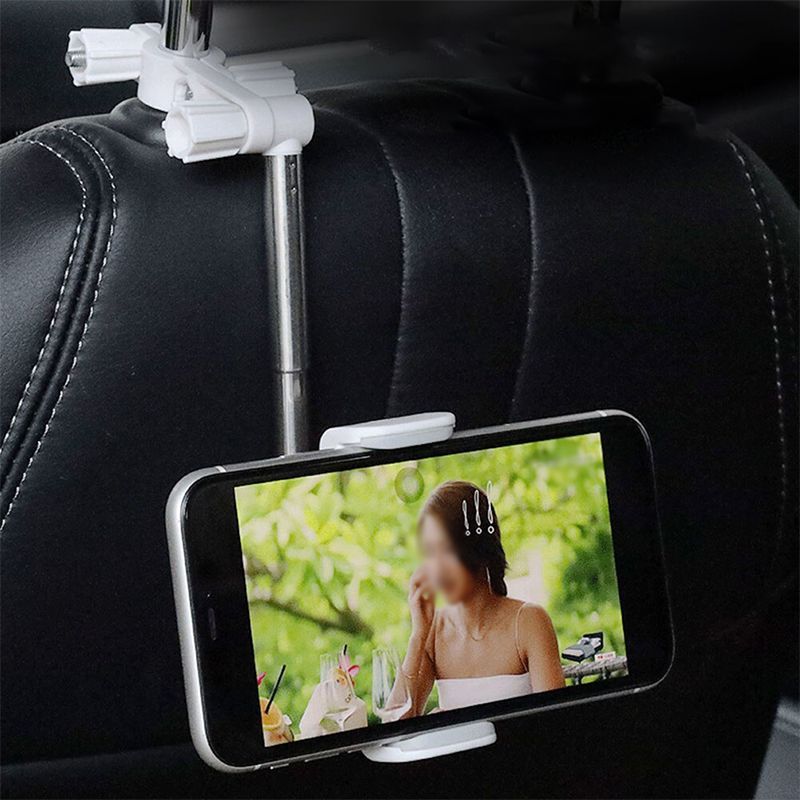 ✓ Specifications: :

Product color: Black / White
Material: ABS
Product size: short rod size: 18 * 6.5cm   Long rod size: 21 * 6.5cm
Product weight: 70g
Box size: 120 * 65 * 50mm
Scope of application: Suitable for all kinds of mobile phones and models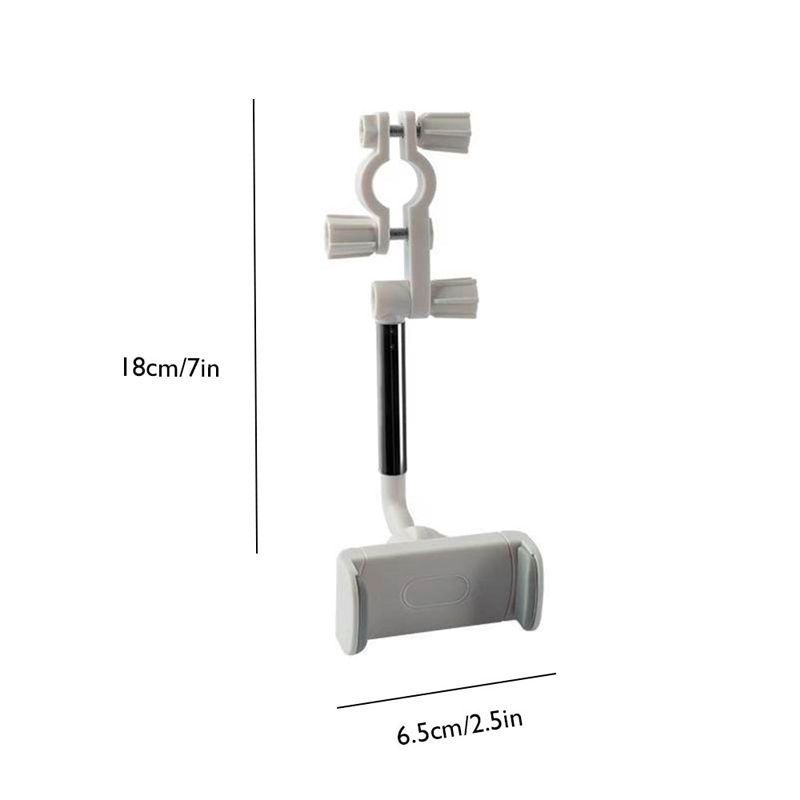 ✓ Package List: :
1*Rearview Mirror Phone Holder