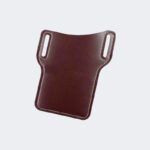 Phone Holster Case
Still can't figure out where to put your phone when outdoors? Pockets are definitely not convenient nor safe. You want a better solution? We have it.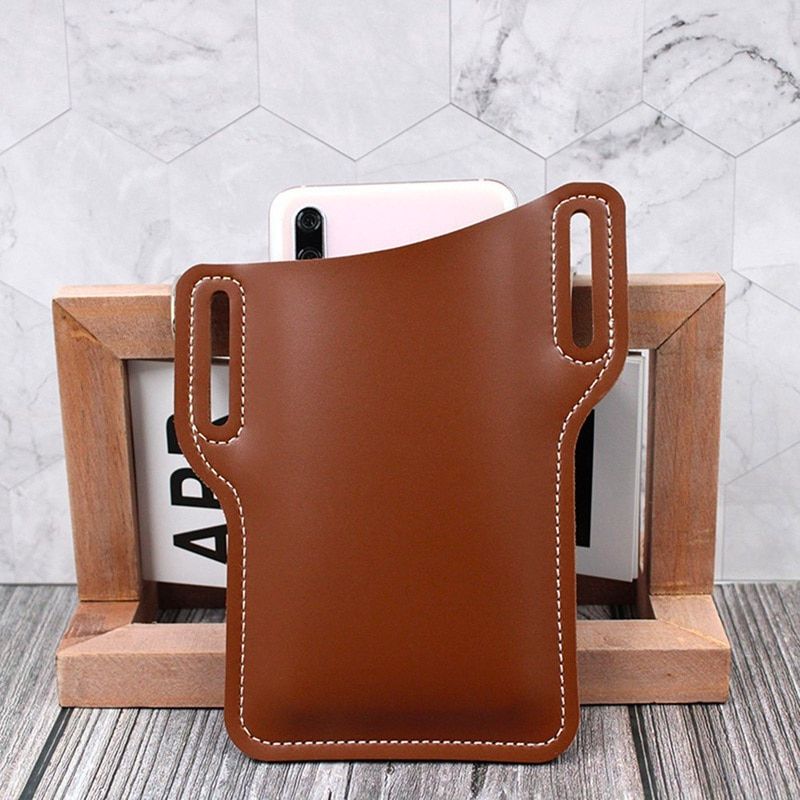 Meet The Phone Holster Case, a fine belt case that is designed for functionality and stunning aesthetics. The Phone Holster Case provides great protection for your phone and easy access to it whenever you need it. It will help you have your hands free and pockets empty, which makes The Phone Holster Case a must-have!
All modern men need one, so get The Phone Holster Case today!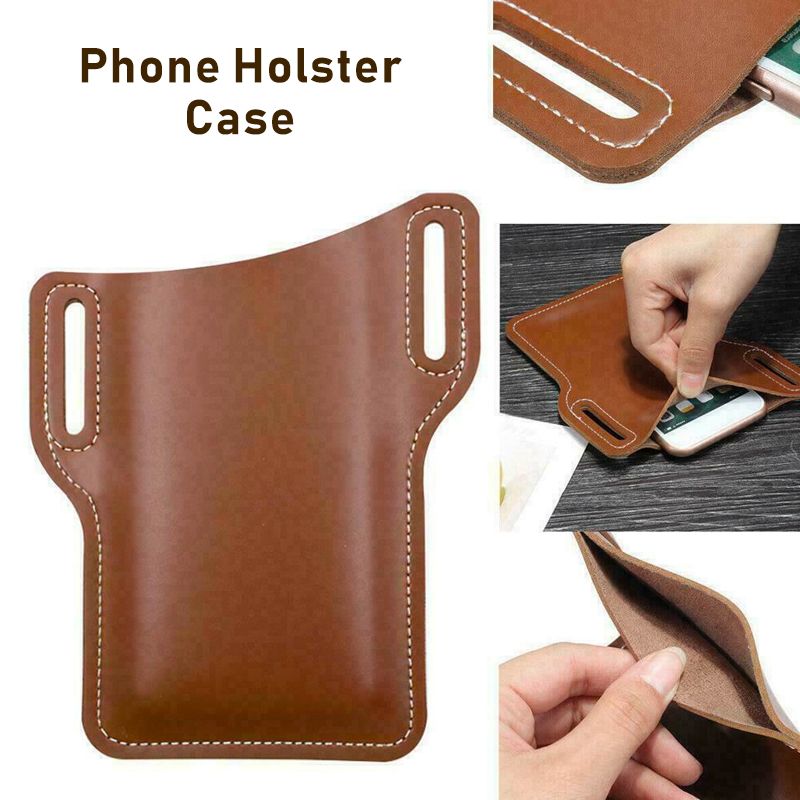 ✅ The phone holster case can hold your smartphone on your belt to keep your pockets and hands-free.
✅  Great protection for your phone that ensures its safety 100%.
✅  High-quality leather that is very durable, strong, and fashionable.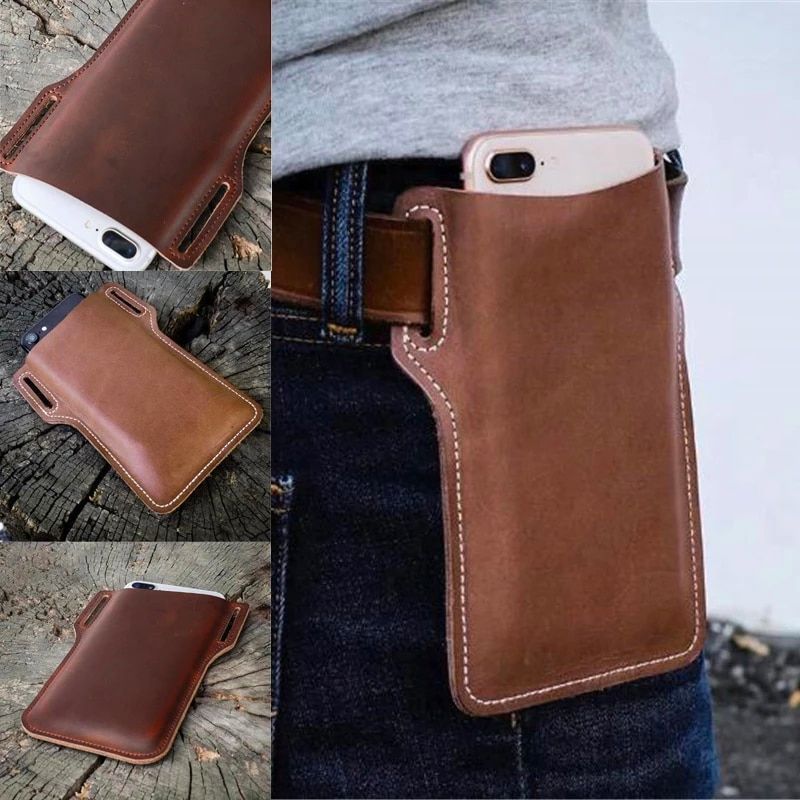 ✅  Vintage & Ergonomic design that provides easy and quick access to your phone easily.
✅  Suitable for outdoor activities, like fishing, traveling, hunting, etc.
✅  Great gift idea for Christmas, birthdays, holidays, etc.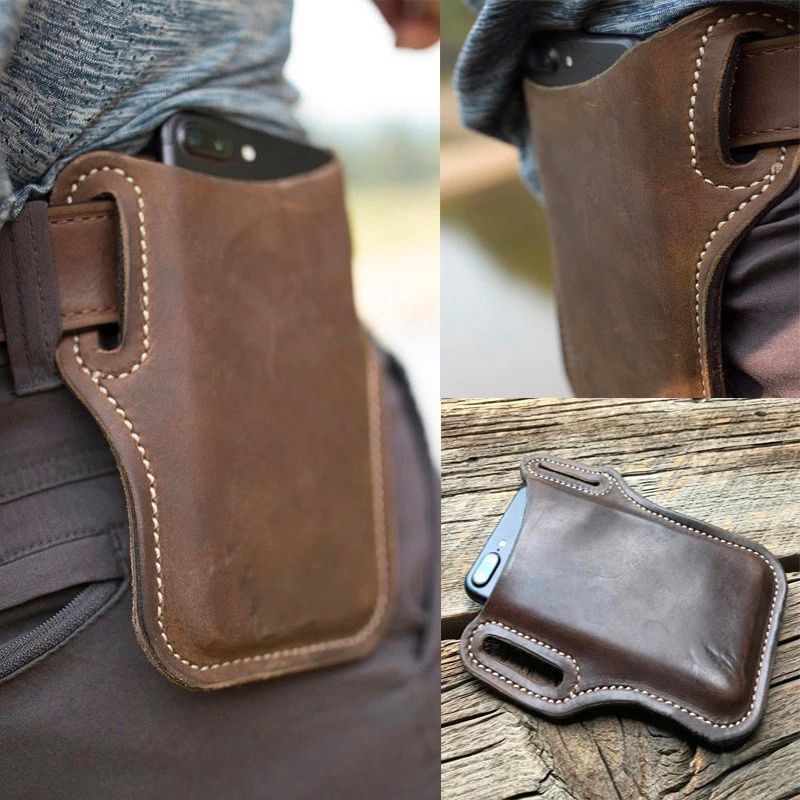 ✅  Specifications
Material: PU
Color: Brown, light brown
Pattern: No Pattern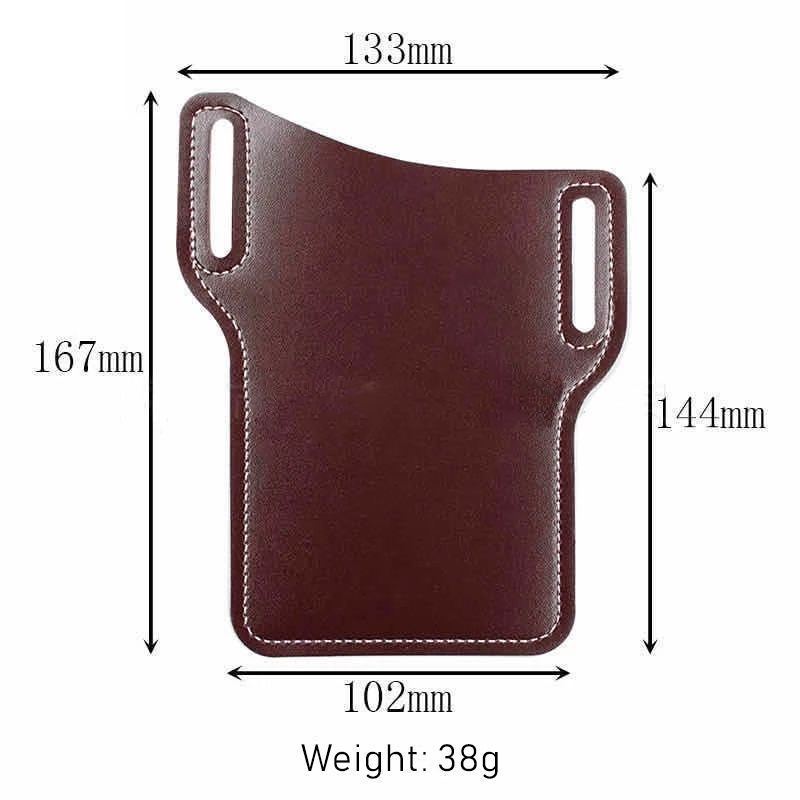 ✅  Package list
1* Phone belt case