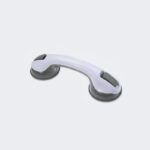 Non-slip Safety Suction Cup

Are you afraid of falls and slips around the bathtub or in the shower? No worries, we have a simple yet effective solution for you!
This Non-slip safety suction cup can help you maintain your balance and enjoy even greater peace of mind in the bathroom. It features a unique suction design, which makes it easily grip to any smooth and flat surface in seconds! Besides, it's super convenient to use and requires no drilling or fixing!
Give yourself an extra hand in the bathroom to stay firmly on your feet!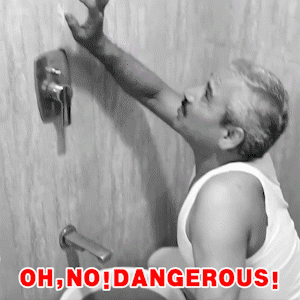 ✓ Helps the whole family to enjoy a comfortable and safe bath.
✓  Can be strongly attached to any flat, smooth surface, such as tile, acrylic, glass & fiberglass.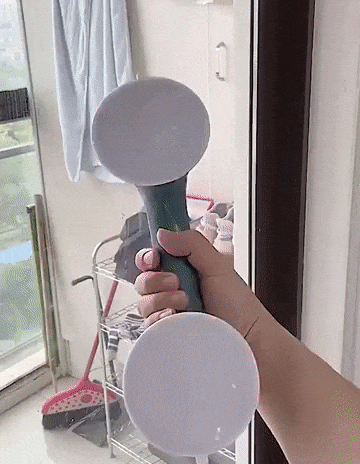 ✓  No drilling of any kind! It's as simple as flipping the locking latches to secure your bar in place.
✓  Features a  non-slip grip, which provides you with additional assistance by maintaining the hands on the bar with the non-slip grasp.
✓  Doesn't require any permanent installation, you are free to take it with you anywhere you need to.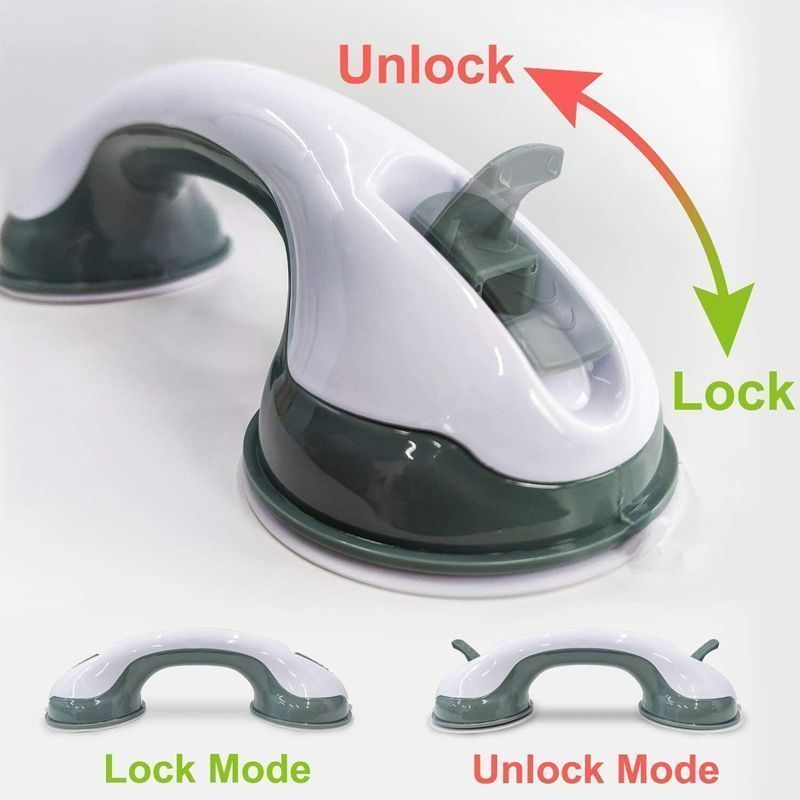 ✓  Specifications :
Product type: Non-slip Safety Suction Cup
Size: 30 x 12 cm / 11.81 x 4.72 in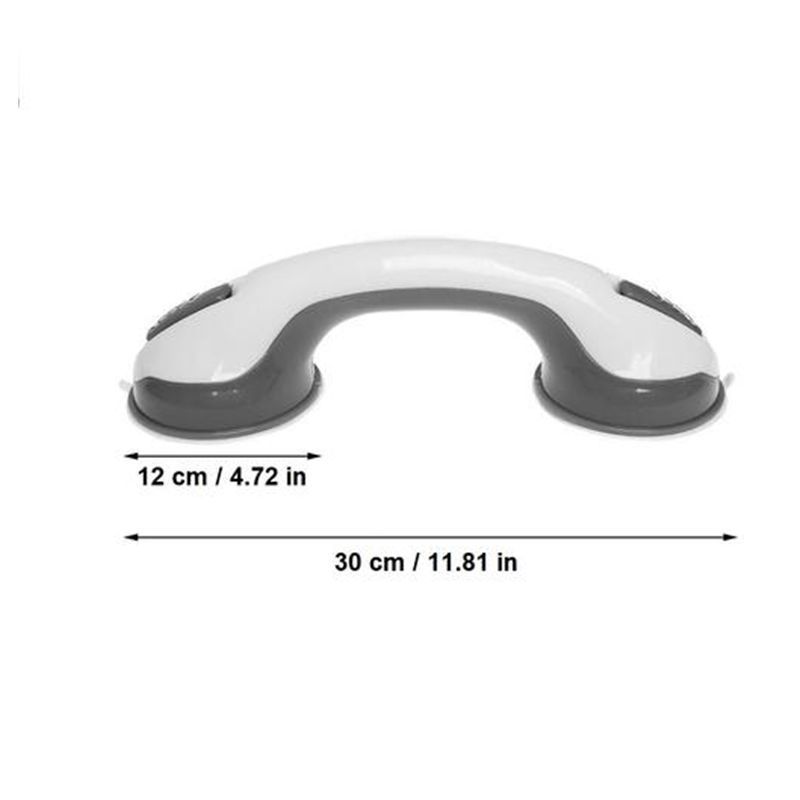 ✓  Package List :
1* Non-slip Safety Suction Cup