Mini Portable Inflator
When you're playing football or volleyball outdoors with your friends and family, having a mini air pump at hand can be very useful. You won't need to stop the game completely or waste time looking for the nearest gas station, The Mini Portable Inflator will save the day.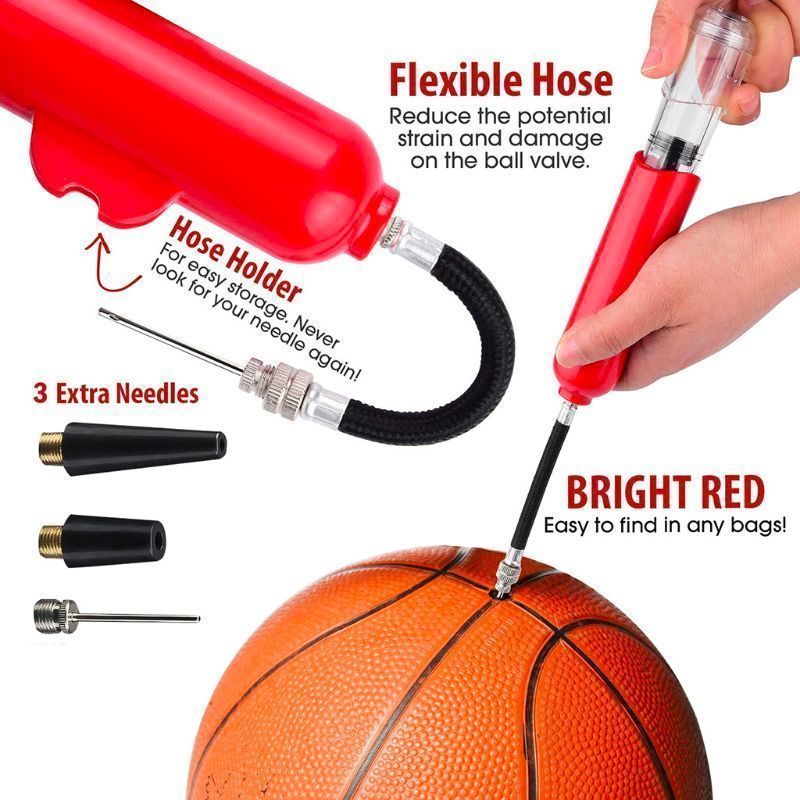 It is compact, easy to transport, and comes with a flexible pump hose that allows you to pump basketballs, footballs, and volleyballs with a natural movement and prevents any pressure on the ball valve.
Order now!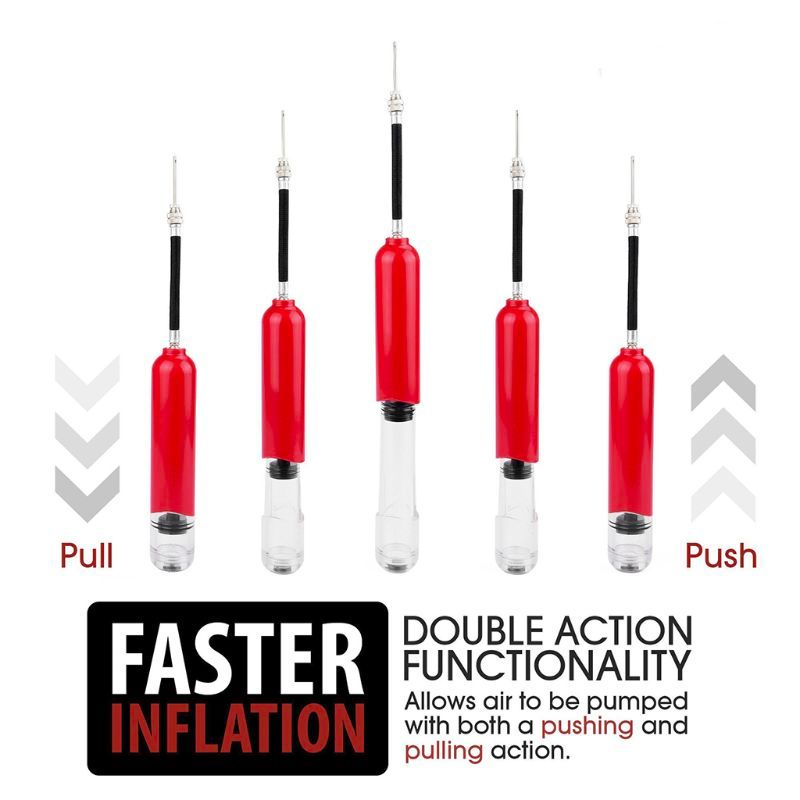 ✓ Lightweight and compact; you can transport it in your car and it won't take up any space.
✓ Fast & easy to use; it pumps air by pushing or pulling, allowing for double pump and speed.
✓ Flexible & multifunctional; it pumps different types of balls including basketball, volleyball, and football.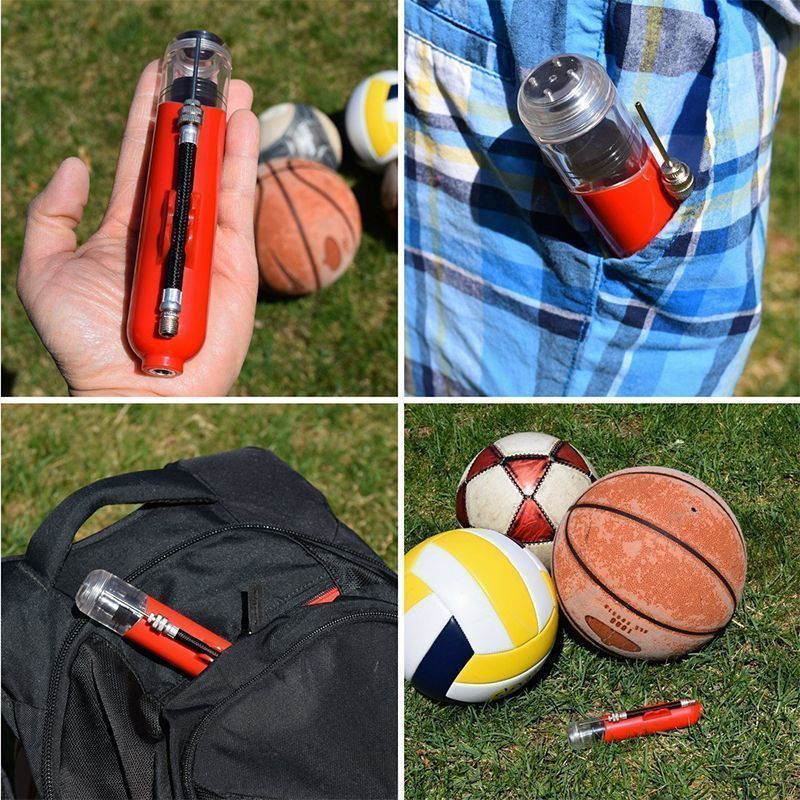 ✓ Specifications :

Material: Plastic
Size: 16.5×5.5×3.5cm
Weight: 101g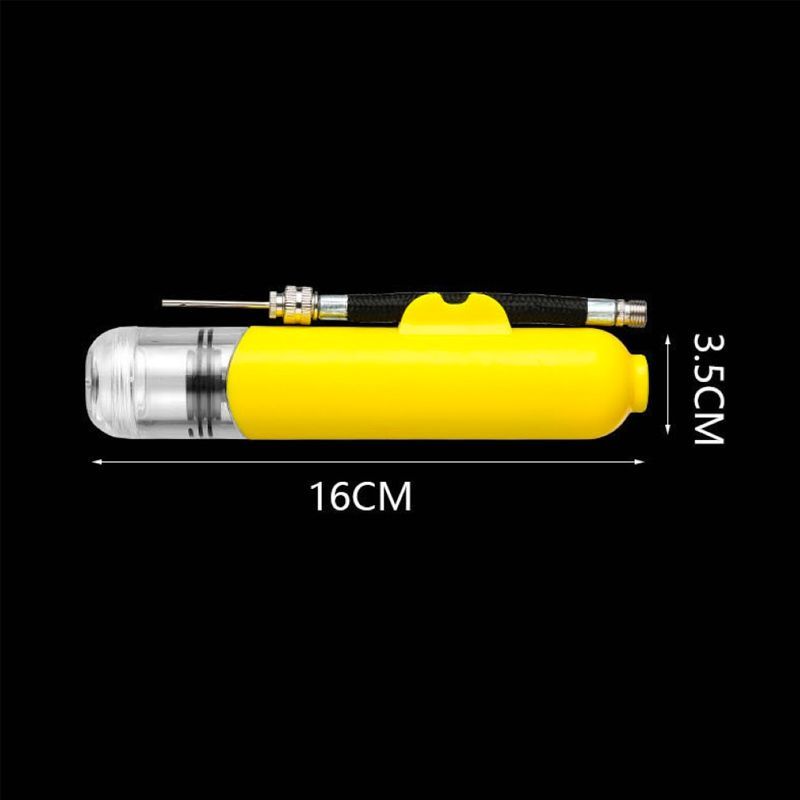 ✓ Package List: :
1* Mini Portable Inflator