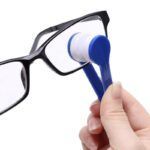 Microfiber Glasses Cleaner

Are you constantly struggling to keep your glasses clean? Yes it's so nerve wracking with all the fingerprints, dust, and those random dirty spots that come out of nowhere…
Now you don't have to worry about smearing or scratching your glasses, with the microfiber glasses cleaner, you don't even have to make sure to check if there are no plastic edges that may scratch the lens. This microfiber glasses cleaner is very durable and works so well to clean glasses and sunglasses.
So just forget about wipes and cloths and give your glasses the treatment they deserve. Order NOW!
✓ The microfiber glass cleaner will keep your glasses flawless.
✓ Thick padding that works well when you "fog" the lens up first.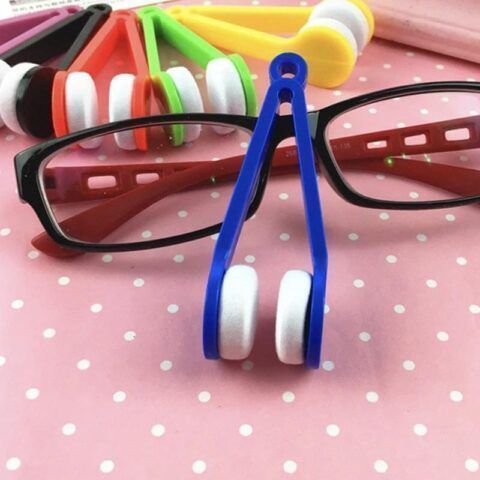 ✓ Very safe & will not cause any scratches to your eyeglasses.
✓ Premium & durable quality to provide long use time.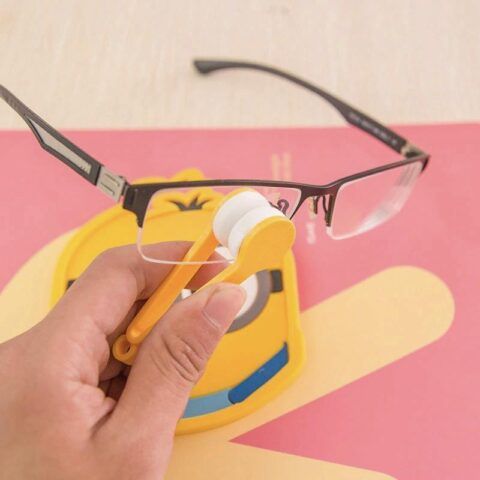 ✓ Easy to use & lightweight to carry it wherever you go.
✓ Suitable for all ages and can be used on any type of eyeglasses.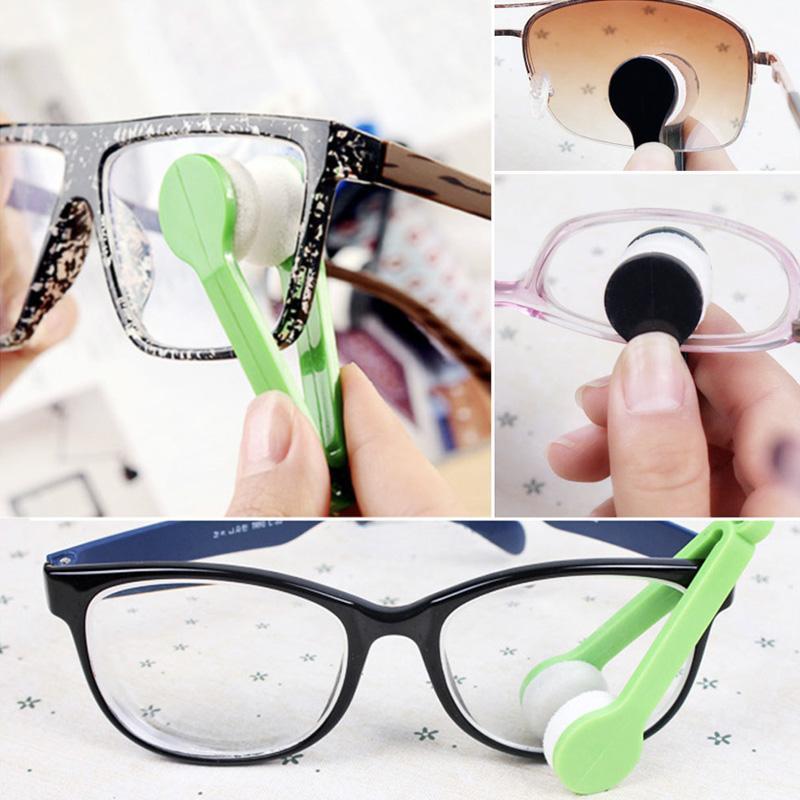 ✓ Specifications :
Color: Black, red, orange, blue and green
Material: Microfiber
Size: 7 * 2 CM
Weight: 10g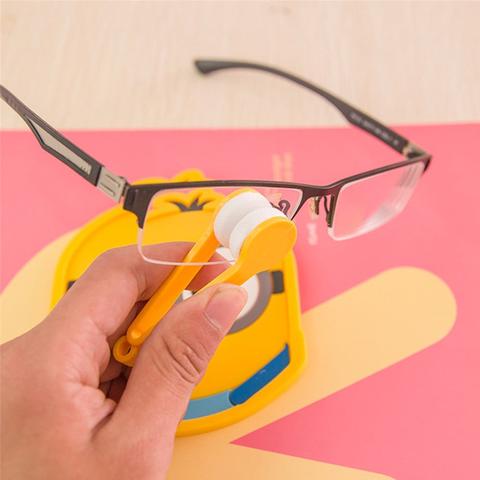 ✓ Package list :
1* microfiber glasses cleaner