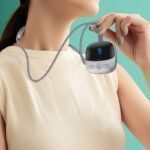 Micro-current Hot Cervical Spine Massager
Tired of neck pain? Stiffness? Discomfort?
We have the solution – a micro-current cervical spine massager. It uses TENS+EMS double pulse technology to deeply massage the muscles and relieve tension. Plus, it comes with a three-level constant temperature hot compress to promote blood circulation and unclog blood vessels.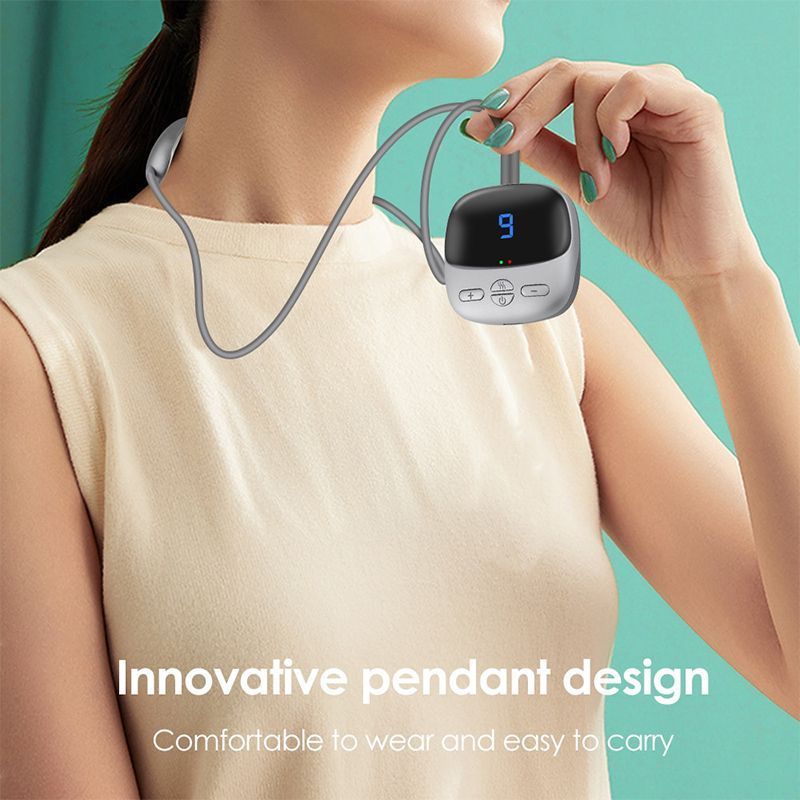 With 4 massage modes and 9 adjustable intensity levels, you can customize your experience to get the most relief possible. And because it's small and light, you can take it with you wherever you go for on-the-go relief.
Say goodbye to neck pain — get your mini massager (only 13 left)!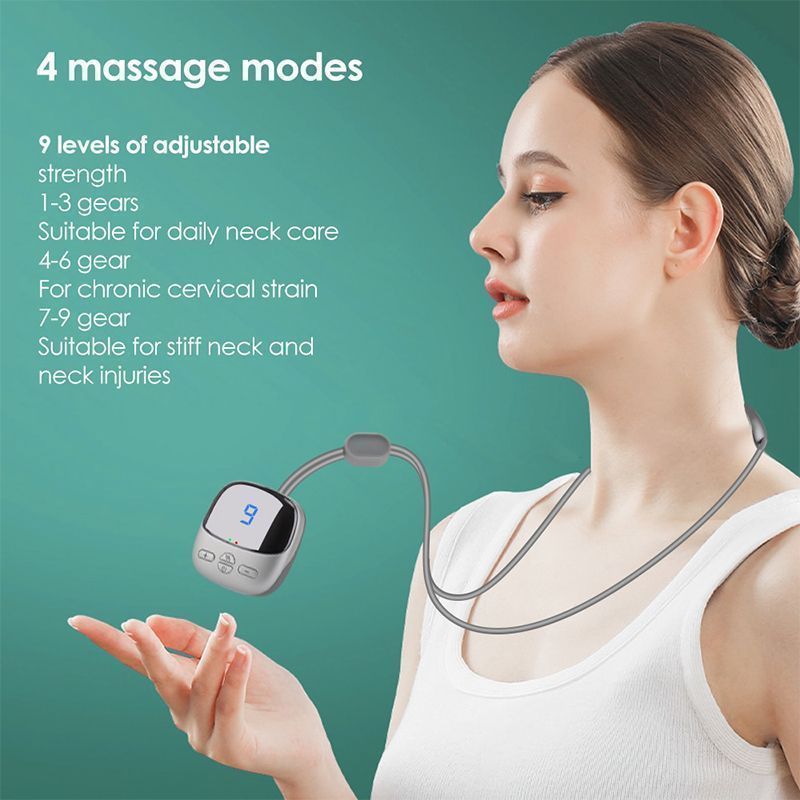 ✓ Relieve neck pain and fatigue with TENS+EMS double pulse technology.
✓ Improve circulation with three-level 42/47/52℃ (107.6°F, 116.6°F, 125.6°F) constant temperature hot compress.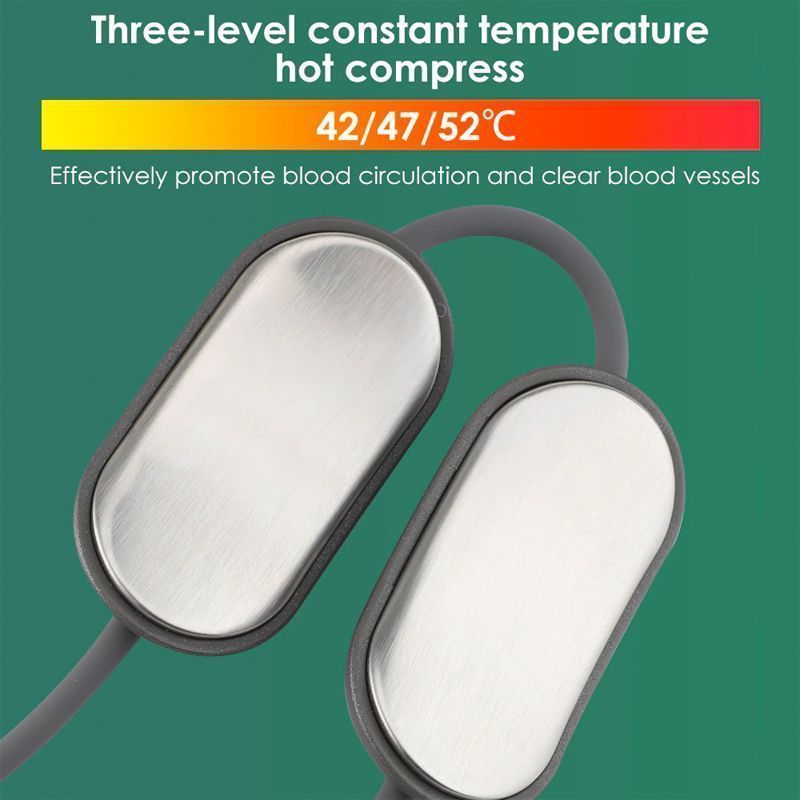 ✓ Choose from 4 massage modes and 9 adjustable intensities.
✓ Wear comfortably with the pendant-style design and ergonomically designed electrode pads.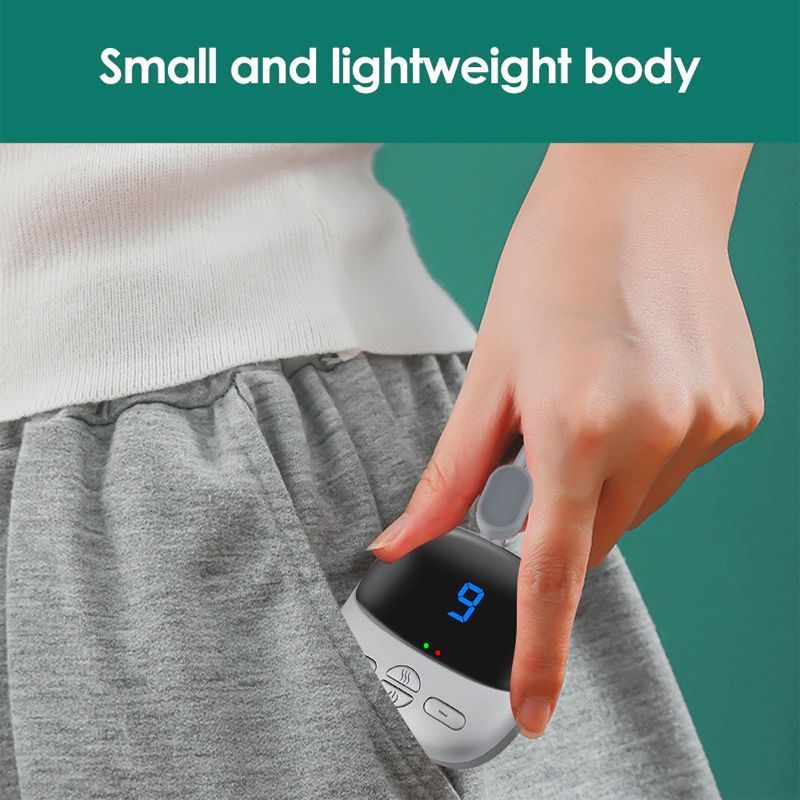 ✓ SPECS:
Material: ABS & TPR
Color: silver
Weight: 0.22kg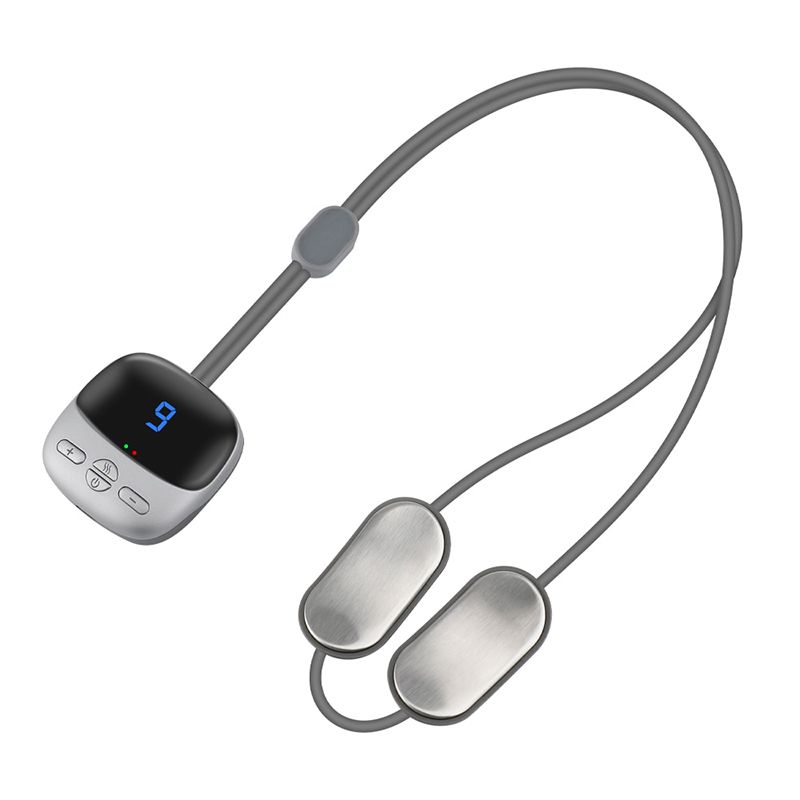 ✓ PACKAGE LIST:
1 x cervical massager