Digital alcohol tester
If you drive, you know exactly how scary it is to lose control of your vehicle, especially knowing that it was probably because you were drunk-driving!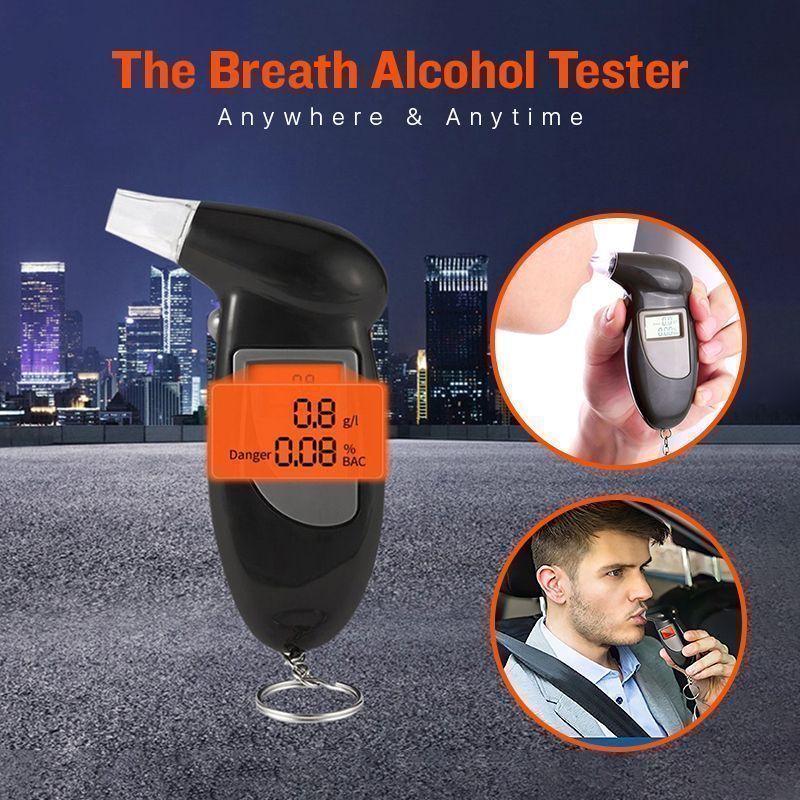 It's your responsibility as a driver to always be aware of vehicles and pedestrians around you to avoid accidents, and to make it easier for you, try the Breath Alcohol Tester! It accurately measures how much alcohol is in the air you breathe out and helps you make a safe decision about drinking and driving.
Order your own Breath Alcohol Tester!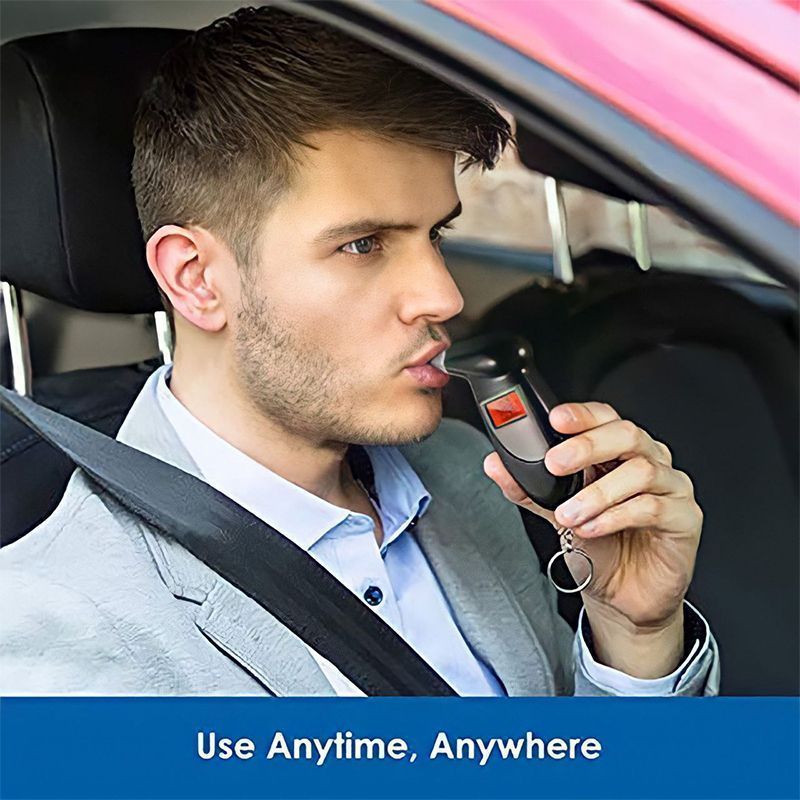 ✓ Accurate & quick summary of alcohol detection in the breath, so you won't have to wait too long!
✓ Audible alert informing you when alcohol is detected in your breath, so you won't miss any notification before it's too late!
✓ LCD backlight display that makes it easy to read the information on alcohol levels.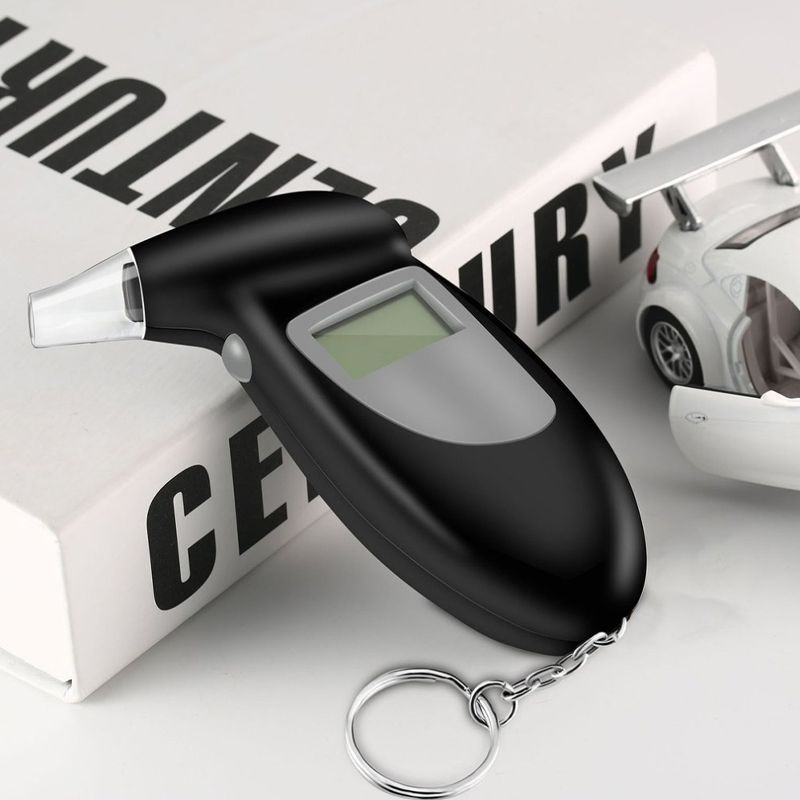 ✓ Portable & small size that you can easily use and carry with you anywhere.
✓ Lightweight with a key chain so you can hang it on your bag or keep it in your pocket.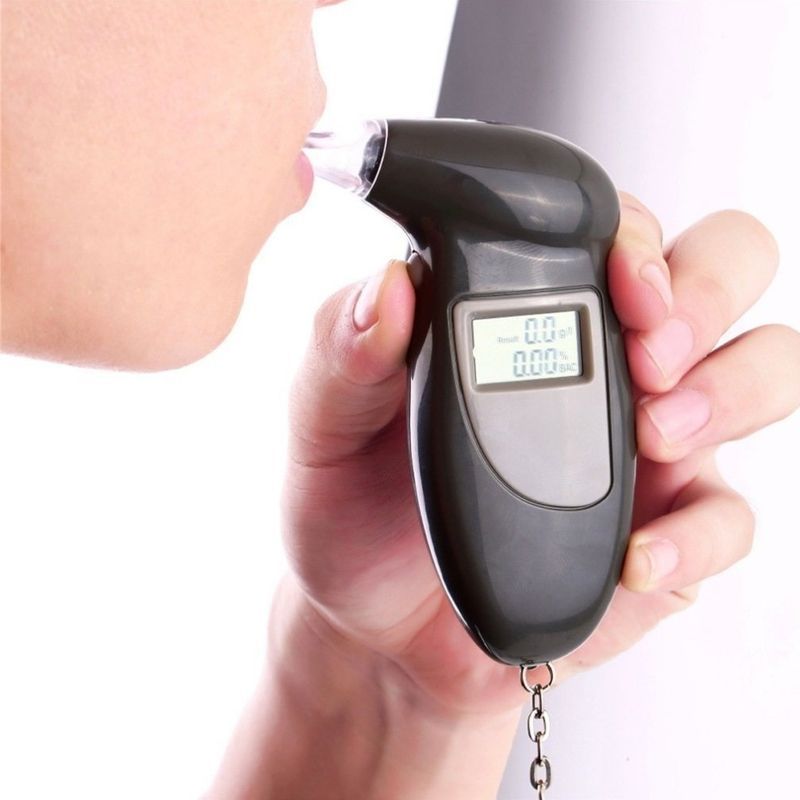 ✓ Safe to use and store but it's safer to keep it away from children!
✓ Durable & takes only 10 seconds to warm up and 5 seconds to tell you whether there is still alcohol detected in your breath or not.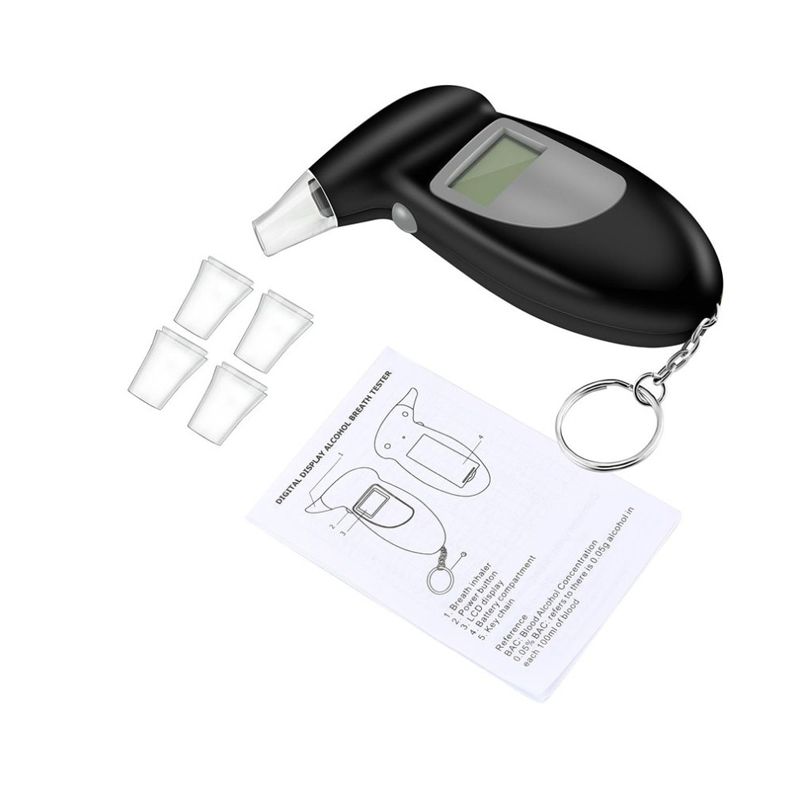 ✓ Specifications :
Color: Black
Detect range: 0.00%-0.19% BAC (0.0-1.9g/l)
Sensor: Advanced semiconductor oxide alcohol sensor
Power source: 2 * AAA batteries (Not included)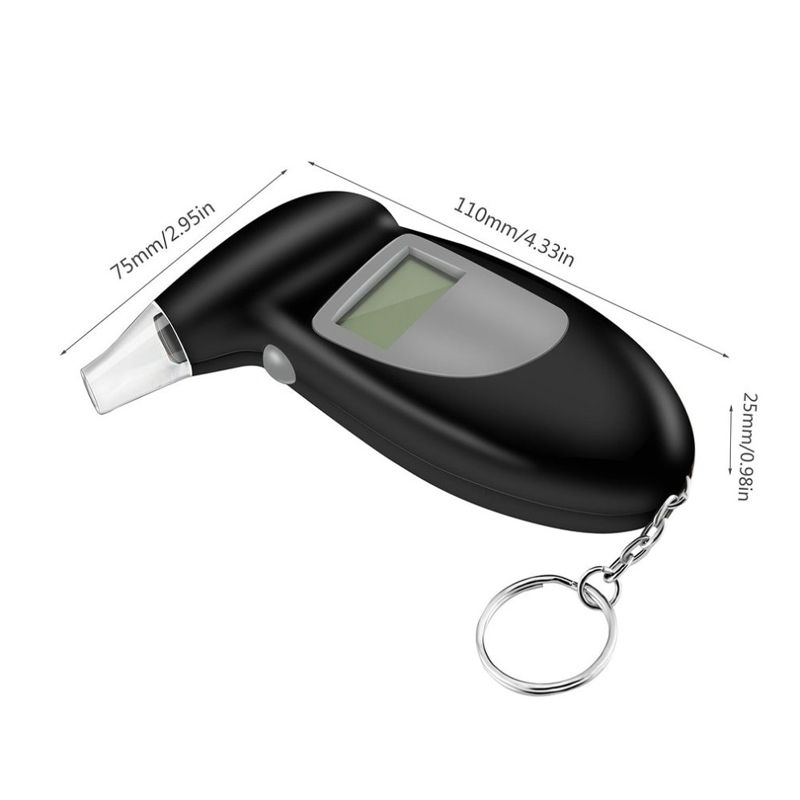 ✓ Package list :
1* Digital Breath Alcohol Tester
5* Mouth Piece