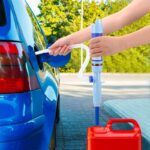 Liquid Transfer Pump

Transferring some liquids from one place to another is hard, waste consuming, and can be extremely dangerous. Gasoline, for example, can cause one of the biggest fire hazards and put your life and others at a big risk!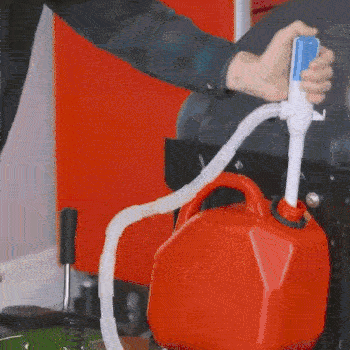 Worry no more because the Liquid Transfer Pump is going to take care of it in the safest, most efficient way possible! Just dip the end into the liquid and turn the switch on to transfer over a gallon in less than 20 seconds! It's lightweight, portable, and remarkable! So don't hesitate to order your own Liquid Transfer Pump Today!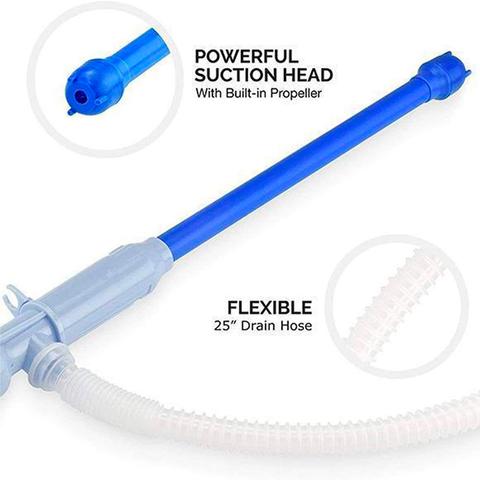 ✅ The liquid transfer pump can transfer all the liquids easily and safely.
✅ Smart transfer pump as it stops automatically when the tank is full.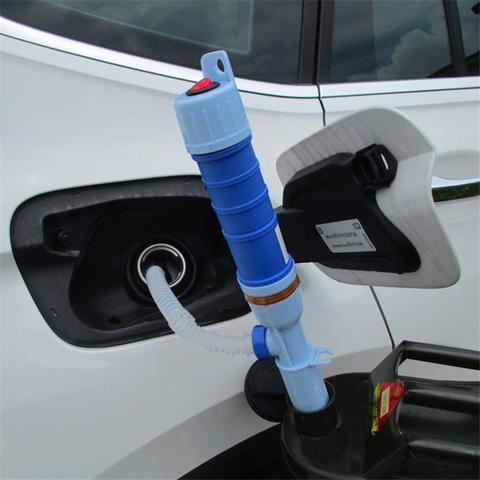 ✅ Convenient water pump as it can transfer over a gallon of liquids in seconds.
✅ Multifunctional as it can be used on different liquids, including oil, water, gas, and more.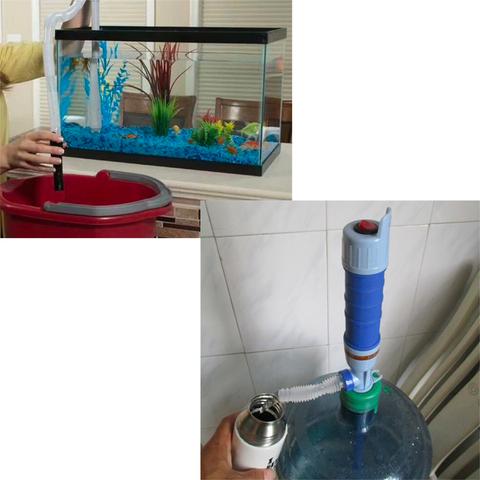 ✅ Additional hanging hole for easy and convenient storage.
✅ Lightweight & portable pump to have it ready to use in different situations, like draining pools, emptying fish tanks, etc.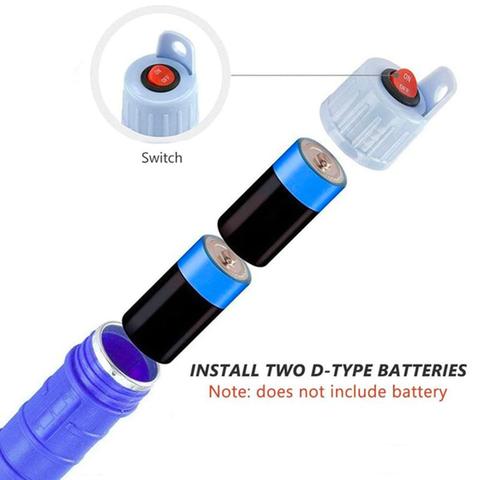 ✅ Specifications :
Suction type: battery operated liquid transfer pump
Power: 2D batteries (not included)
Delivery volume: 9 quarts/min
Capacity: 600 quarts
Total length: 22.3″
Discharge length: 39.5″
Suction tube: 15″
Main material: ABS
Color:Blue,Red
Applicable liquids: Kerosene, Light oiis, chemical insecticides, toluene, light solvents, gasoline, water (not for drinking), alcoholic drinks, Etc.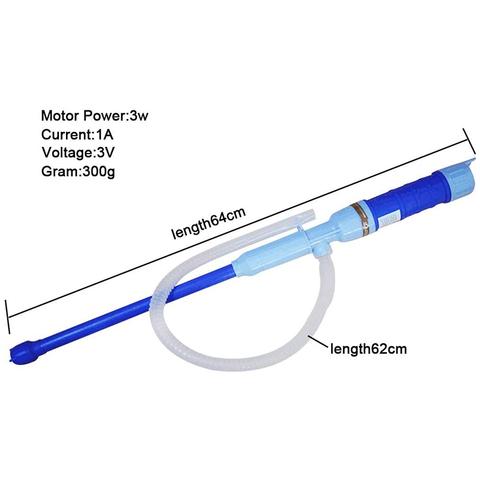 ✅ Package List :
1* Liquid transfer pump