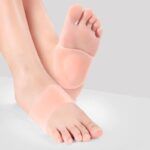 Arch Support Gel

Do your feet hurt as soon as you wake up in the morning? Feels like nail lodging into your heel when you place your foot on the ground? If so, then you might be dealing with a painful foot condition that needs to be treated ASAP!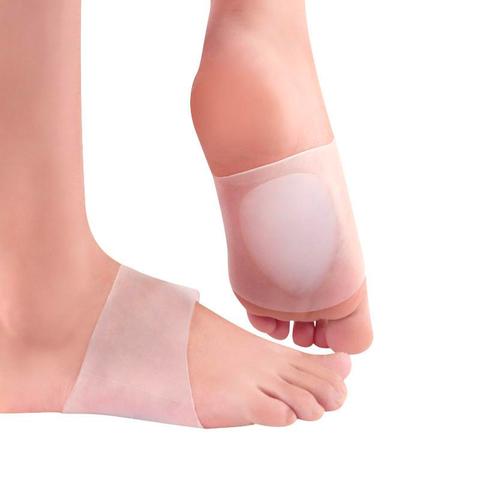 The good news is you don't need any professional help or surgeries because The Arch Support Gel will instantly relieve the pain safely and efficiently! Made from soft gel, The Arch Support Gel will provide extreme comfort and great support to help you enjoy a life without pain from bone spurs, plantar fasciitis or flat feet.
Walk your way to a more active and pain-free life with our easy-on Arch Support Gel!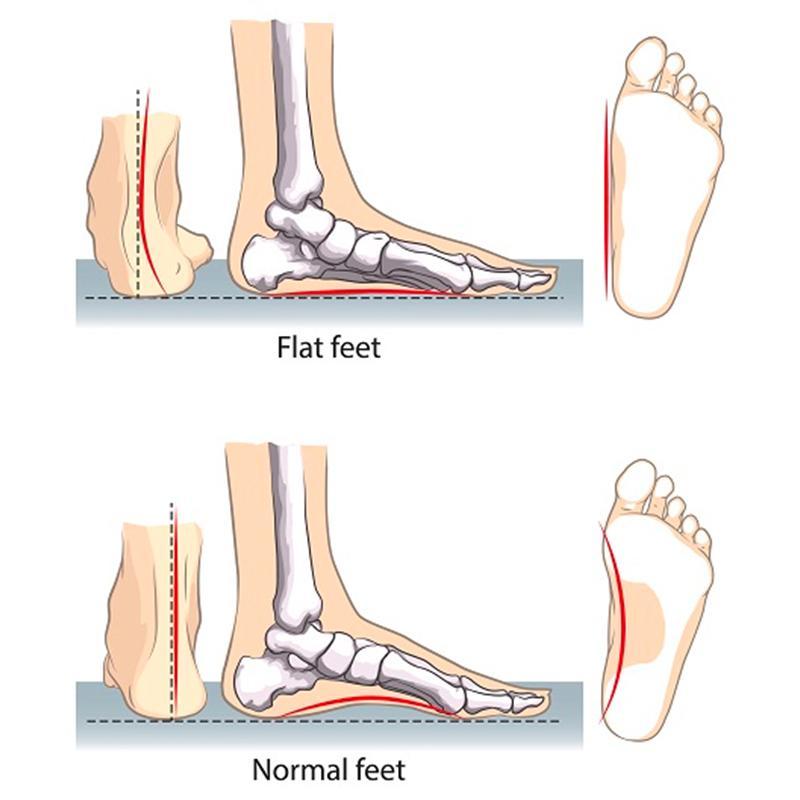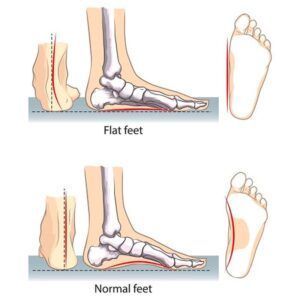 ✅ The arch support gel will alleviate your foot pain instantly and give you long-lasting relief.
✅ Flexible & stretchable silicone insoles that will perfectly fit your feet and stay in place all day.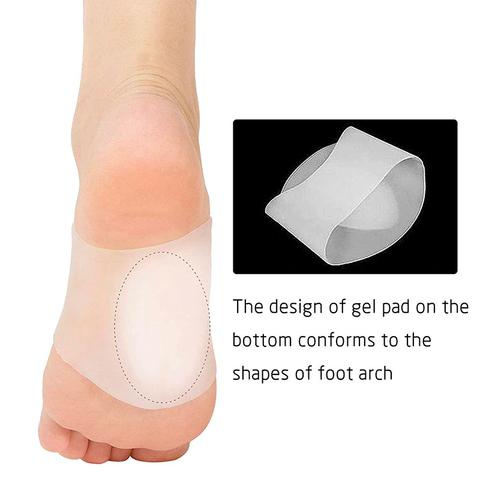 ✅ Comfortable & soft gel that provides great support with zero discomfort and zero odors.
✅ Effective arch support gel when it comes to heel pain, bone spurs, plantar fasciitis, and more!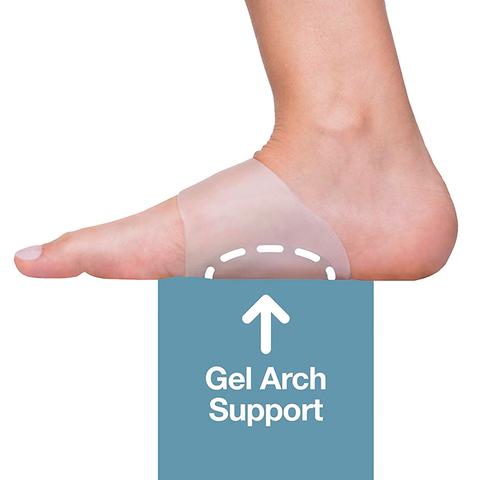 ✅ Easy to use, washable & durable material that is specially made to last.
✅ Easy to wear due to the supple design that can slide into your foot easily and quickly.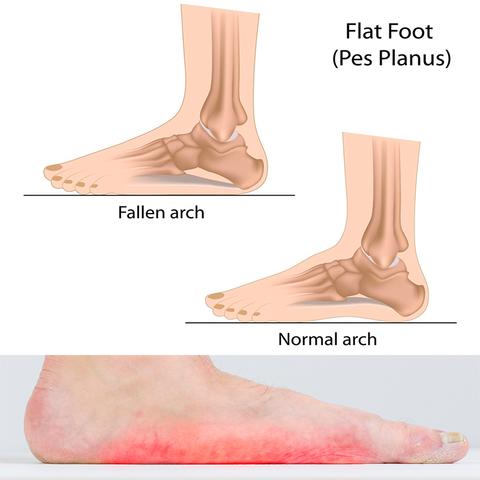 ✅ Specifications :
Gross Weight: 56g
Size (cm): 10*9*4
✅ Package List :
1* pair of gel arch support insoles