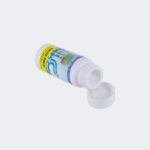 Mega Powerful Pipe Dredging Agent
Forcing a clog through a toilet with a plunger will only make matters worse! This agent will dissolve grease, debris, hair, paper, soap scum, and oils, in a matter of seconds— shooting powerful foaming bubbles up your clogged toilet bowl, kitchen sink, bathroom drain, etc.
Order and watch your drain problems dissolve!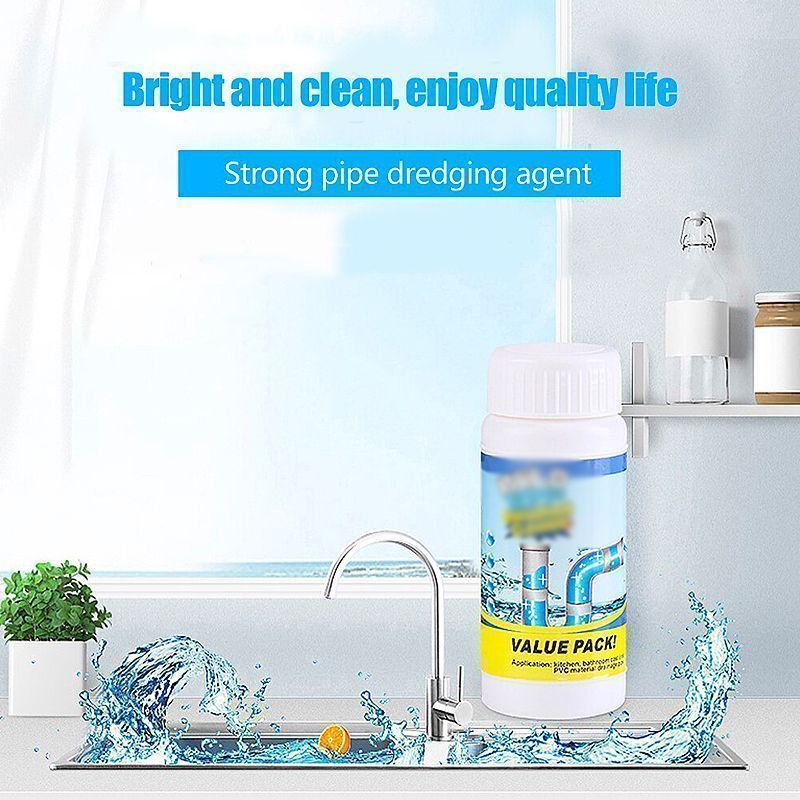 ✓ Save time and money with a powerful pipe dredging agent
✓ Liquefies fats, oils, lint, paper, hair, and other organic matter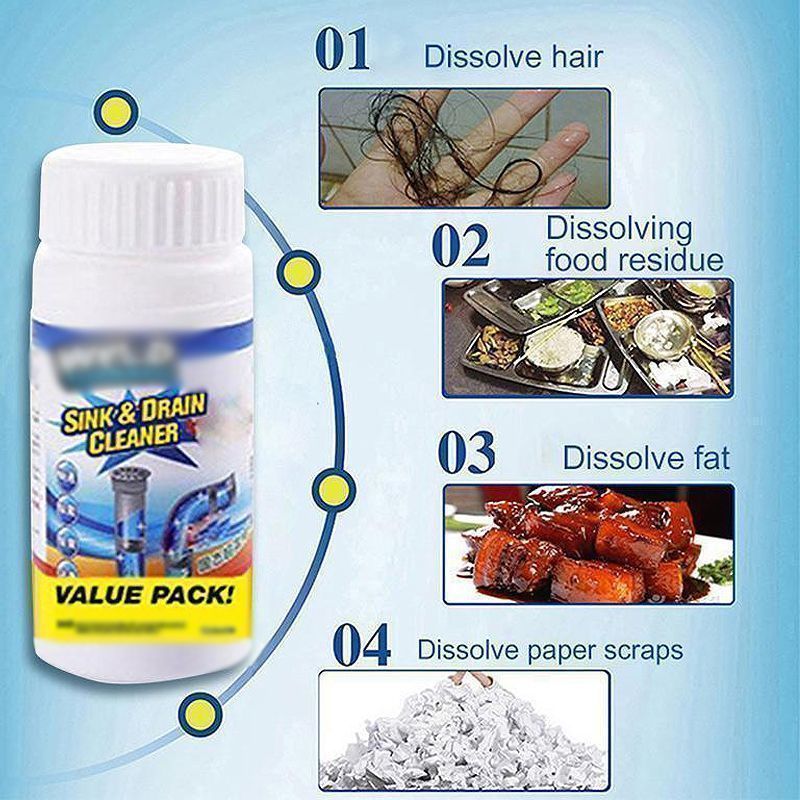 ✓ Alters the pH level to rapidly dissolve the obstruction.
✓ Safe: will not pollute the environment and has no corrosive effect on plastics, steel, and other pipes.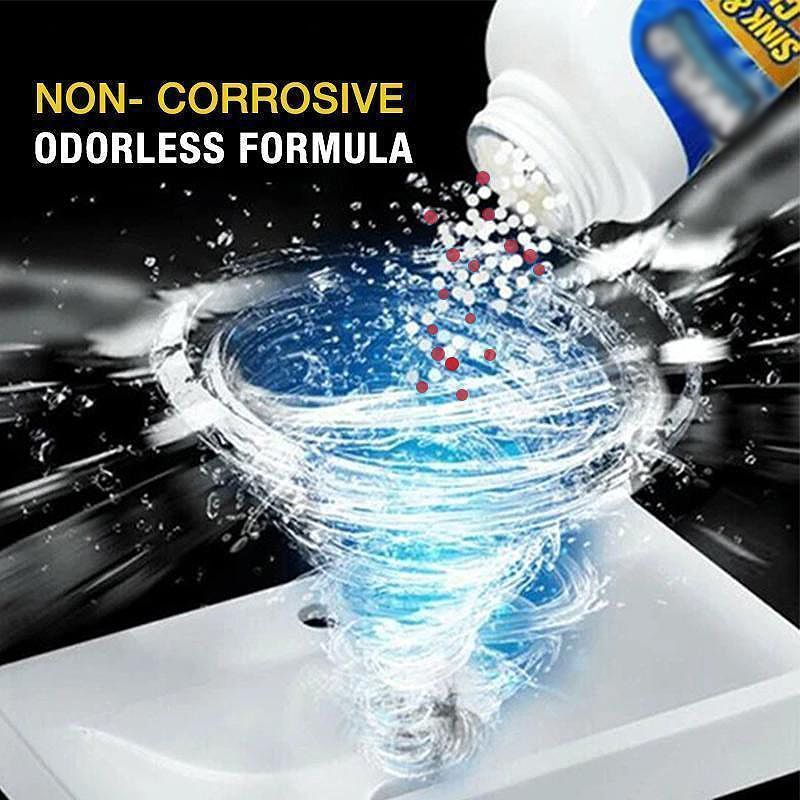 ✓ Specifications:
Color: White.
Capacity:100ml/g
Material: Enzyme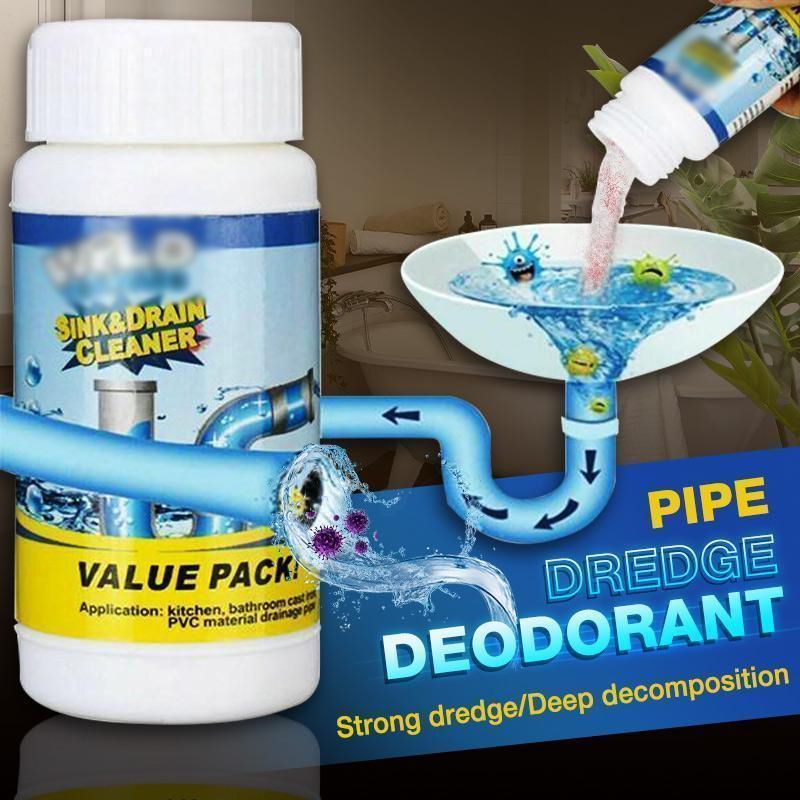 ✓ PACKAGE LIST:
1 x Mega Powerful Pipe Dredging Agent