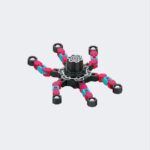 Luminous RoboChain Spinner
If the fidget spinner trend has ended, the fun and satisfaction behind it surely never have! If you're looking for a unique and stress-relieving gift for a kid or adult, pick the Luminous RoboChain Spinner.
This spinner is different from the rest as it is luminous at night, flexible, and mimics the chain of a bike, making it look cool and unusual. It can form different shapes like robots and keep the kids entertained. The repetitive spinning motion also helps them focus by calming their anxiety and fidgeting!
Order yourself a chain fidget spinner!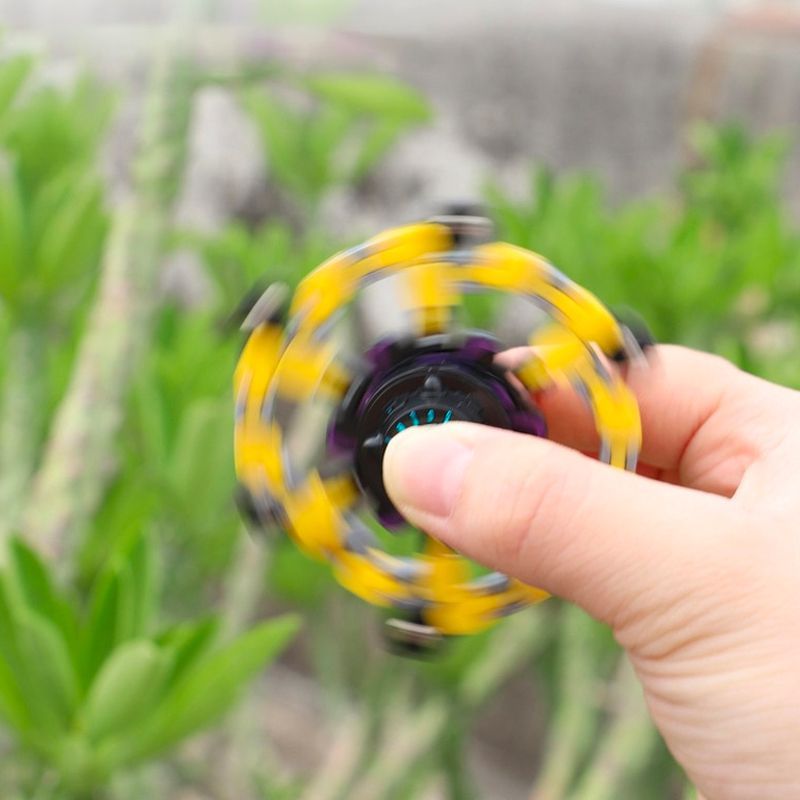 ✓ Unique with night lights making it super luminous and mesmerizing.
✓ It can be attached to other bike chain spinners if you buy more than one, forming futuristic robot-like spiral motions!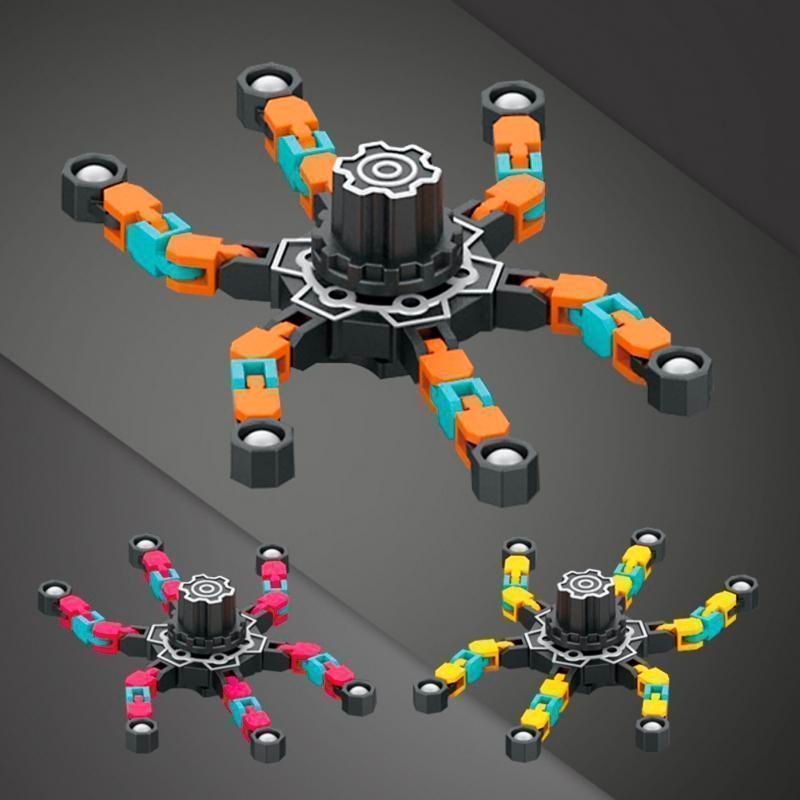 ✓ Anxiety and stress-calming toy for kids and adults alike.
✓ Durable and trendy bike chain-like plastic spinner that stands out from the rest.
✓ Colorful, fun, and safe to use for older kids.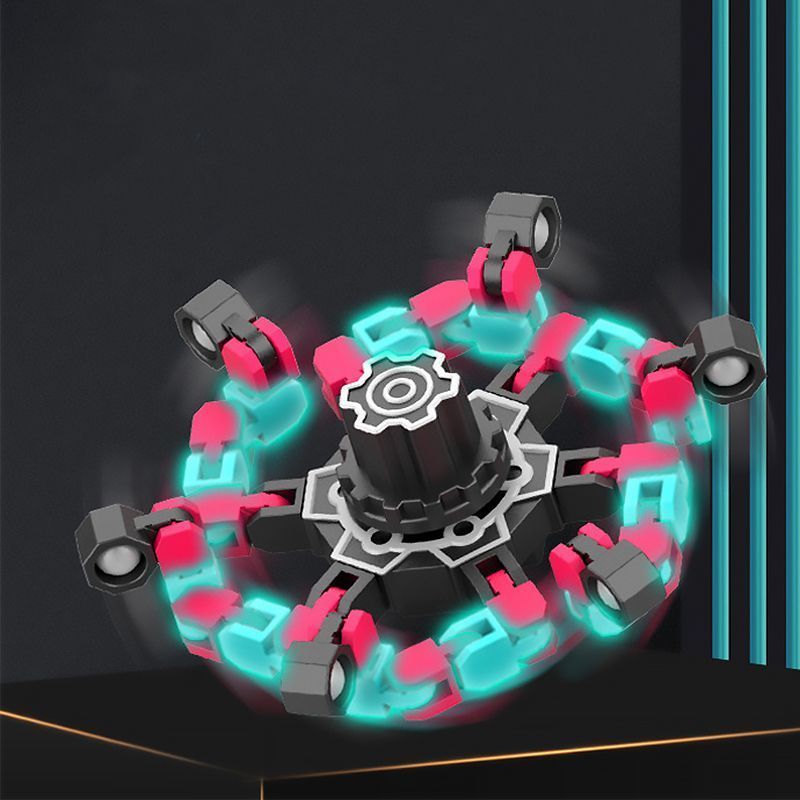 ✓ Specifications :

Material: ABS plastic
Color: As shown in images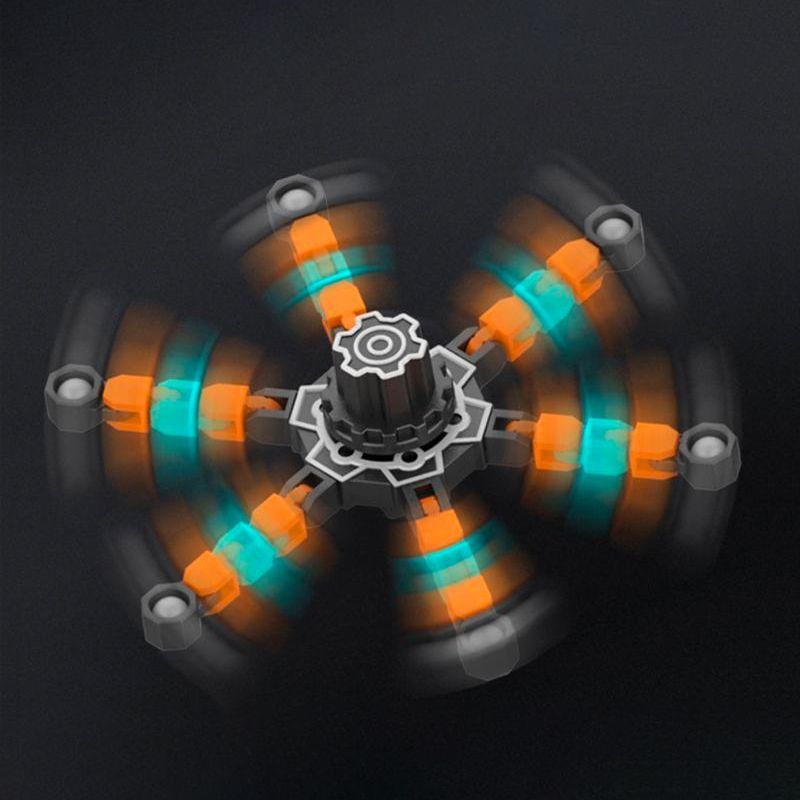 ✓ Package List :
1* Luminous RoboChain Spinner