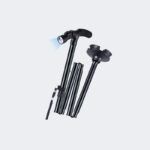 LED Walking Stick
Looking for a smart stick that can fit various walking needs? From walking down the neighborhood to hiking, LED walking stick is designed with ease, comfort, and safety in mind. It will keep you moving smoothlyand efficiently.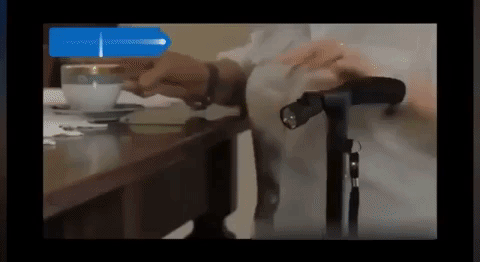 This walking stick with LED light is easy to carry and store since you can fold it up in no time. Plus, this lightweight, yet sturdy stick has a soft, non-slip handle for better control.
LED walking stick is perfect for seniors, hikers, and anyone needing extra help to walk or climb.
Walk smartly! Get your LED walking stick TODAY!
✅ LED flashlight for clear visibility at all times.
✅ Made of Aluminum alloy, the walking stick is sturdy and stable, ensuring your safety and body balance.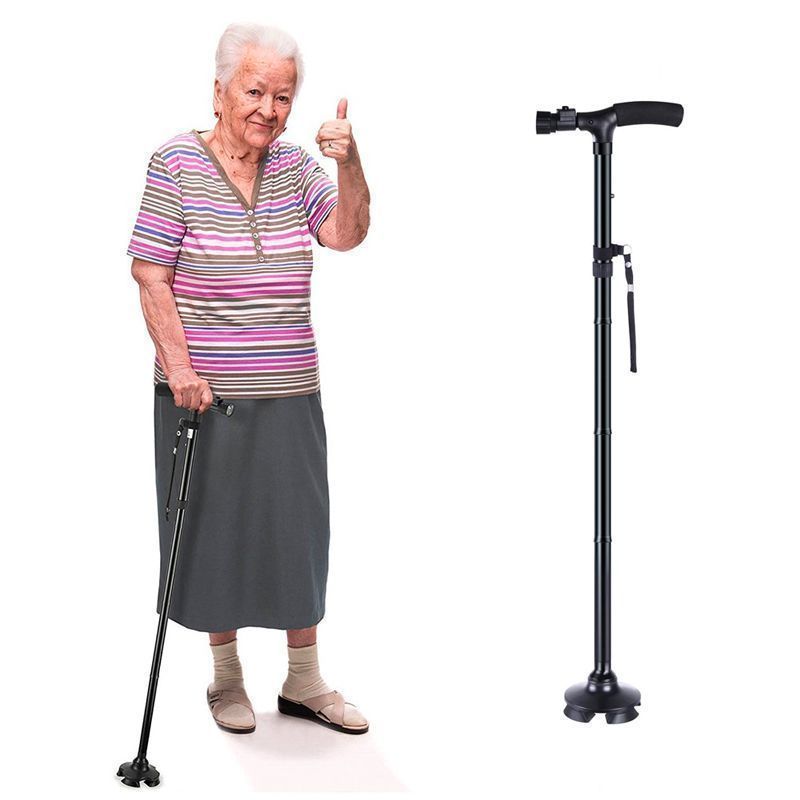 ✅ Non-slip handle with light that can directly point up to 20 meters forward.
✅ Adjustable length for the most convenient walking experience.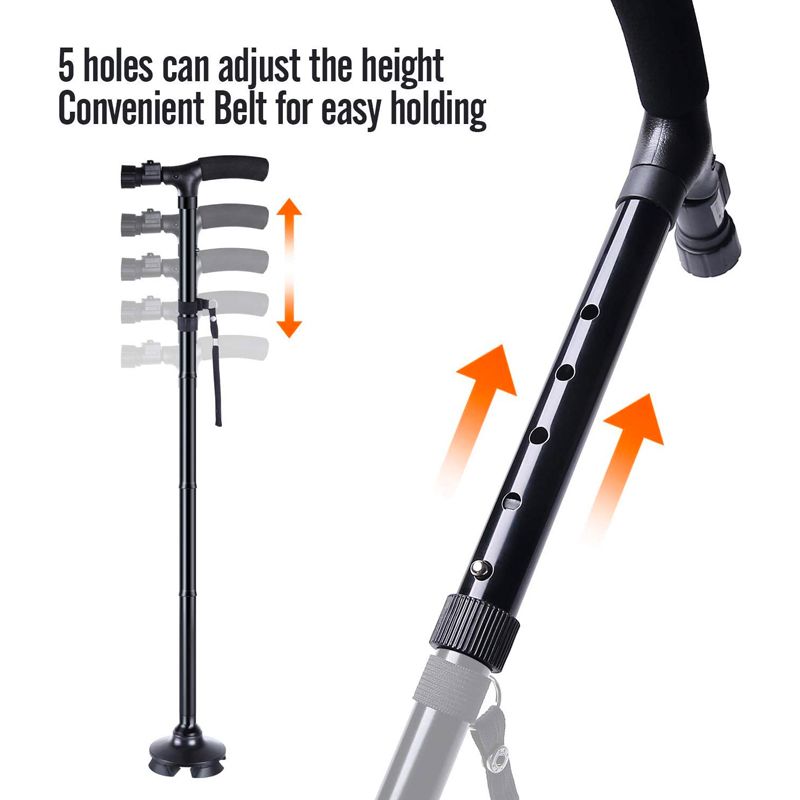 ✅ Folding walking stick to fit any handbag, plus, you can fold it up in seconds.
✅ Handle with a sponge to keep your hand comfortable and minimize any pressure.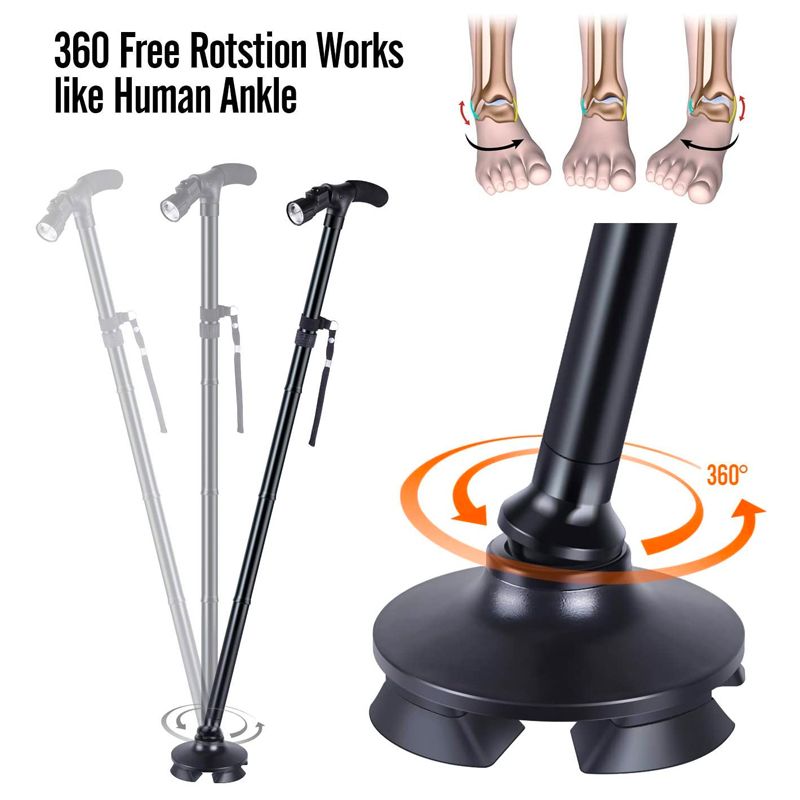 ✅ Specifications
Material: Aluminum Alloy
Color: Black
LED Brightness: 55-65W
Diameter: 2cm
Folding Size: 29*17cm
Weight support:100-120kg
Length: 83-93cm
Suitable Height Rang: 150-190cm
Adjustable Height: 82-93.5cm
Handle Length: 17.5cm
Base Size: 9.5cm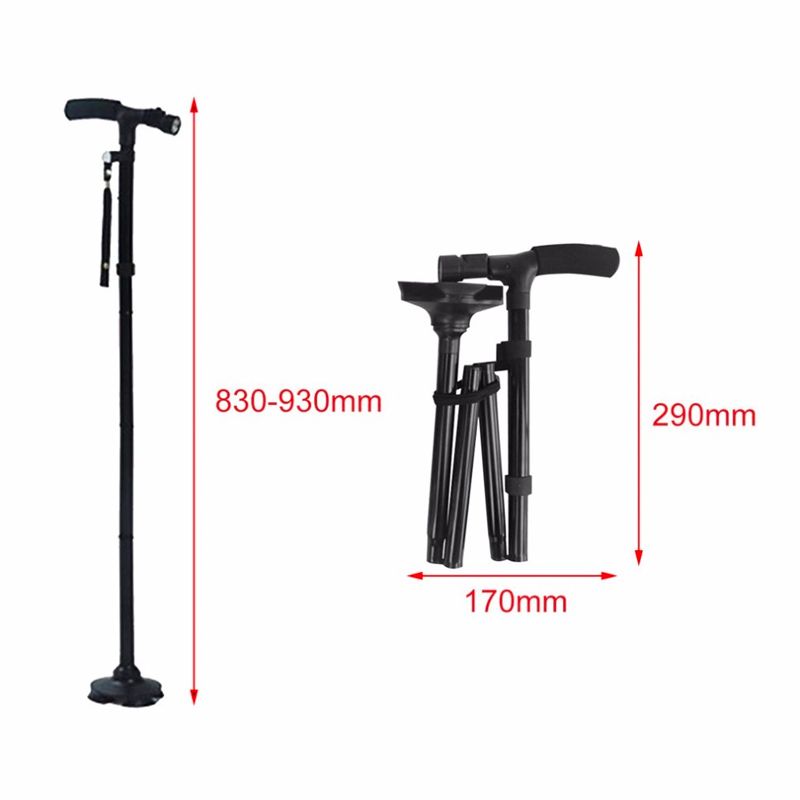 ✅ Package List 
1*Folding LED Walking Stick