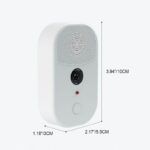 Ultrasonic Mite Killer
Mites and bed bugs are highly dangerous! With over 10 million kinds, these tiny creatures can cause fever, eczema, dry eyes, cough, and more as they feed on your blood while you sleep. And because your bed is their perfect breeding ground, we got you the safest solution: The Ultrasonic Mite Killer!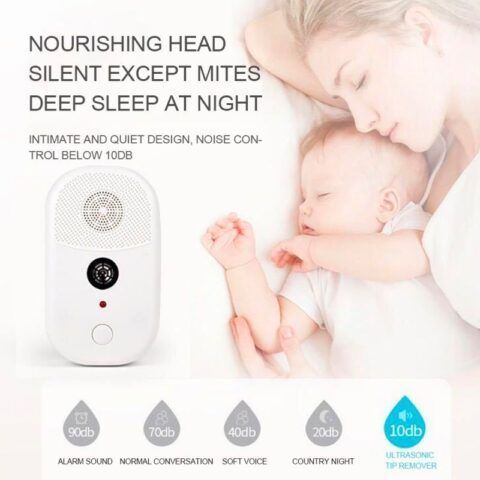 The Ultrasonic Mite Killer can eliminate all mites and bed bugs effectively using ultrasonic and electromagnetic waves. These ultrasonic waves attack the pests' central nervous and auditory systems to prevent them from eating and breeding, and for better protection, the Mite Killer switches the frequency modes constantly to fight against their adaptation! The Bed Bug Killer is completely safe and highly efficient, so protect your family from terrible diseases effortlessly Today!
The ultrasonic mite killer will eliminate all dangerous pests efficiently without causing any harm to you or your family.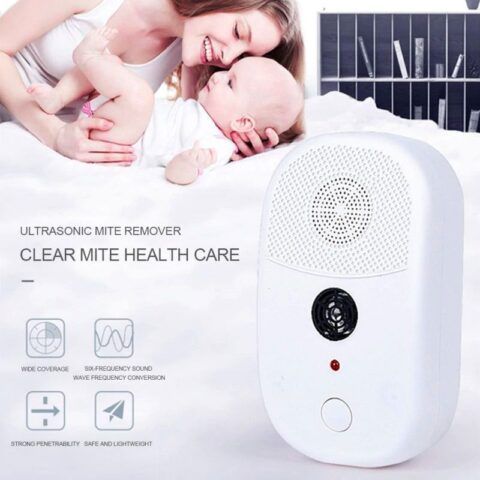 Ultrasonic & electro-magnetic waves that attack the central nervous and auditory system of the pests for complete elimination.
Smart mite killer as it constantly switches frequency mode to prevent the mites and bed bugs from adapting and immunizing at one frequency.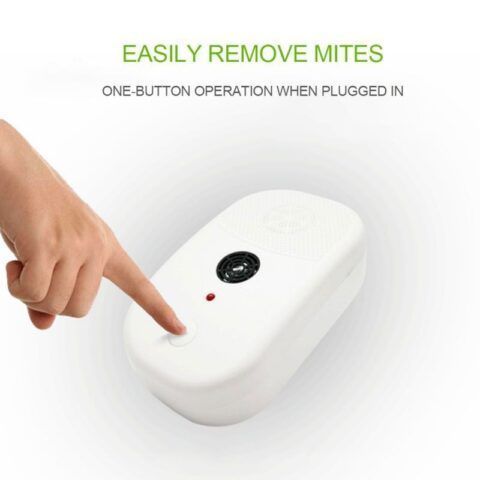 Effective & quick results to help you have a bug-free house today!
100% safe because the ultrasonic waves are inaudible to humans and pets.
Durable, low power consumption & long lifer operation of up to 10 years.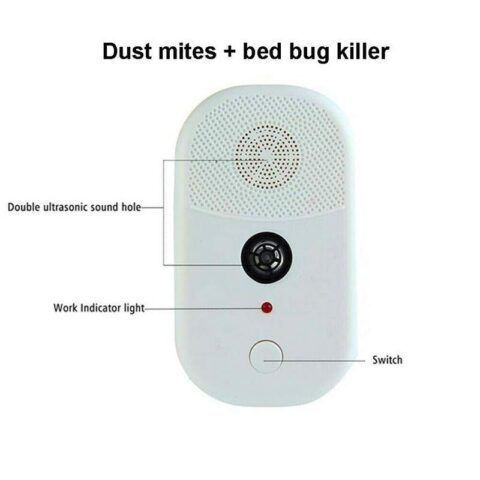 Specifications
Color: White
Method: Ultrasonic Wave
Voltage: 110-220V
Power: 1-3W
Driving range: 70 m²
Frequency regulation: Automatic frequency conversion
Size: Approx. 5.5 x 3 x 9.6cm / 2.17 x 1.18 x 3.78"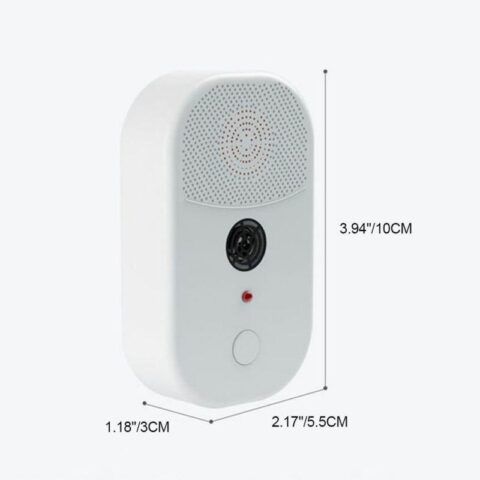 Package List
1* Mite killer device
1* User manual