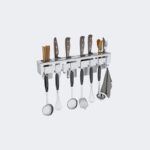 Kitchen Wall Utensil Holder
If you're like me and you keep misplacing kitchen knives, forks, and other utensils, using a wall-mounted knife holder will save you the hassle and time.
Kitchen Wall Utensil Holder is a bracket that you can install on your kitchen wall and keep your utensils organized by size,  type, sharpness, or color, and never waste time looking for them! You'll also keep them fixed and away from reach for better safety.
Want one? Order here.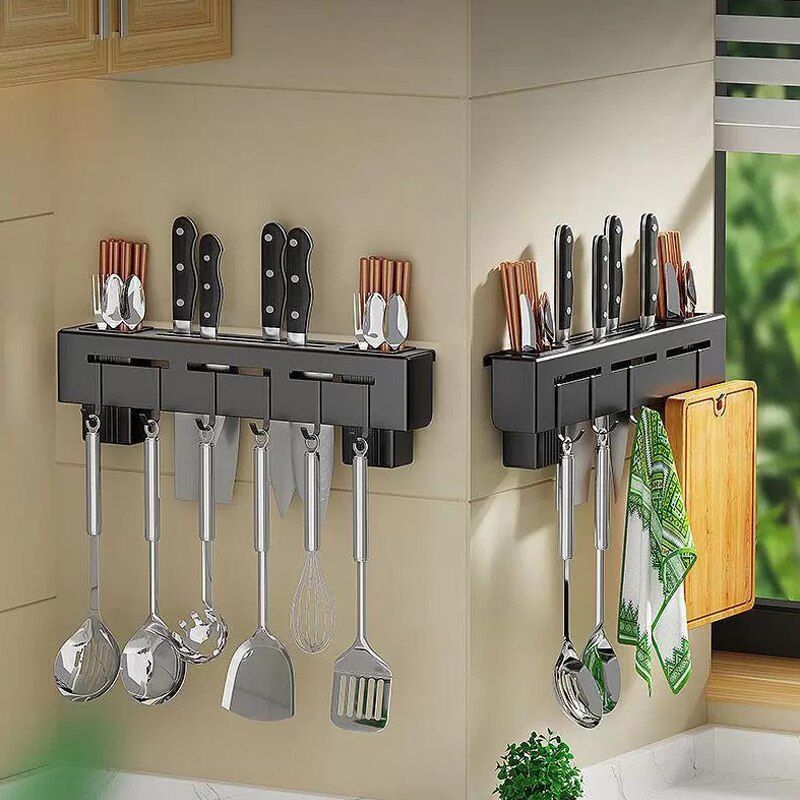 ✓ Two modes of installation: punch (drill the wall to install) & punch-free (use glue to install).
✓ Easy to assemble and disassemble, easy to clean with a hollow bottom so you can drain it fast.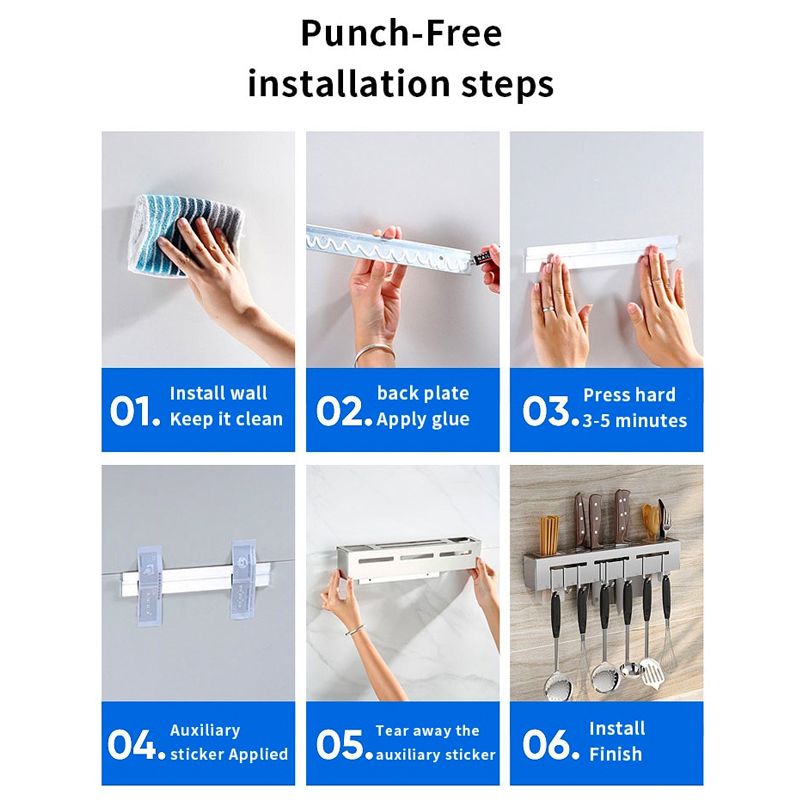 ✓ Safe and keeps your knives and other sharp utensils covered to prevent injury and keep your child or pet safe.
✓ Strong 50kg load-bearing, so don't worry about it falling off.
✓ Premium quality anti-rust stainless steel that promises durability.
✓ SPECS:
Material: Stainless steel
Length: 30cm,50cm
Color: silver, black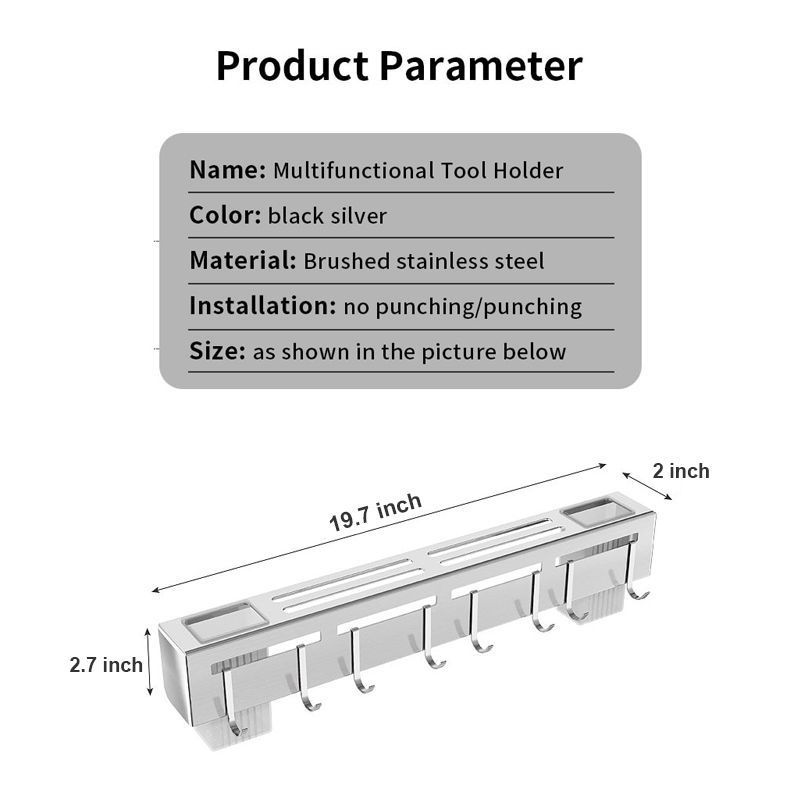 ✓ PACKAGING:
1 x Kitchen Wall Utensil Holder