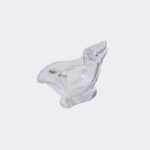 Hand-Held Lemon Juicer
No more juice dripping all over your hands, countertop, or floor!
This bird-shaped lime squeezer gives you twice the amount of juice you would get with just your hands and zero mess! It's a super efficient and classy-looking lime squeezer. Just press down and you can pour the juice like pouring tea from a pot!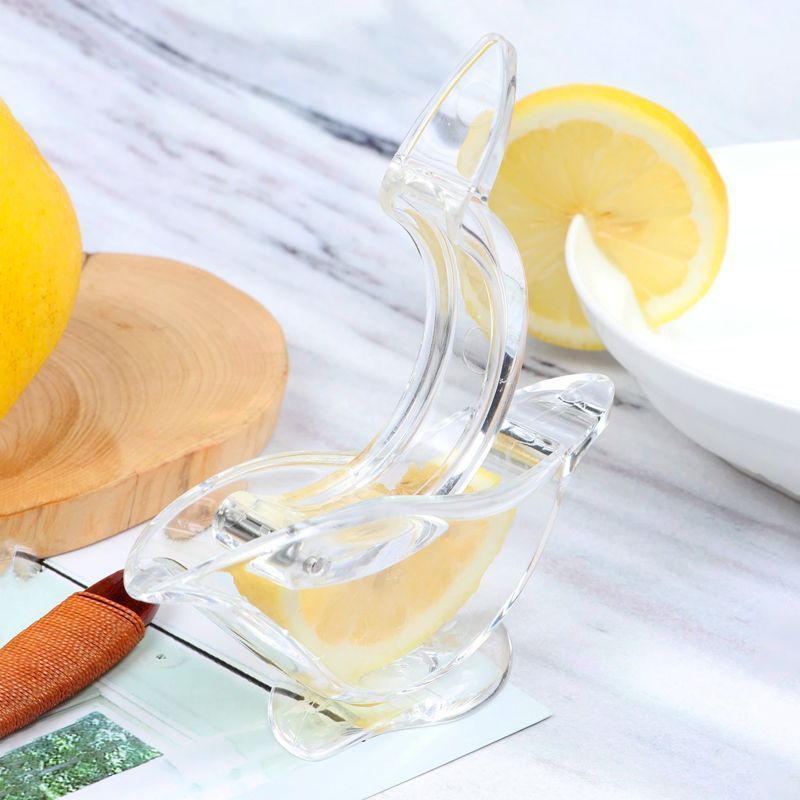 With the included filter at the bottom of the juicer, you can enjoy a delicious glass full of orange, lemon, or even watermelon juice with no pulp and almost zero melon seeds! Get your
Get your lemon squeezer, enjoy the juice!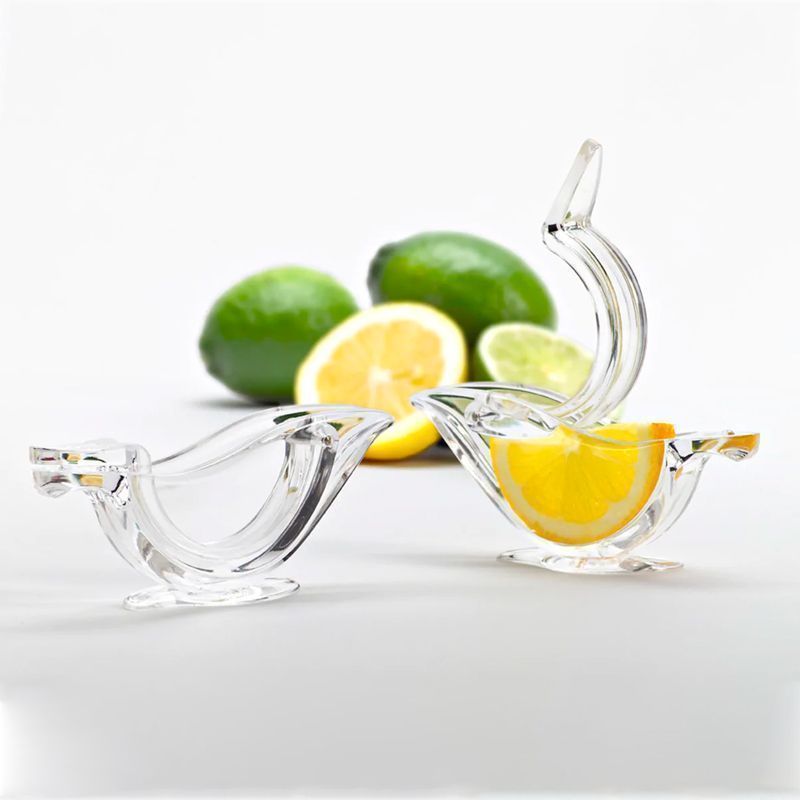 ✓ The juicer is made of durable materials and it is easy to clean.
✓ It has a non-slip base and fits most size lemons.
✓ You can use it for different types of fruits.
✓ It is small and lightweight, and portable: perfect for campers!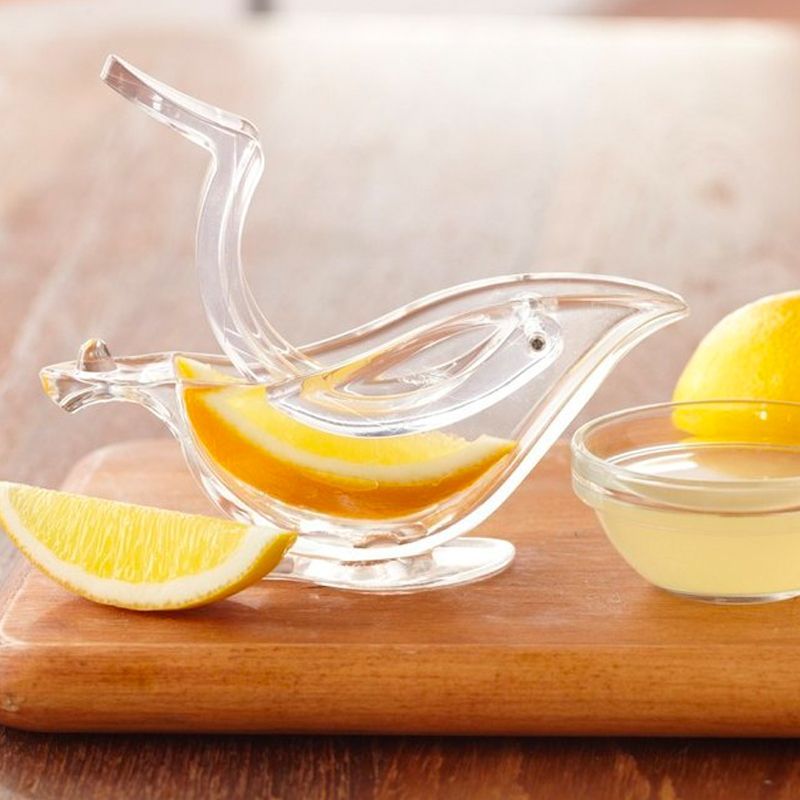 ✓ SPECS:
Net weight:53g
Size:12*3.5*5.1(cm)
Material: PMMA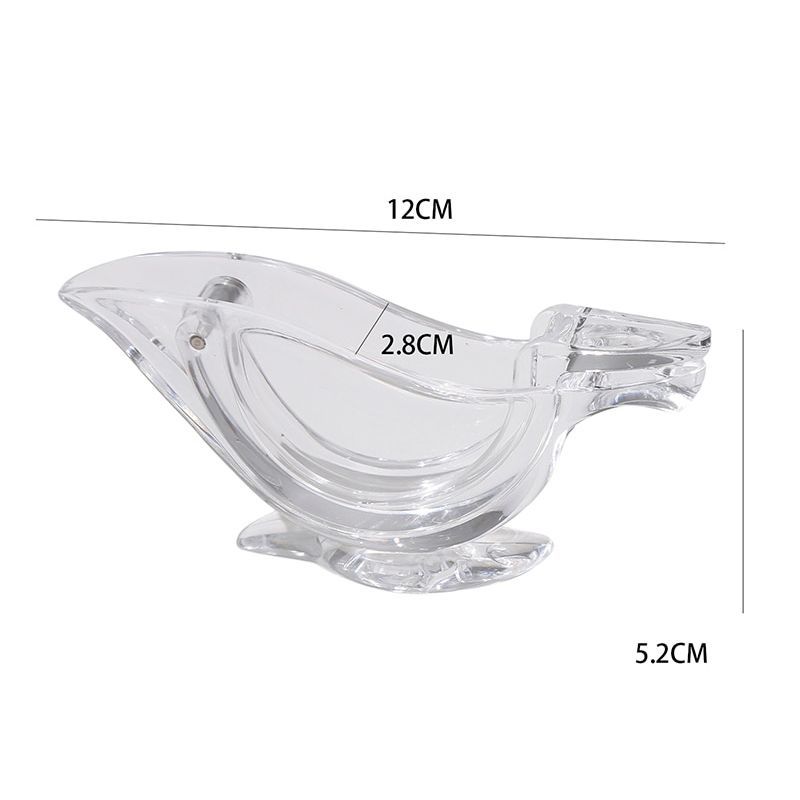 ✓ PACKAGE LIST:
1 x lemon juicer