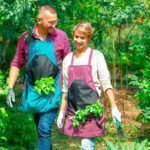 Garden & Kitchen Storage Apron
Still juggling tableware, tools, fruits, or veggies while sorting out produce in your fridge, setting tables, making repairs, gardening, or cooking? Wouldn't it be great to have an extra pair of hands?
Meet the ultimate Garden & Kitchen Storage Apron for vegetable gardening, weeding, collecting flowers, foraging, meal prepping, and a variety of other activities.
Made from top-notch oxford cloth, this apron is not only waterproof and wear-resistant but also comfy and lightweight. The sturdy fabric ensures that the apron can handle daily gardening tasks and protect you from spills and messes in the kitchen.
Order now and take the first step towards hassle-free gardening and cooking!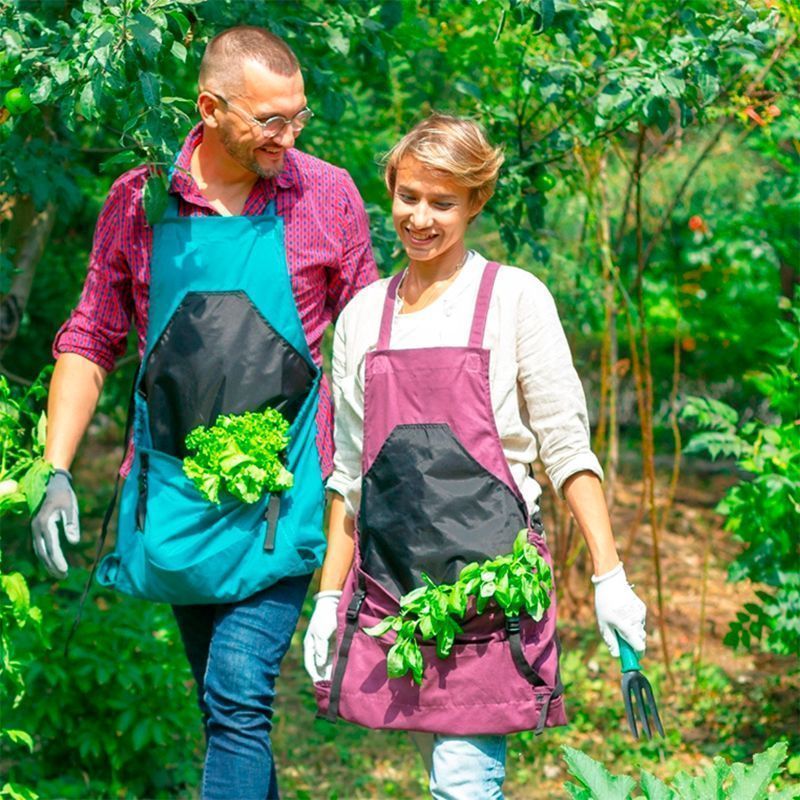 ✓ The pockets provide plenty of space for storing your gardening tools, gloves, and harvested fruits and veggies or kitchen utensils and recipe cards.
✓ The adjustable crossed shoulder straps make sure you get a comfy fit for both men and women, reducing strain on your back and neck.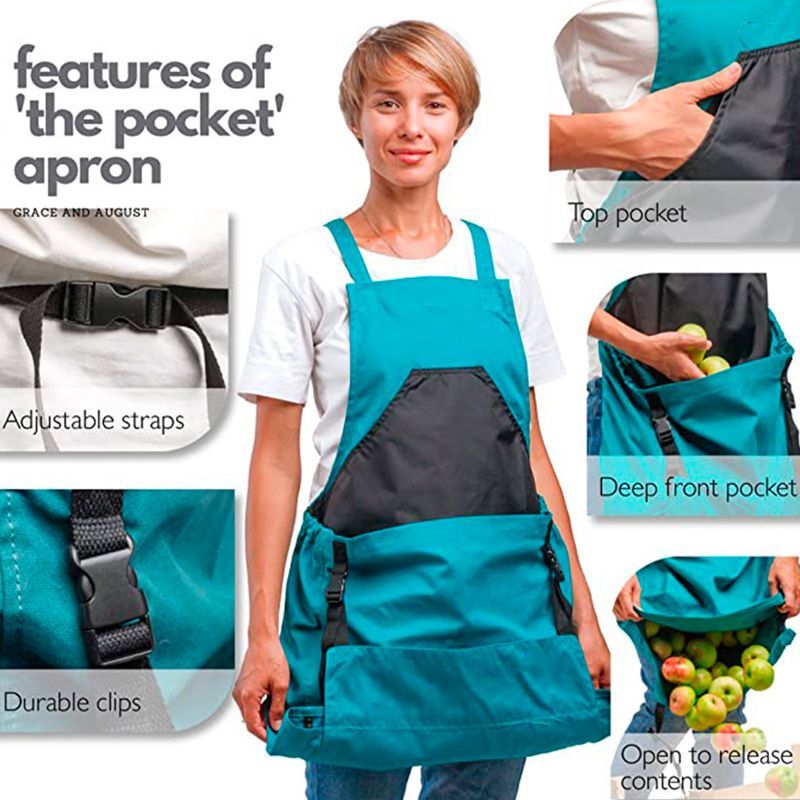 ✓ Durable oxford cloth material for long-lasting use in gardening and kitchen tasks.
✓ Waterproof and wear-resistant to protect against dirt, moisture, and spills.
✓ Comfortable and lightweight design for easy, all-day wear.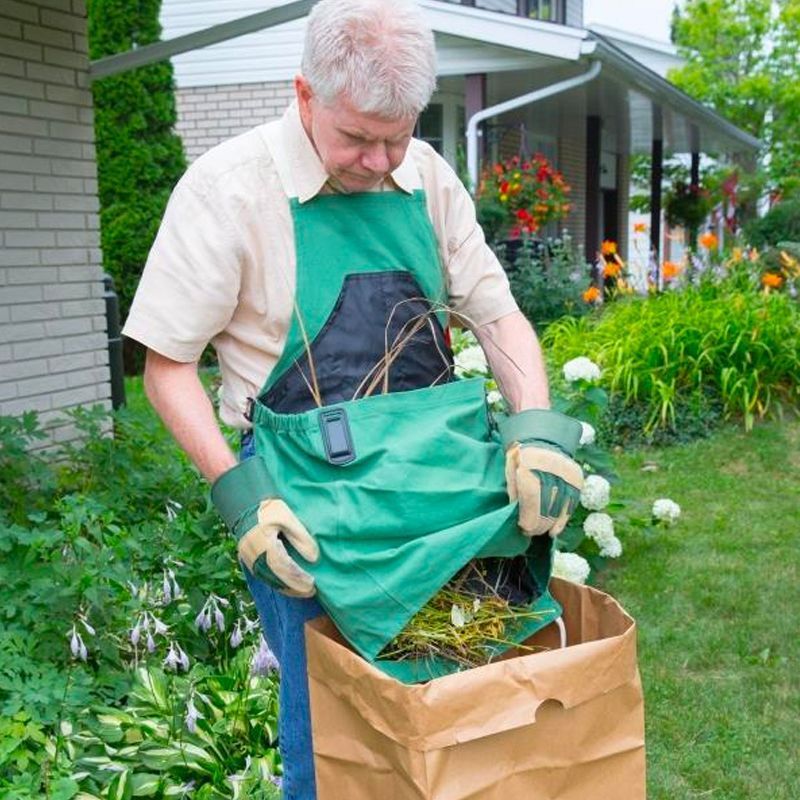 ✓ Specification
Material: Oxford Cloth
Size: approx. 60x50cm/23.62×19.69in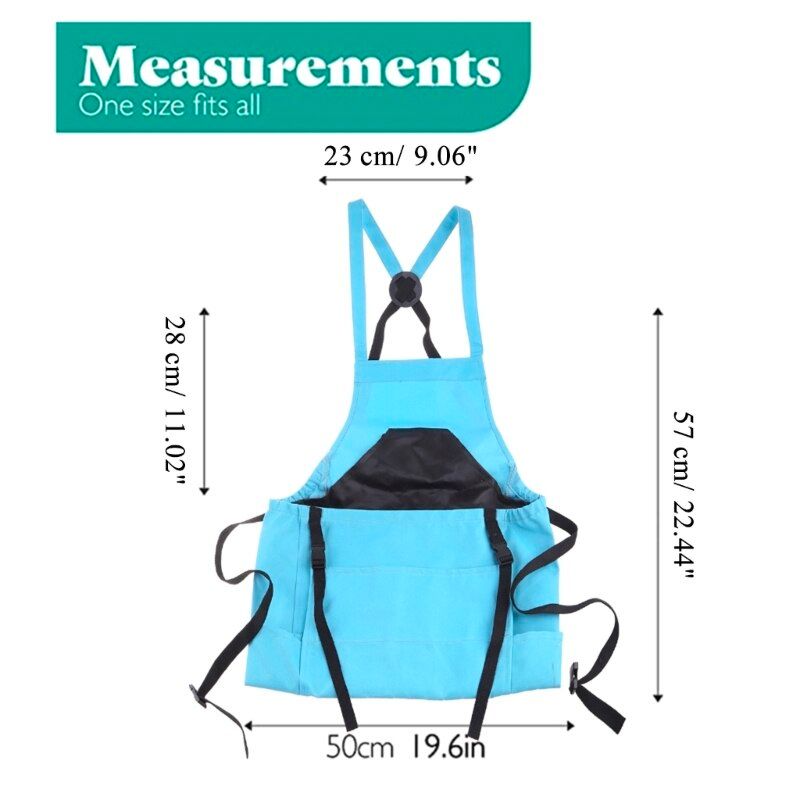 ✓ Package
1 x apron