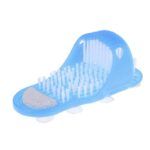 Feet Cleaner
Is it getting harder to clean your feet in the shower? Bending and stretching down may increase your risk of falling, back pain, pulling a muscle, etc.?
Meet The Feet Cleaner, your best way to clean your feet perfectly… It's like getting a pedicure in your own shower every day! Regardless of how dirty or smelly your feet are, this Feet Cleaner will exfoliate and eliminate it all while giving you a great and satisfying massage. All you need to do is move your foot back and forth on the bristles of The Feet Cleaner.
No more nasty feet, Order the Feet Cleaner and enjoy clean and exfoliated feet every day! 
✓  Clean & massage your feet from heel to toe with ease.
✓  Massages, exfoliates & eliminates dirt completely from the feet without the need to bend or stretch.
✓  Effectively removes dead and rough skin for smoother and softer feet.
✓  Slipper shape & convenient handling to prevent you from slipping and falling.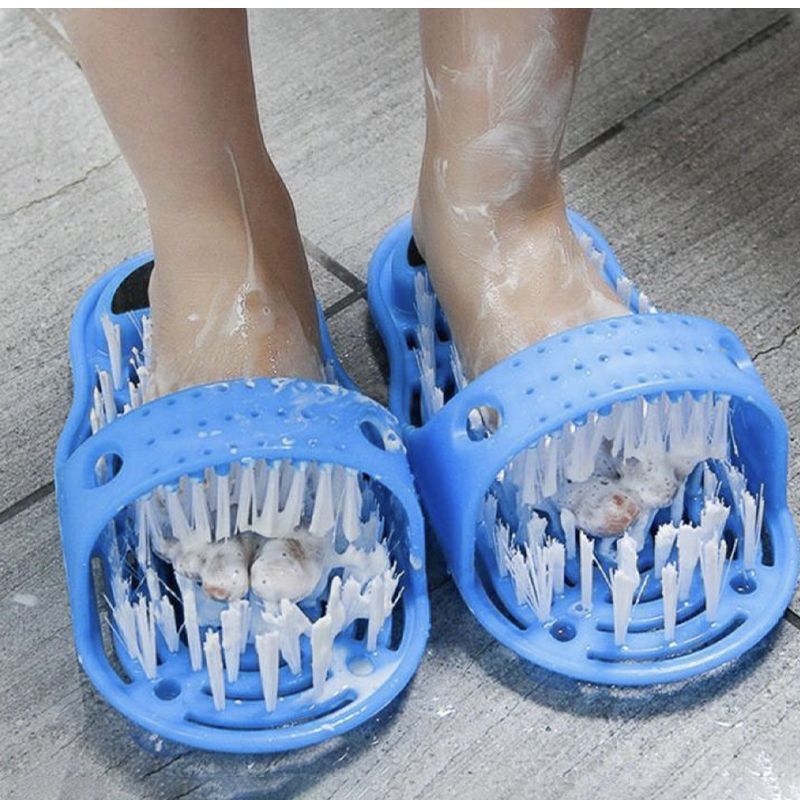 ✓  Suction cups at the bottom to hold in place and hang anywhere after you finish.
✓  Over 1000 soft cleaning bristles to ensure every area in your feet is clean.
✓ Detachable pumice stone to help smooth your heels.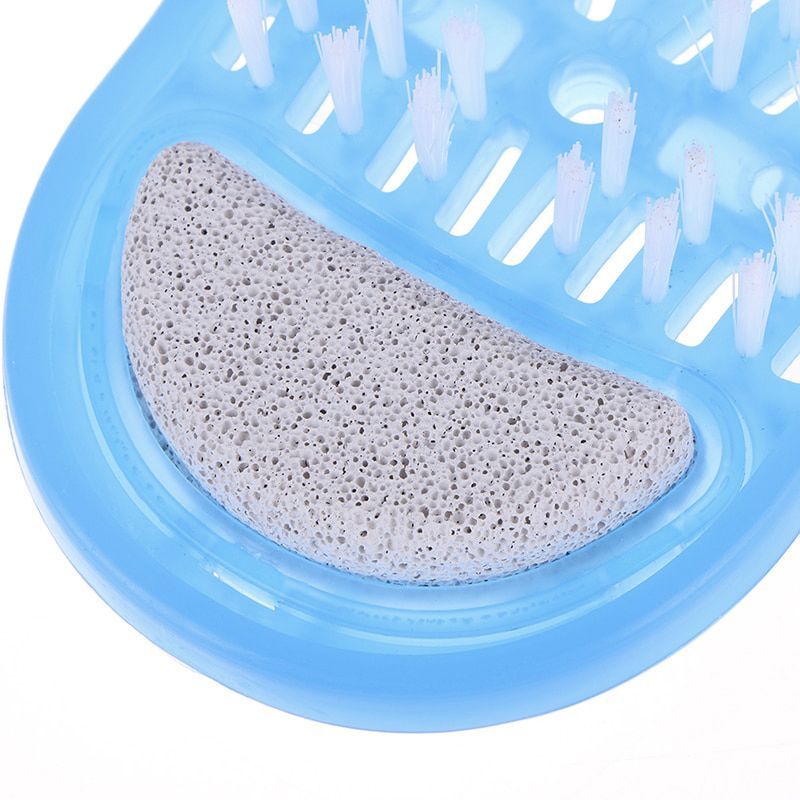 ✓  Easy to use, just slip your feet in and out.
✓  Perfect for elders and anyone with limited movement.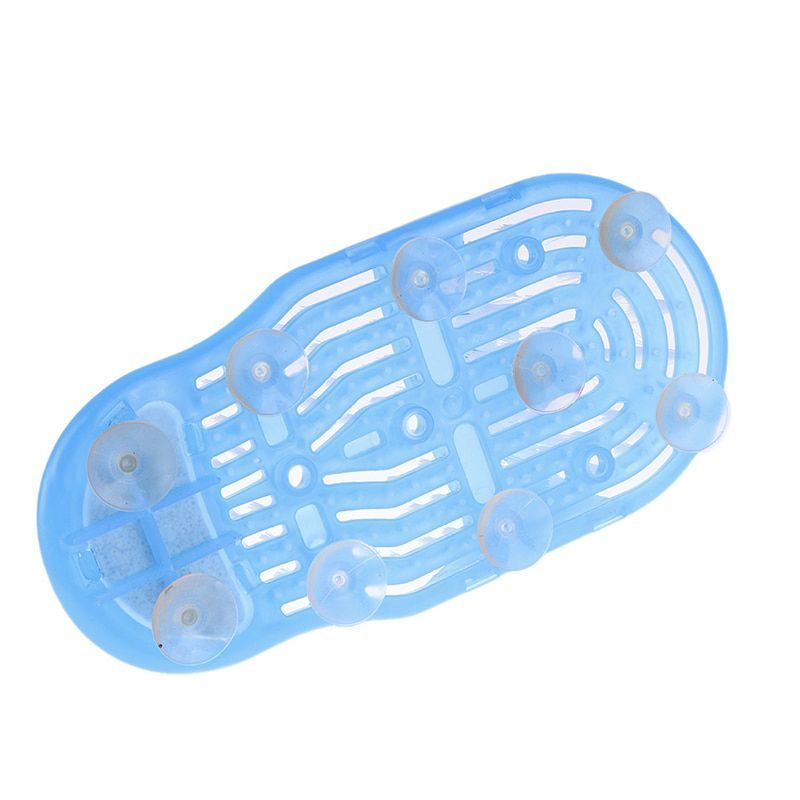 ✓  Specifications :

Material: Plastic
Dimensions: 28cm/11.02″X14cm/5.51″X10cm/3.94″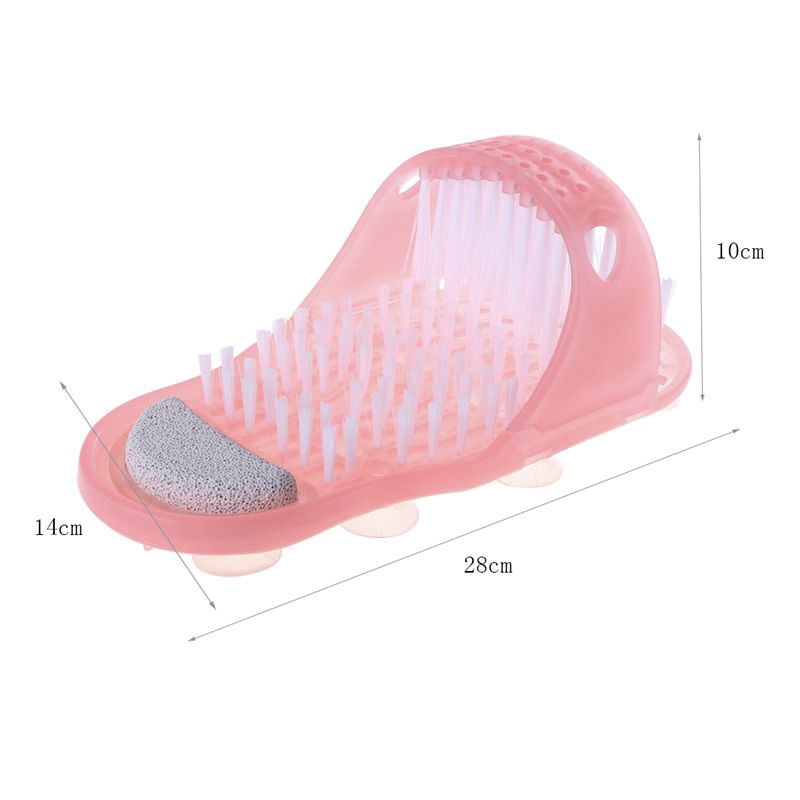 ✓  Package List :
1* Foot cleaner (single)