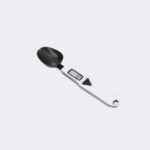 Electric Measuring Spoon
                 Cook like an expert every time!
Wondering why everything you cook doesn't always taste good? It's almost impossible to get the measuring right. You whether pick the wrong spoon or end up straining your eyes trying to get the perfect measurement.
The Electric Measuring Spoon will help you measure anything, easily, and in four different units. It's automatic and very easy to use. Now, you can simply grab the Electric Spoon to cook and bake anything you want. Your family will definitely tell the difference!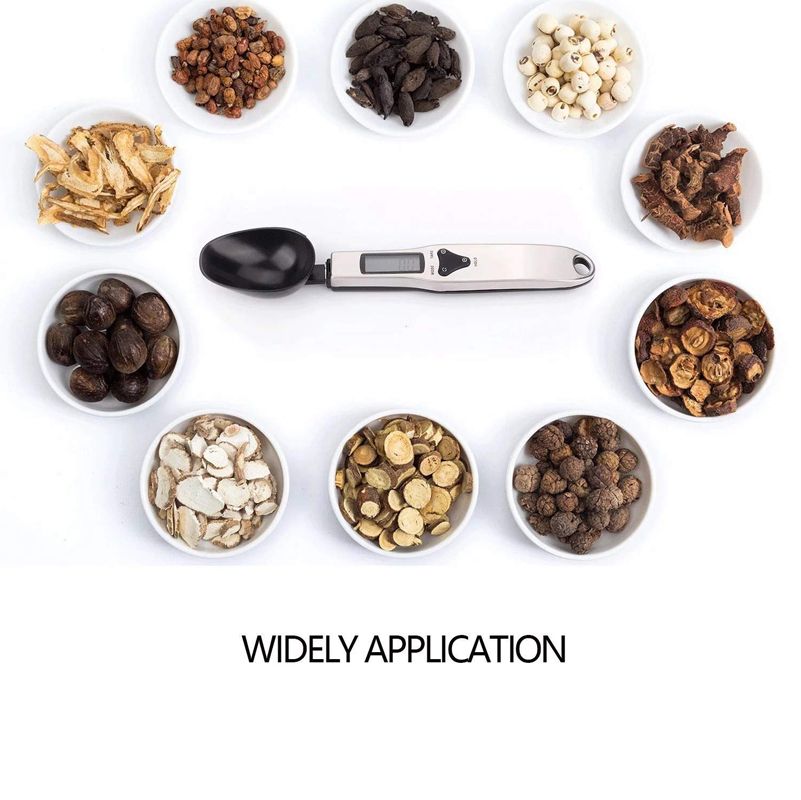 ✓ Top-shelf quality 
The electric measuring spoon utilizes a high-precision sensor system for accurate weighing.
 ✓ Efficient cooking 
You can measure anything in 4 different units, and also, no more using the wrong size spoon.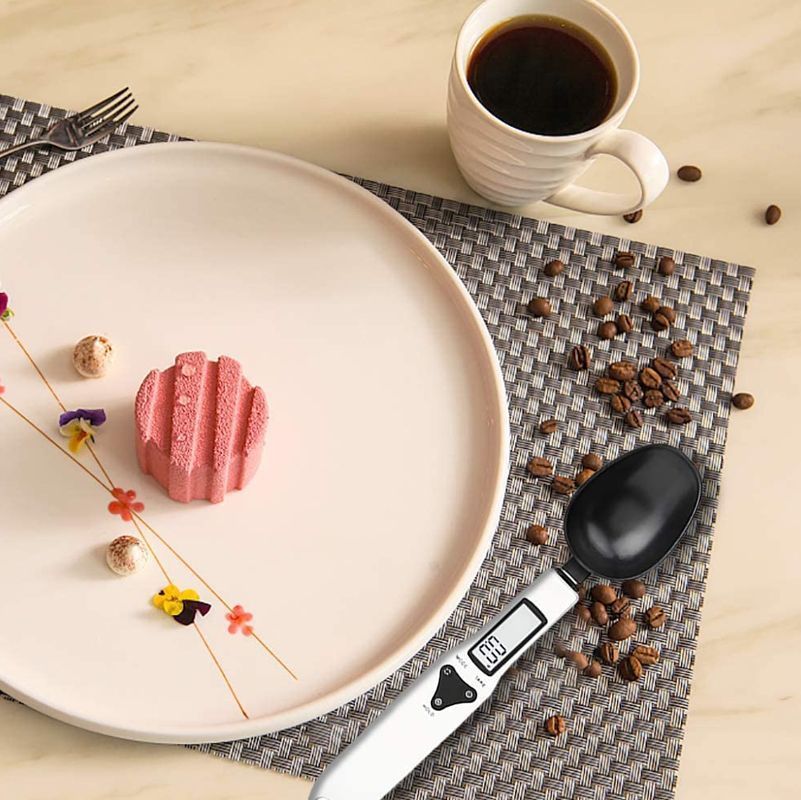 ✓ Automatic & easy
You will be able to read the data with ease in its wide LCD screen display.
✓ Sturdy, durable & heavy-duty
Perfectly-sized handle that can provide the ultimate comfort and stability while measuring.
✓ 100% safe
It's free from all harmful chemicals and expertly-designed to prevent the buildup of bacteria or food.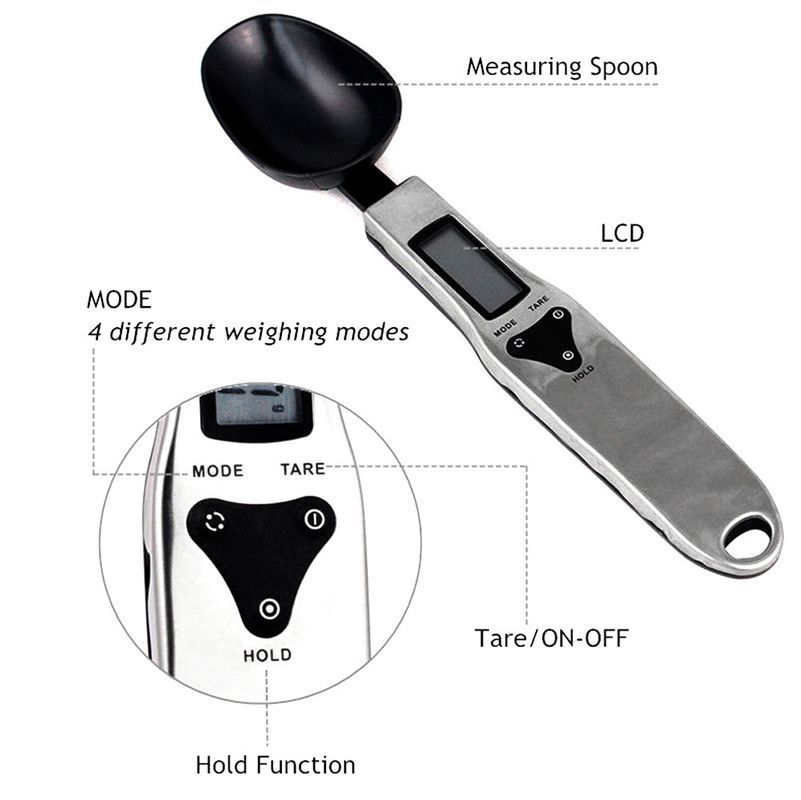 ✓ Specifications :
Minimum precision scale: 0.1g.
Maximum precision scale: 500g.
Material: metal, ABS plastic
Units: g = grams, oz = ounces, ct = karats, gn = grains
Operating temperature: 0 ° C – 40 ° C (32 ° F – 104 ° F)
Power supply: 2 x AAA batteries (not included)
LED display: 5 LEDs display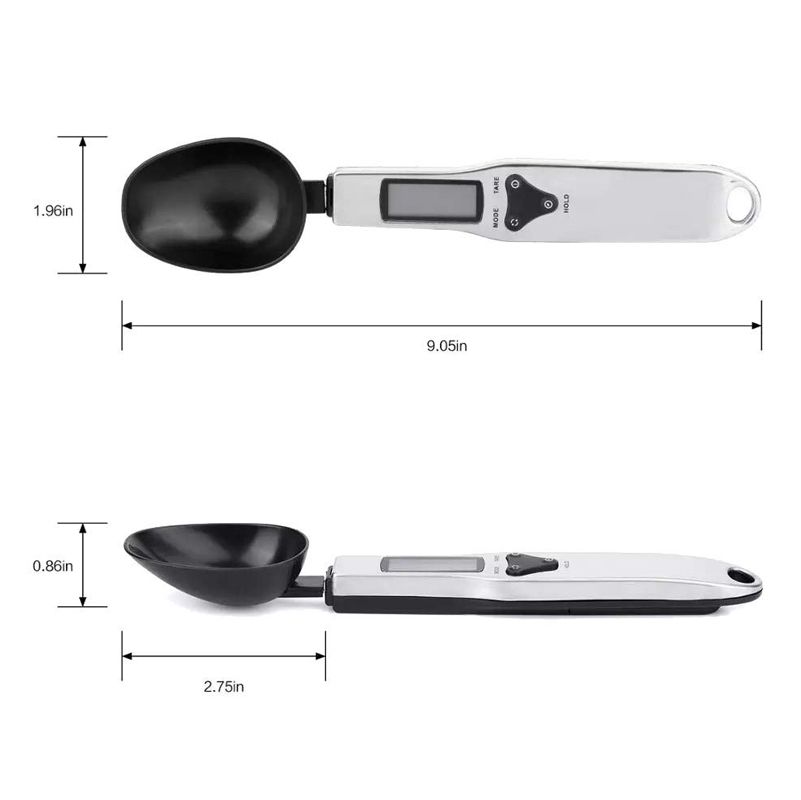 ✓ Package List :
1* Digital spoon scale (Batteries not included)
1* User manual