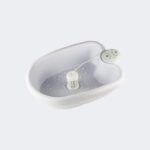 Detox Feet Spa
Imagine sleeping with less stress and waking up renewed? It's heaven, right? Well, how about if  I tell you that a Detox Feet Spa is all you need to make it happen! Wait and it's right in the comfort of your own house!
This durable and high-quality Detox Feet Spa will CLEANSE, DETOXIFY & REPAIR THE BODY!
What are you waiting for? Get one now! Your body will thank you.
✓ It will give you the chance to enjoy a relaxing foot spa in your own comfortable home. It can help stimulate blood flow, increase circulation and reduce swelling.
✓  A natural method of detoxifying and restoring balance to the body. It only takes 18 minutes to see and feel results. We recommend using this a few times a week for a month.
✓  It will strengthen your immune system, improves your mood and overall quality of life!
✓  Help you fall asleep faster and improve the quality of your sleep.
✓  Reduce joint pain by relaxing the tissues that cause tension and joint pain.
✓  Help clear out your organs from dangerous toxins and heavy metals that contribute to illnesses & other health concerns.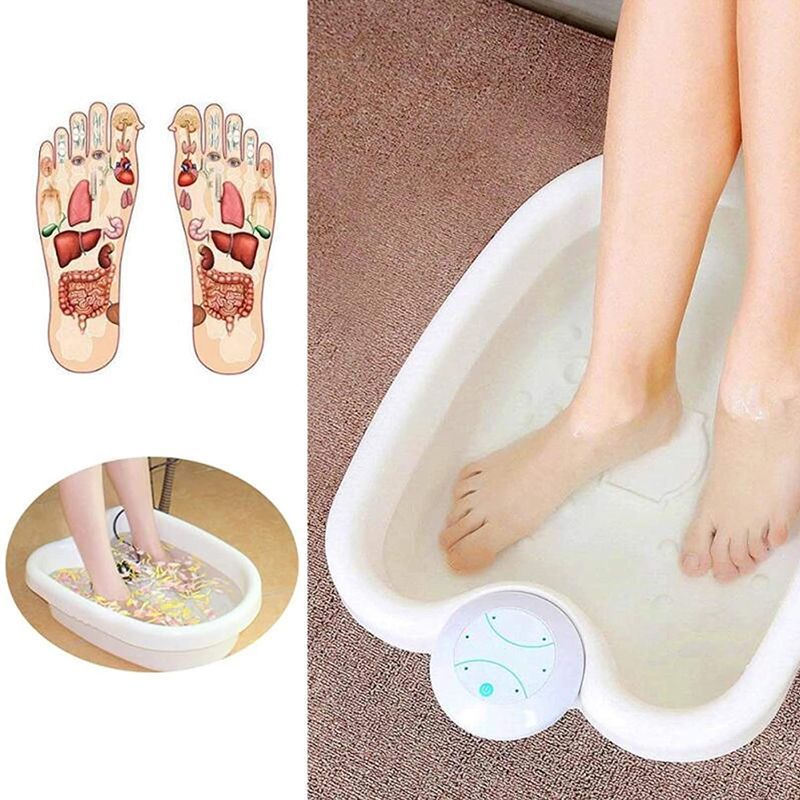 ✓  Simple to use and safe for everyone.
✓  Easy to clean & durable made of high-quality, easily-cleanable, and safe material that can withstand years of use.
✓ Perfect after a long day of work or to get things off your mind!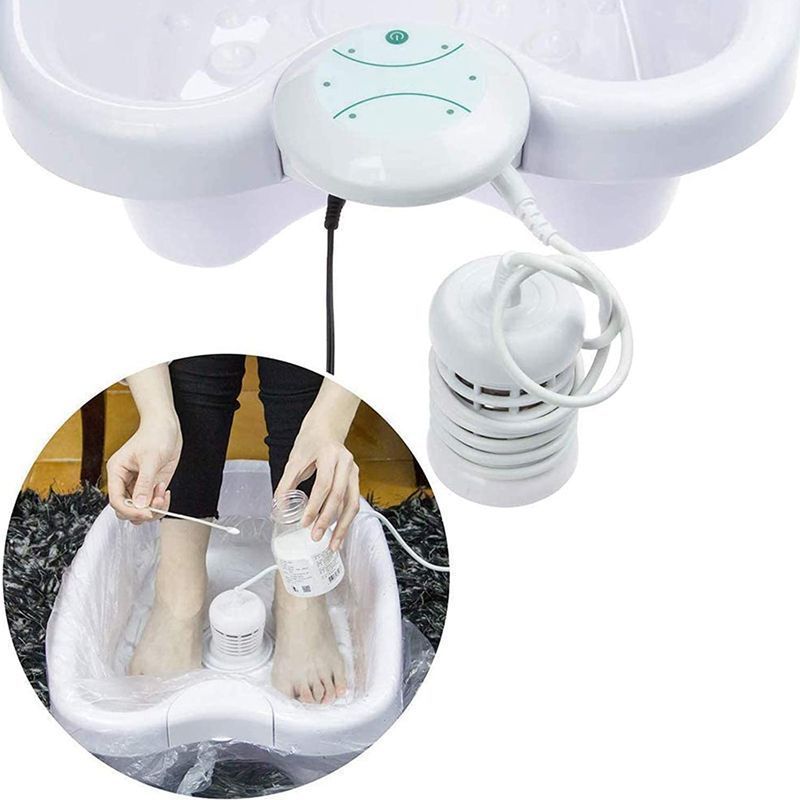 ✓  Specifications :
Type:Foot Basin Bath
Material: Plastic
Color: Black+White
Voltage:100-240V
Output Voltage:DC 12V
Output Power:24W
(1cm=10mm=0.39inch)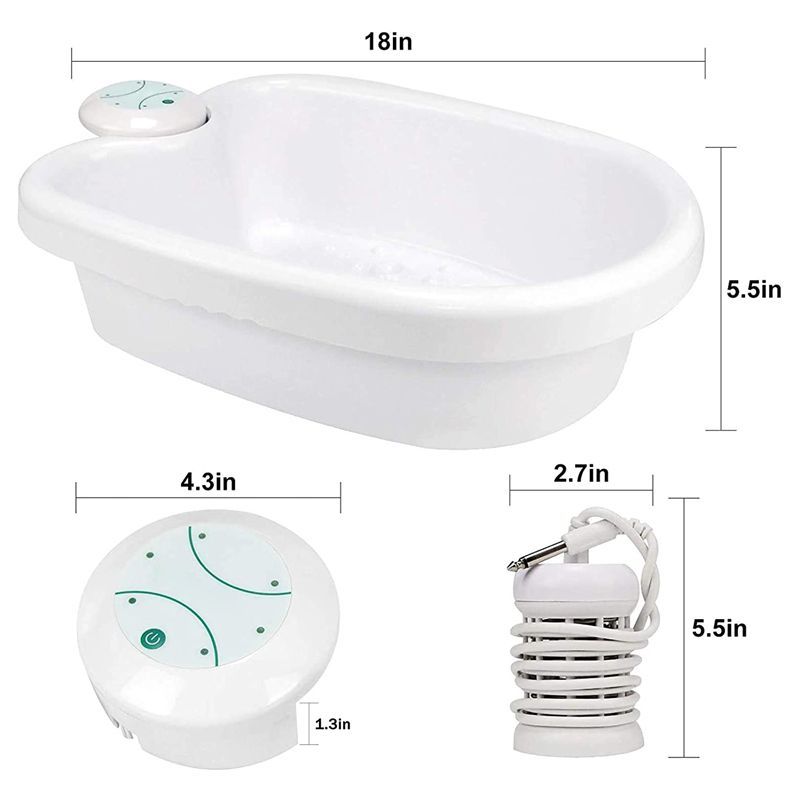 ✓  Package List :
1*Control Unit
1* Detox Foot Bath Array
1*Universal Adapter(100-240V)
1*Power Cord(US Plug)
1*Spoon
1*Plastic Basin
1*User Manual