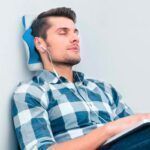 Cervical Neck Pillow

Too much stress, lack of sleep, and endless hours of working in front of a computer can lead to unbearable neck and shoulder pain. And when it's not healed properly, you will eventually start suffering from damages and weakness in your cervical spine. Thankfully, you don't have to spend lots of your money on massages only for a temporary relief because we have a cheaper and more efficient solution for your agony…
Introducing the Cervical Neck Pillow, the one and only pillow that can provide instant pain relief! This Neck Pillow can support the spine's 31 segments for ultimate pressure relief and comfort while working on repairing and strengthening your cervical spine, correct your posture, promote blood circulation, and eliminate headaches! You can truly count on the Cervical Neck Pillow because it's uniquely shaped to address all of your back and neck issues for a pain-free life! Quick! Order yours NOW!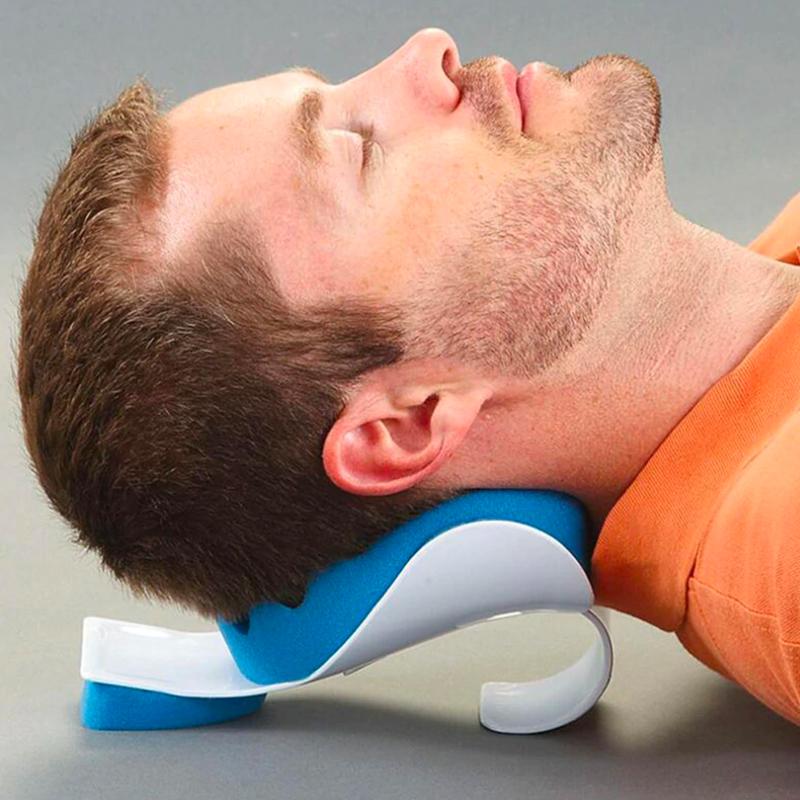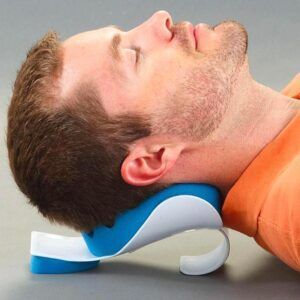 ✅ The cervical neck pillow provides extreme comfort and relieves all the pain and pressure from your neck and shoulders.
✅ Perfect neck and shoulder relaxer as it works on create proper alignment to alleviate headaches, eye strain, tension, chronic pain, and more.
✅ Ergonomic design that provides safe and extreme relaxation and stretching to alleviate neck pain.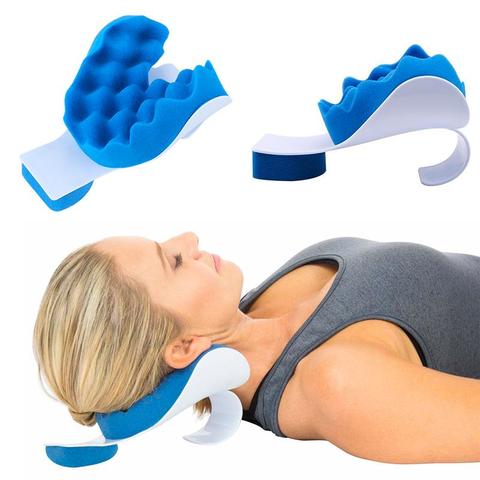 ✅ Non-toxic & environmentally-friendly neck pillow that can promote healthy blood circulation and relieve cervical pressure.
✅ Durable & premium foam liner that is uniquely textured to support your neck.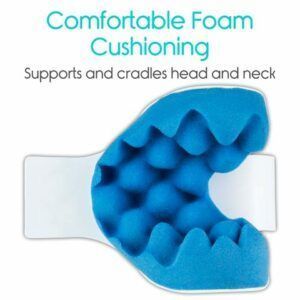 ✅ Breathable, soft & removable cover that can be washed in the machine for added convenience.
✅ Lightweight & compact for easy storage and travel and to conveniently use it anywhere.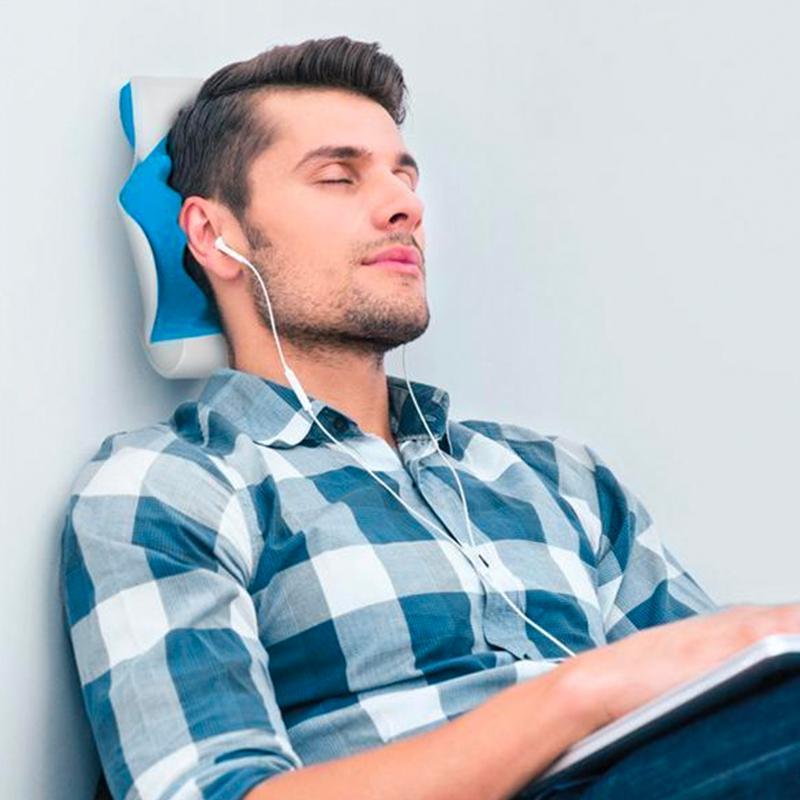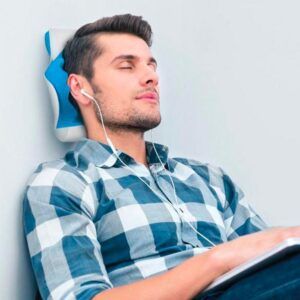 ✅ Specifications :
Thread Count: 300TC
Pattern Type: Plaid
Pattern Type: GEOMETRIC
Feature: Therapy Massage
Fabric Count: 30
Grade: Grade A
Weight: 0-0.5 kg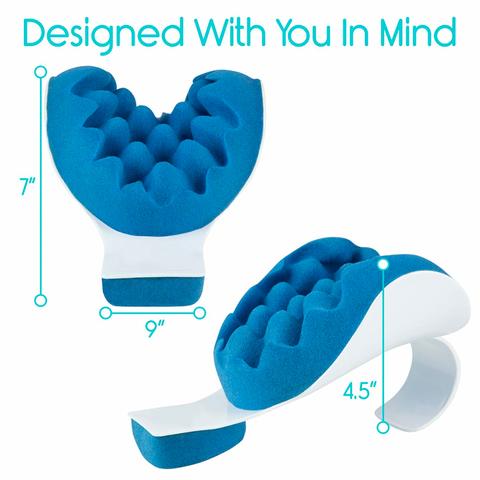 ✅ Package List :
1* Neck pillow