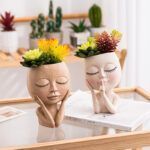 Decorative Flower Pot Planter
Adorn Your Space with a Charming Touch – Introducing our beautifully handcrafted ceramic planter/pot, expertly baked at high temperatures for unrivaled durability and quality. The classic small crock design is a statement piece, perfect for enhancing your home decor. Designed to accommodate petite plants or artificial ones, such as spider plants, air plants, succulents, herbs, and ferns, it adds a fresh, lively look to any space.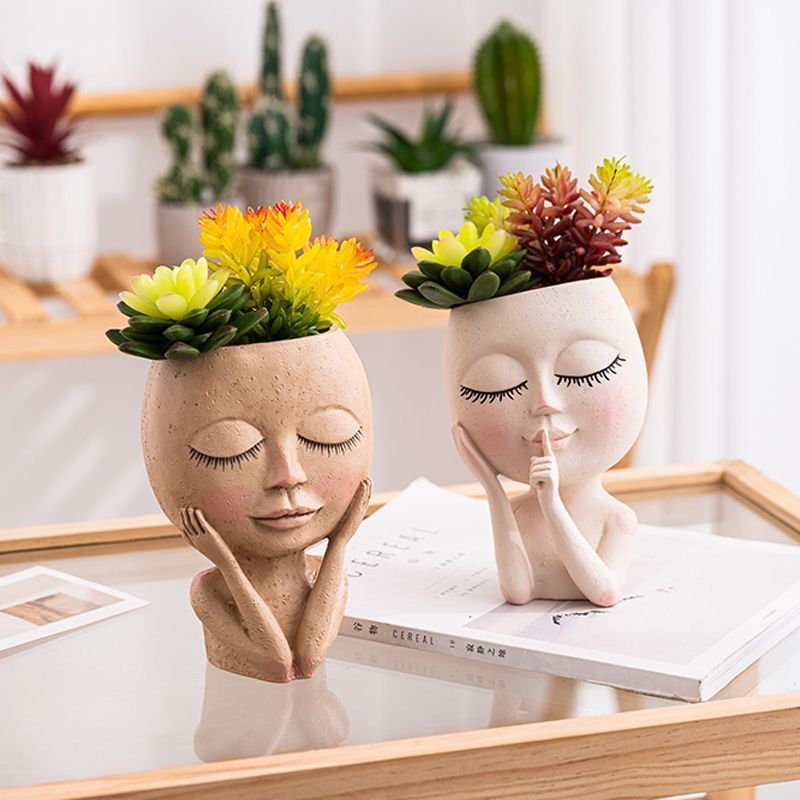 This planter is water-permeable and breathable, allowing succulents, cacti, herbs, and other plants to thrive without any hindrance. The drainage hole at the bottom ensures healthy root respiration and effectively prevents rot.
Hurry and get your planter/flower pot (limited stock)!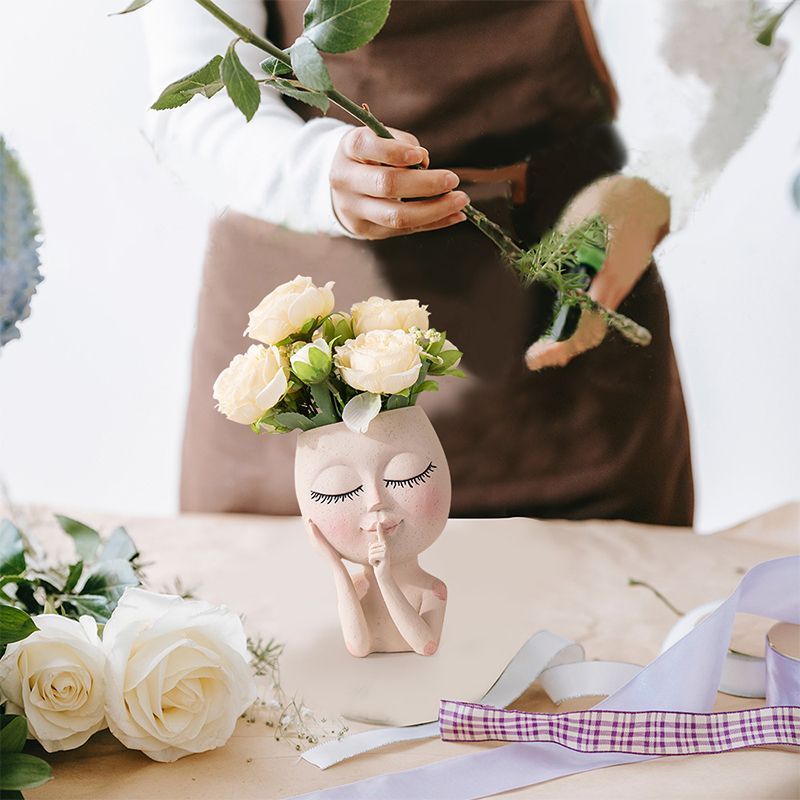 ✓ Breathable Design: Water-permeable construction promotes healthy plant growth and prevents root rot for thriving succulents, cacti, and herbs.
✓ Integrated Drainage Hole: The built-in drainage hole at the bottom of the pot provides optimal root respiration and moisture management.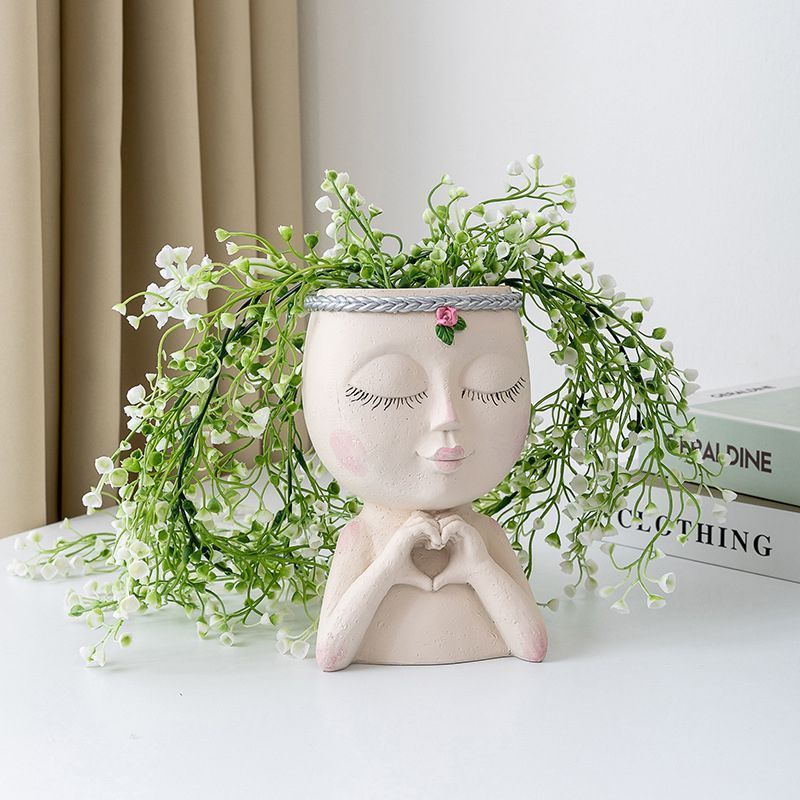 ✓ Classic Small Crock Design: The timeless design adds a touch of sophistication and style to any home or office decor.
✓ Versatile Use: Perfect for displaying live or artificial plants, as well as a stylish container for brushes, pens, keys, and other small items.
✓ Ideal Gift Option: Makes a thoughtful and unique gift for plant lovers, housewarmings, weddings, birthdays, and various special occasions.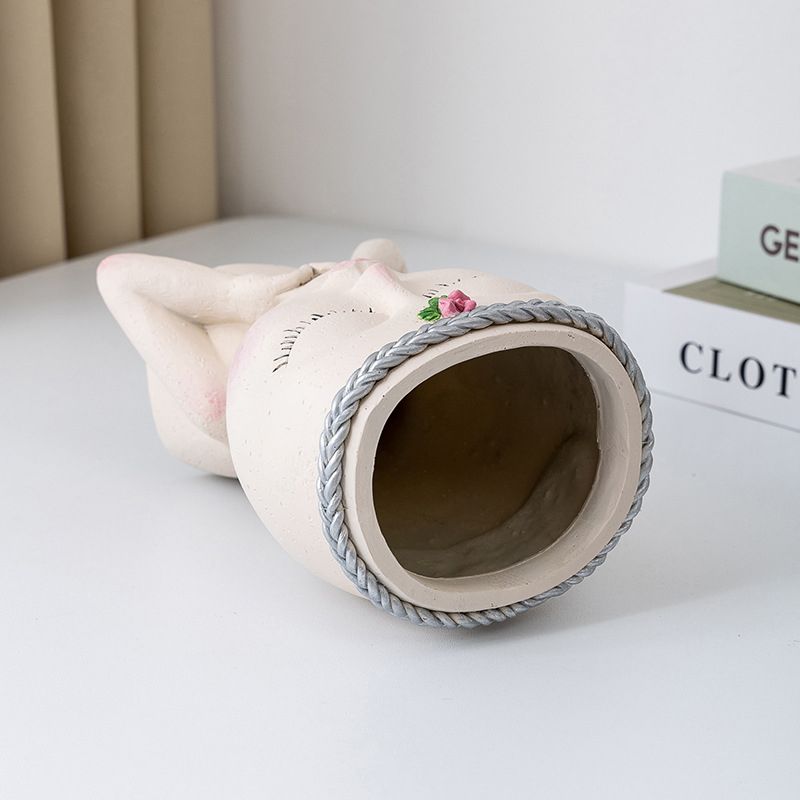 ✓ SPECS
Material: Ceramics
Size: as shown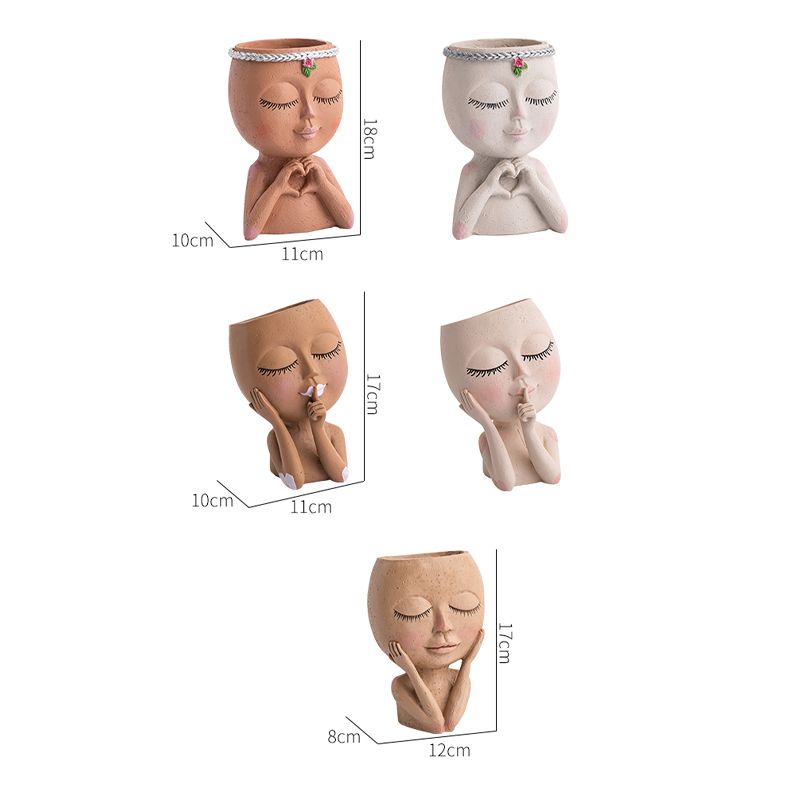 ✓ Package
1 x pot