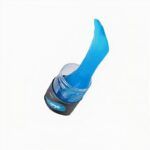 Cleaning Compound Gel
You always vacuum intensively but you can still find dirt in your keyboard and car corners? This is your chance to work smarter, not harder: Meet the Cleaning Compound Gel.
This is not only a slime but also a big helper! The Cleaning Compound Gel lets you clean any hard-to-reach spots easily and effectively. You don't need to do any effort whatsoever, just put it on the surface, and pull to remove 99.9% of bacteria, dirt, dust, and crumbs from any surface.
This is the most fun you will have doing chores. Order your Cleaning Compound Gel quick!
✓  Smart & efficient to clean many surfaces and hard-to-reach spots.
✓  Guarantee to remove 99.9% of harmful particles, including hair, dust, dirt, and crumbs.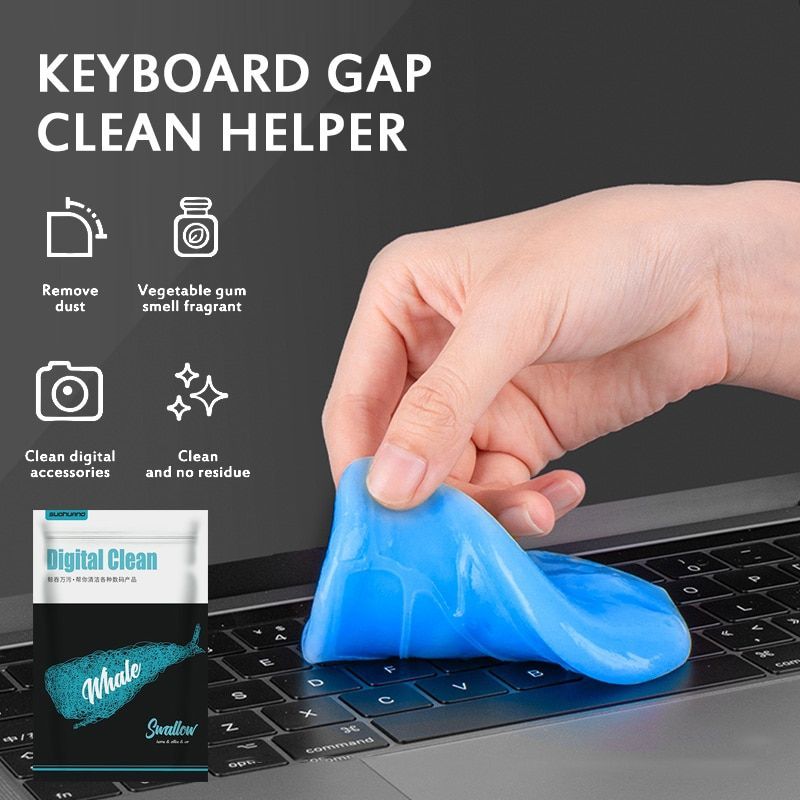 ✓  High elasticity to stretch and deform freely to into the uneven parts with ease.
✓  Eco-friendly & safe material that can't harm the human body.
✓  Reusable, high-quality material that provides high durability.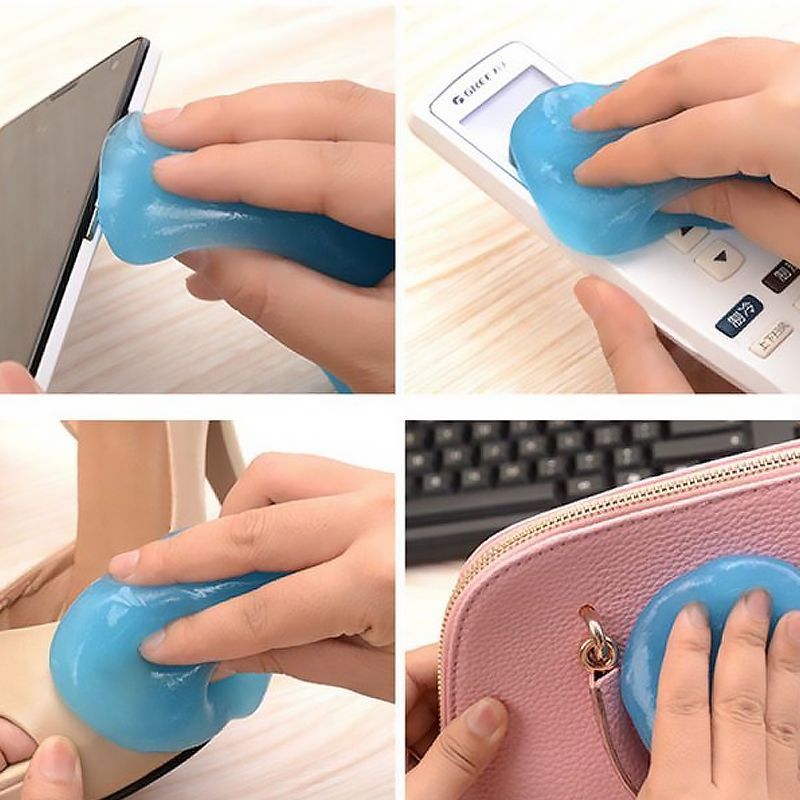 ✓  Ideal to clean most digital surfaces like keyboards, remote controls, car dashboards, car vent, cameras, air conditioners, etc.
✓  Easy to use gel, it needs only one quick press and pull to get rid of all the dirt.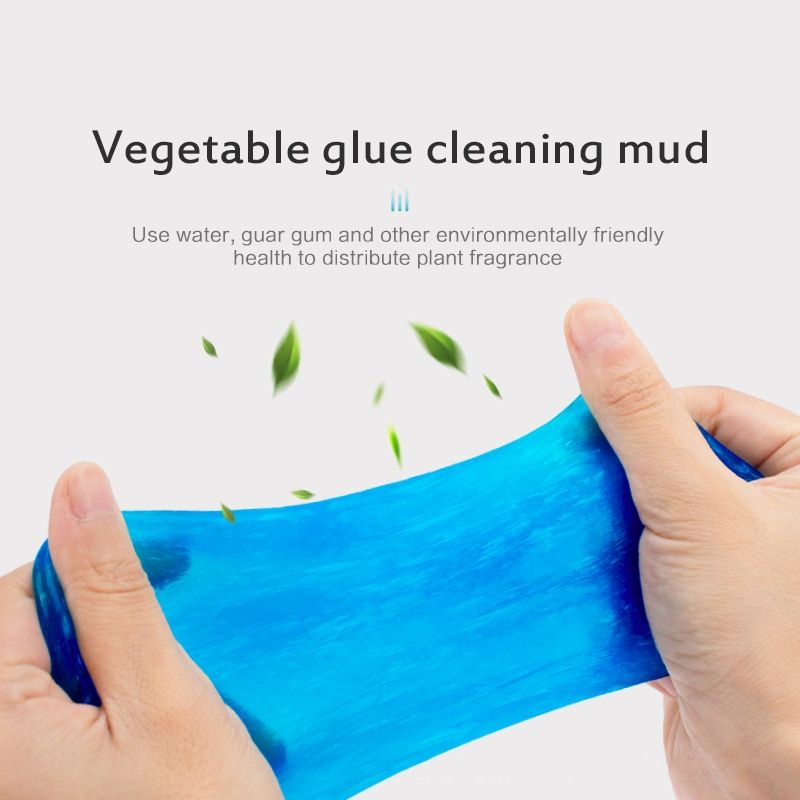 ✓  Specifications :
Weight: 200g
Size: 8.1*17*3 (cm)
Main material: water + guar gum
Color: blue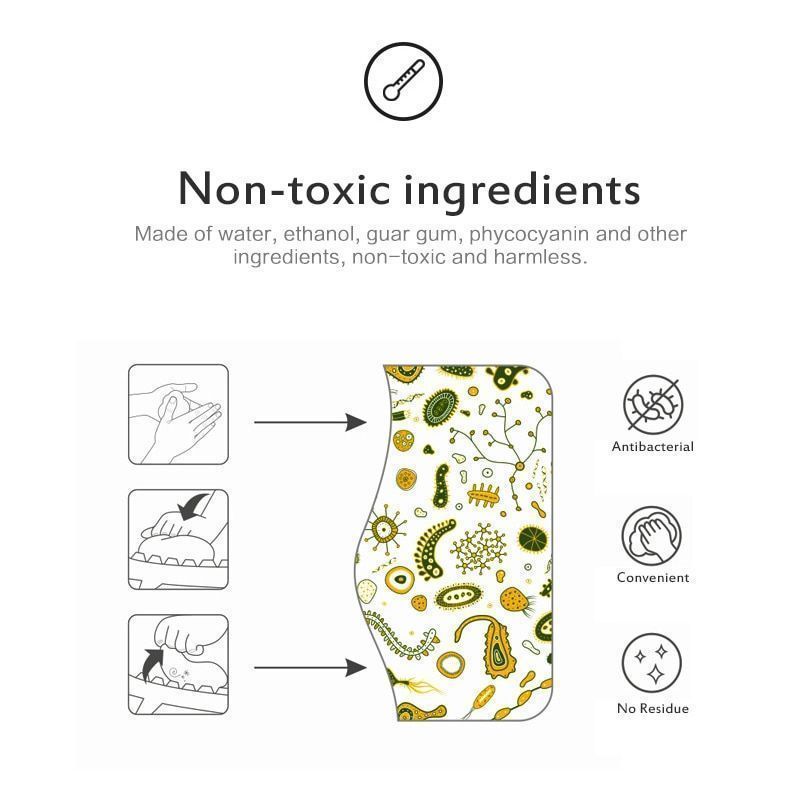 ✓  Package List :
1* Cleaning gel