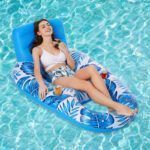 Chill N' Tan Inflatable Pool Chair
Picture yourself lounging in the pool on a hot summer day, completely relaxed and comfortable. Our Chill N' Tan Inflatable Pool Chais are here to elevate your pool experience to a whole new level.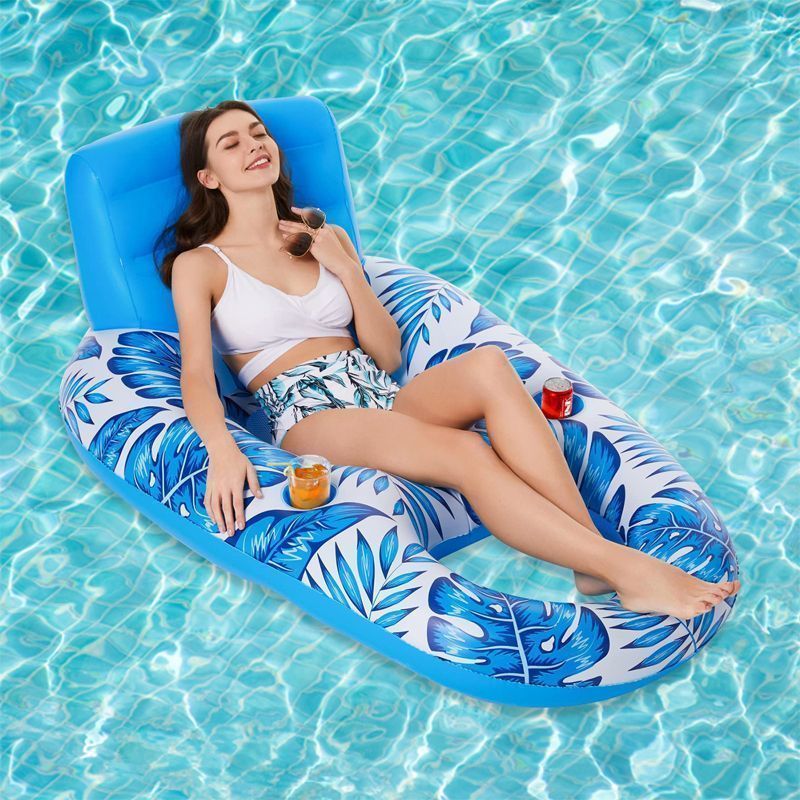 The recliner shape of these floating chairs provides optimal support for your body, allowing you to sit comfortably in the water. Lean back and enjoy the luxurious feeling of floating effortlessly while enjoying the refreshing water. When you're not using the floating chairs, simply deflate them and fold them into a compact size. This makes them incredibly easy to carry and store, allowing you to take them with you wherever you go, whether it's to the beach, pool parties, or vacations.
Grab your Chill N' Tan chair asap (almost out of stock)!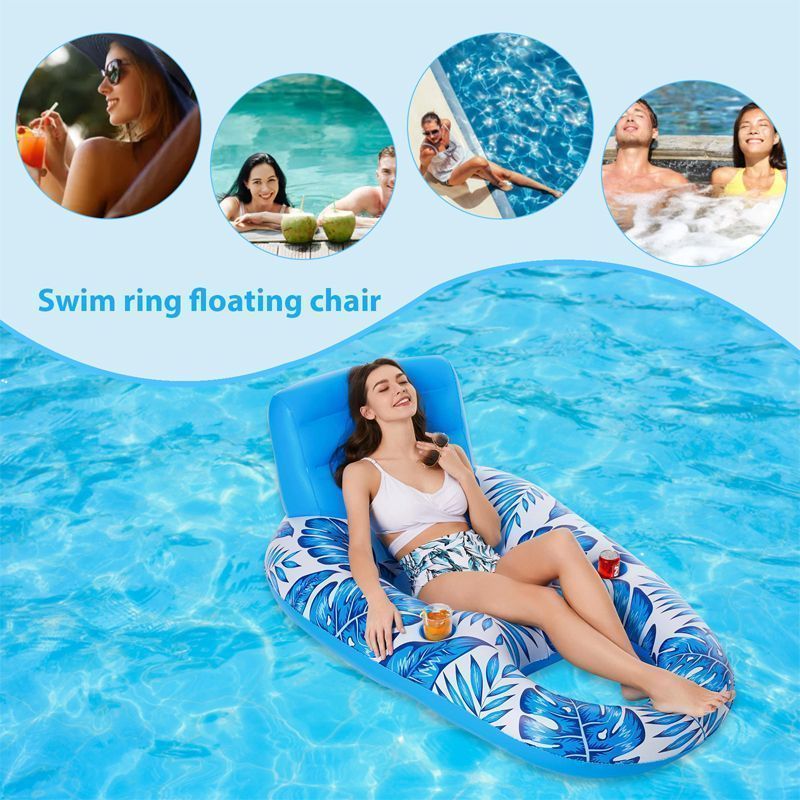 ✓ Foldable design for easy portability and storage.
✓ Recliner shape provides comfortable sitting posture in the water.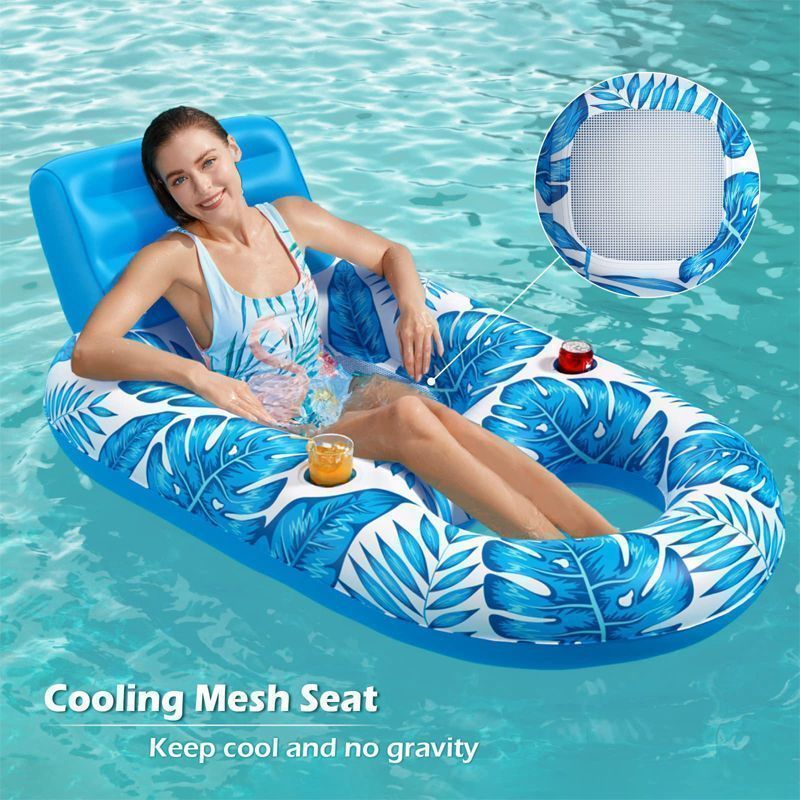 ✓ Made of high-quality and durable plastic material for long-lasting use.
✓ Stable and secure design with backrests to prevent tipping or rolling over.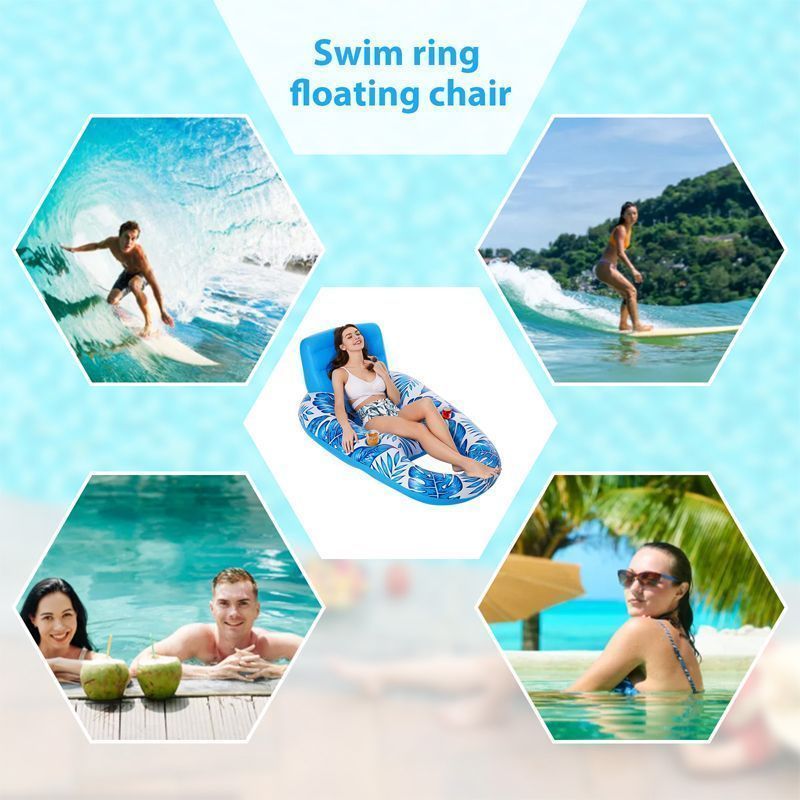 ✓ Suitable for various water activities such as swimming pools, beaches, and more.
✓ Enhances relaxation and enjoyment during hot summer days.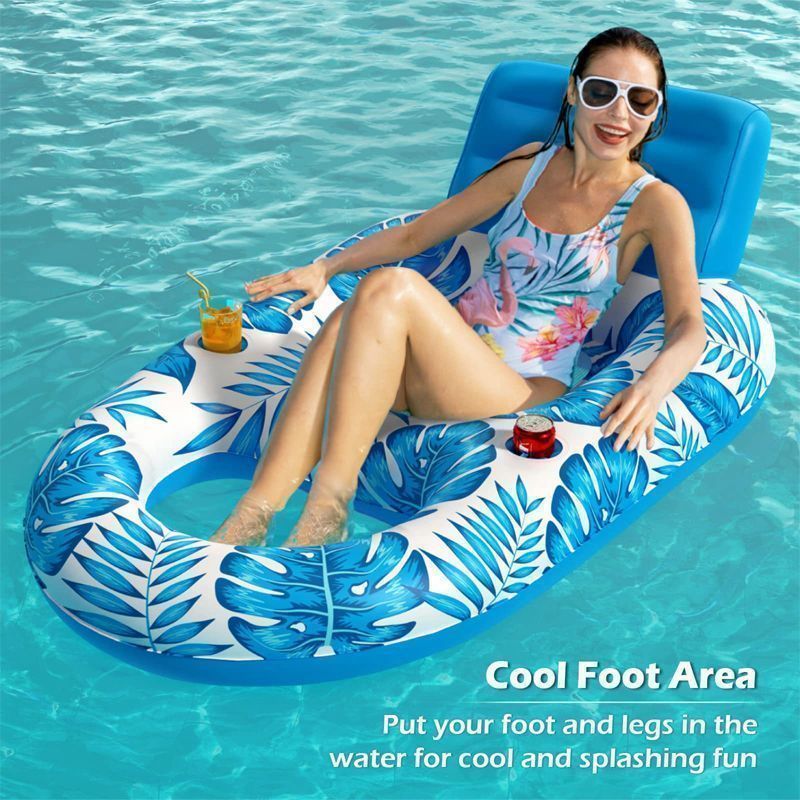 ✓ Lightweight and easy to inflate and deflate.
✓ Adds a touch of luxury and comfort to your pool experience.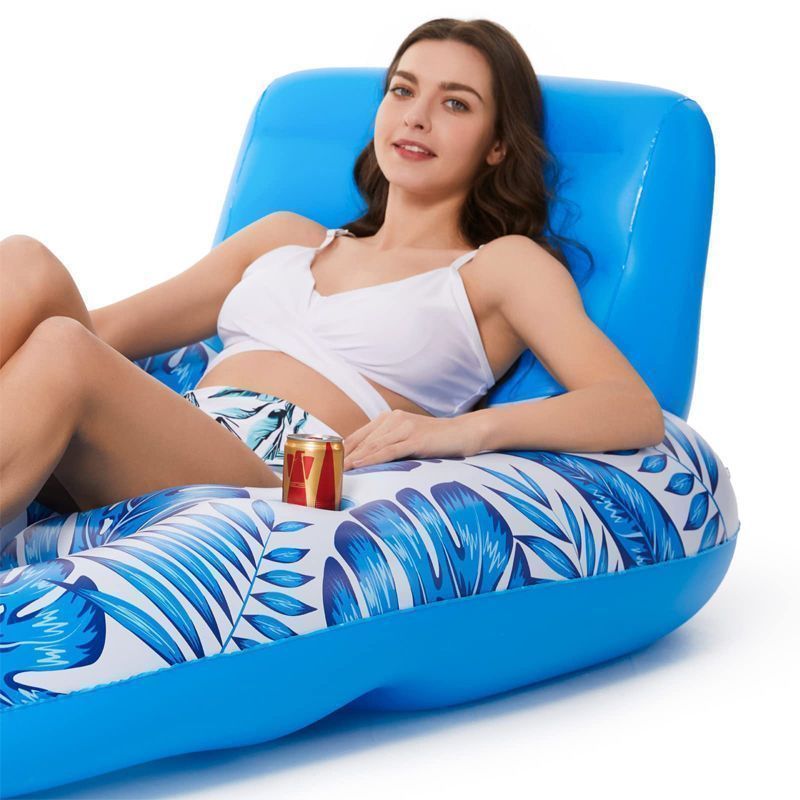 ✓ SPECS
Material: Plastic
Color: blue
Net weight: 900g

✓ Package
1 x inflatable pool chair