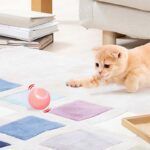 Chase Me Smart Cat Toy Ball
Your cat may be considering vomiting a few hairballs. Those might be much more fun than those worn-out toy balls from 2009 that barely bounce anymore!
Get THIS for your cat: The rechargeable automatic cat toy ball should be put in a cat happiness manual — The moment your cat starts chasing this ball, it will feel in control and experience the thrill of the hunt engraved in cats' DNA! The ball responds to the cat's touch and starts rolling away fast. Even when it hits a wall, it goes in the other direction, which makes it super fun for cats of all ages.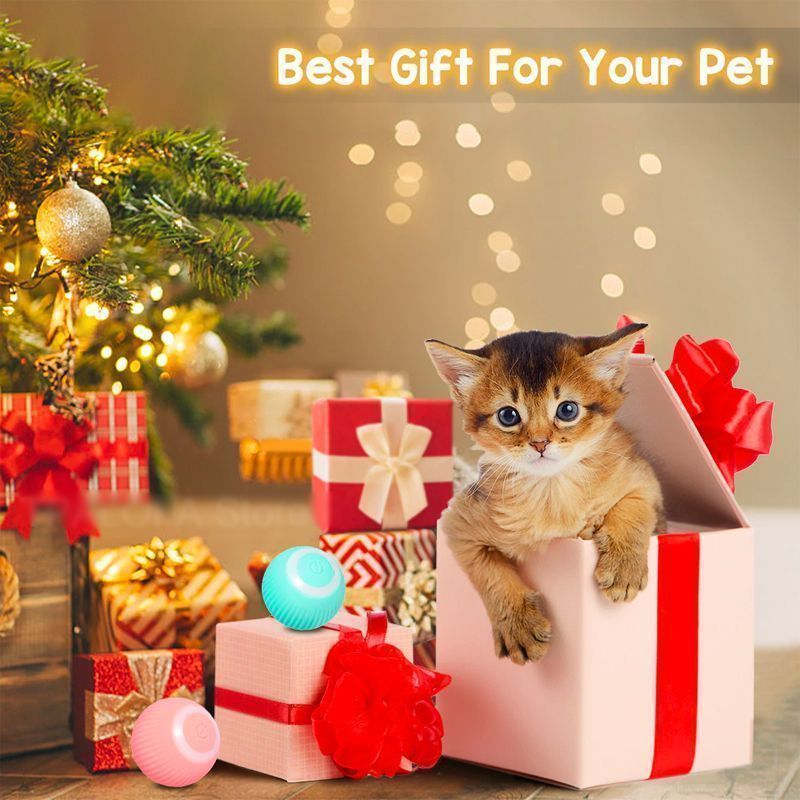 May not be available after 5 days due to limited stock. Claim yours.
✓ The cat interactive ball is the perfect toy for cats of all ages.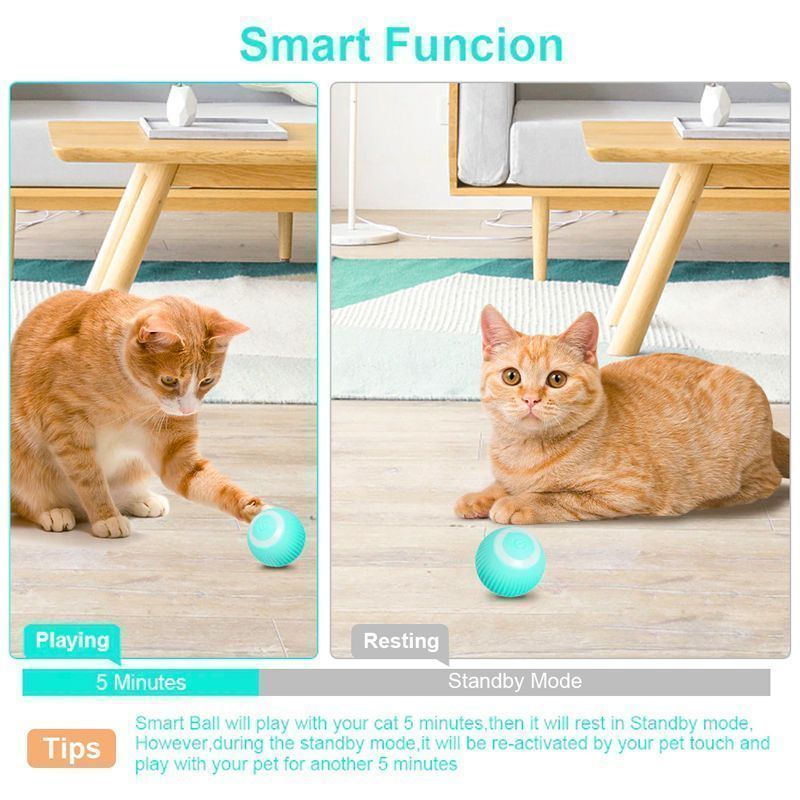 ✓ It's a smart ball that responds to your cat's touch, so they can have hours of fun playing with it.
✓ Not only will your cat be entertained, but they'll also get some exercise.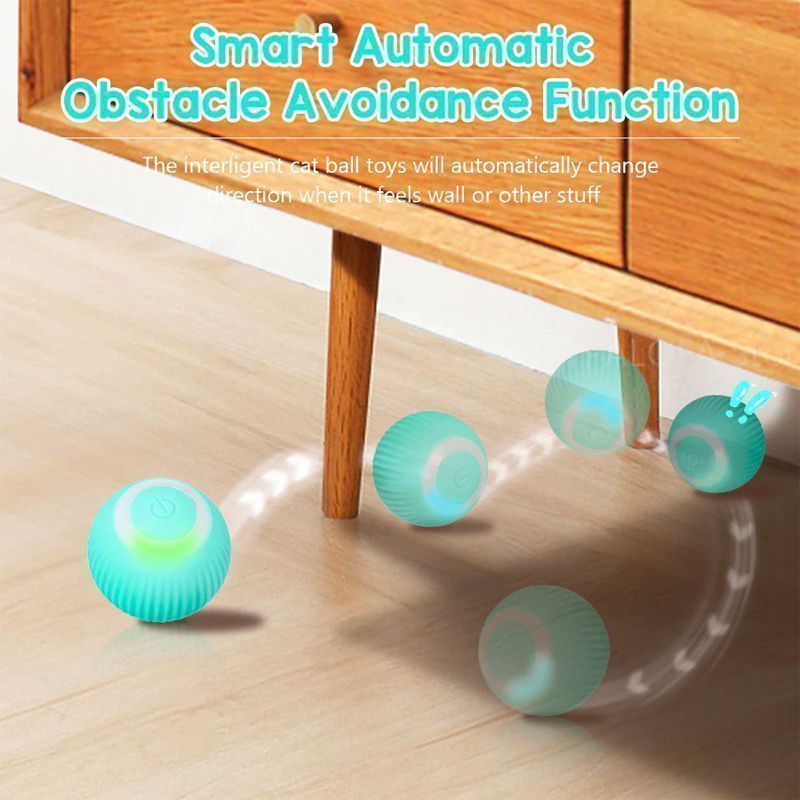 ✓ The ball has an automatic shut-off feature, so you don't have to worry about them getting too tired.
✓ And it's easy to use – just turn it on and let your cat go wild!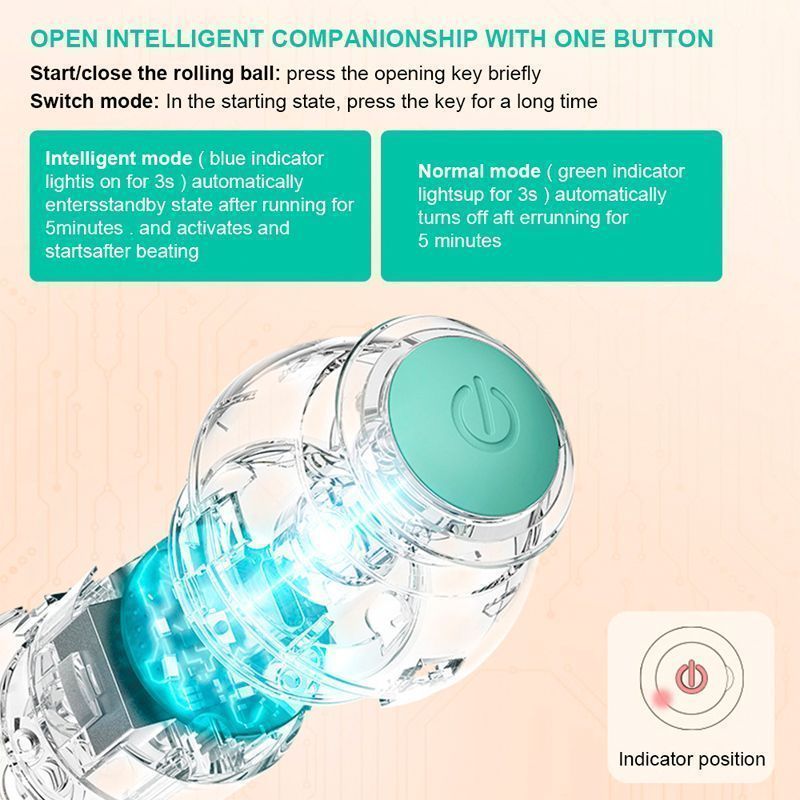 ✓ SPECS:
Material: ABS/Silicone
Size: 4.3cm in diameter
Battery capacity: 80mAh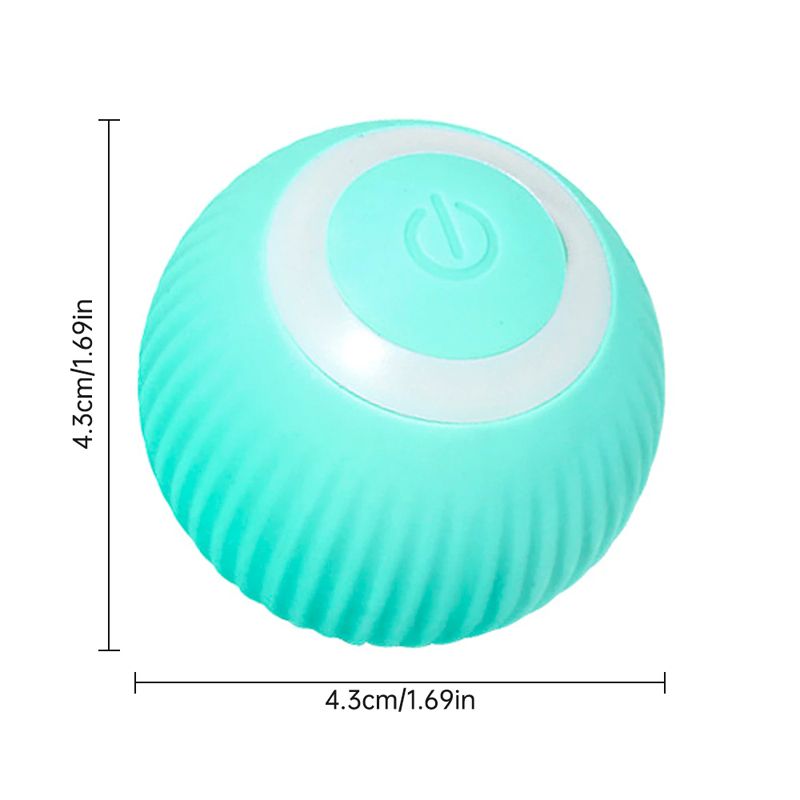 ✓ PACKAGE LIST:
1 x ball toy