Description

How many times did you drop, scratch, or lost your sunglasses in your vehicle? And how long does it take you to find your credit card or coins while in your car? All of this is going to change, thanks to the Car Sunglasses Case!
The Car Sunglasses Case is designed to hold your sunglasses, credit cards, and coins in the most convenient way to keep your car organized, protect your sunglasses, and help you drive safely. With one hand only, you will have easy access to your perfectly secure items in this fashionable and sturdy Sunglasses Case. It is also shockproof, dustproof, and pretty unique !
This Car Sunglasses Case is what your car is missing, so grab yours NOW!
✅ The car sunglasses case is professionally designed to hold and protect sunglasses.
✅ One-hand operation & securely attaches to the sun visor to obstruct the driver's view.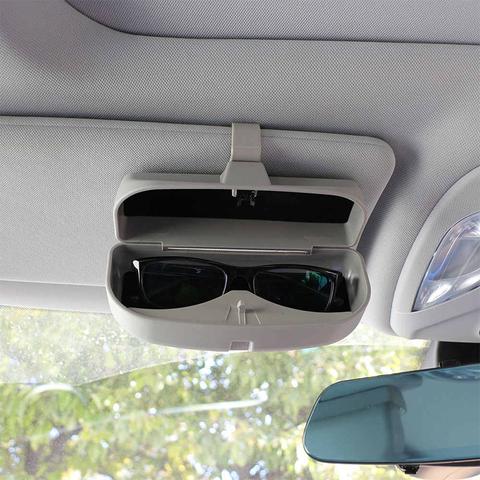 ✅ Sturdy, dust-proof & shock-proof with a sponge pad to prevent the glasses from scratching.
✅ Fashionable & high-quality material that decorates your car's interior for a special and unique look.
✅ An extra suction function where you can keep your coins, credit cards, and paper clips.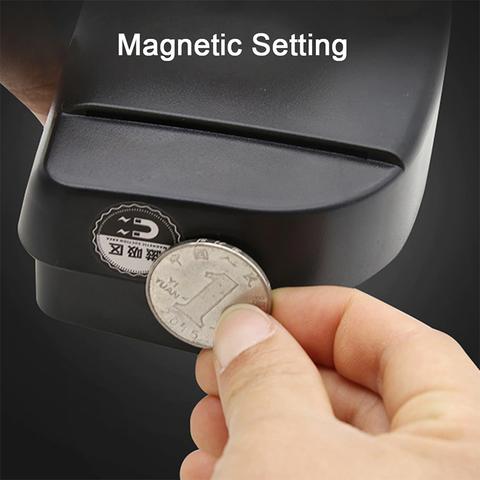 ✅ Large space that is comfortable to hold your sunglasses securely.
✅ Easy to install with the elastic clip as it perfectly fits over the sun visor or anywhere in your vehicle.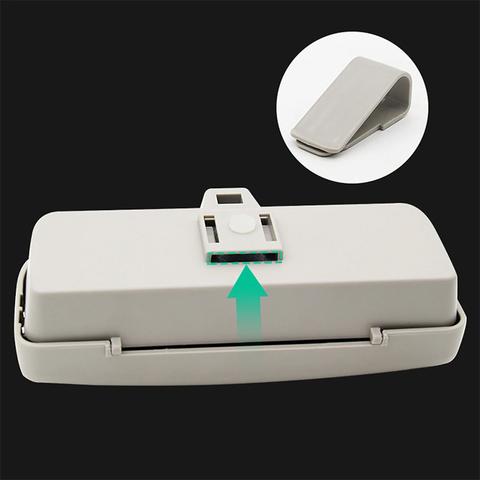 ✅ Specifications :
Size: about 170*70*55(thickness) mm/ 6.69*2.75*2.16(thickness)
Material: ABS
Colors: Black, beige, pink.
Weight: about 148g/ 183g (with package)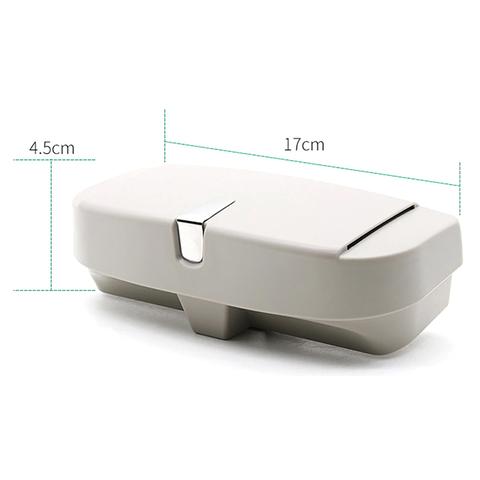 ✅ Package List :
1* Car glasses holder
If you want to hear what others think about this product, see the
Reviews and photos
below. They're all unedited, honest reviews from real customers just like you.

/**/